LONGVIEW, Wash. -- Naomi Parker Fraley was the woman whose image would inspire generations. Over the weekend, Fraley, dubbed by some as the "real" Rosie the Riveter, died in Longview. She was 96 years old.
It's believed that a 1942 newspaper photograph of Fraley working at a naval shipyard inspired the iconic and enduring Rosie the Riveter wartime poster created by graphic artist J. Howard Miller.
Fraley, who's survived by her younger sister and her son, lived in California but moved to a retirement home in Longview after becoming ill last year.
"Anybody would want a mother like mine," said Joe Blankenship of his mother. "She believed that we were all equal. She would tell me that 'You are better than nobody. But nobody is better than you.'"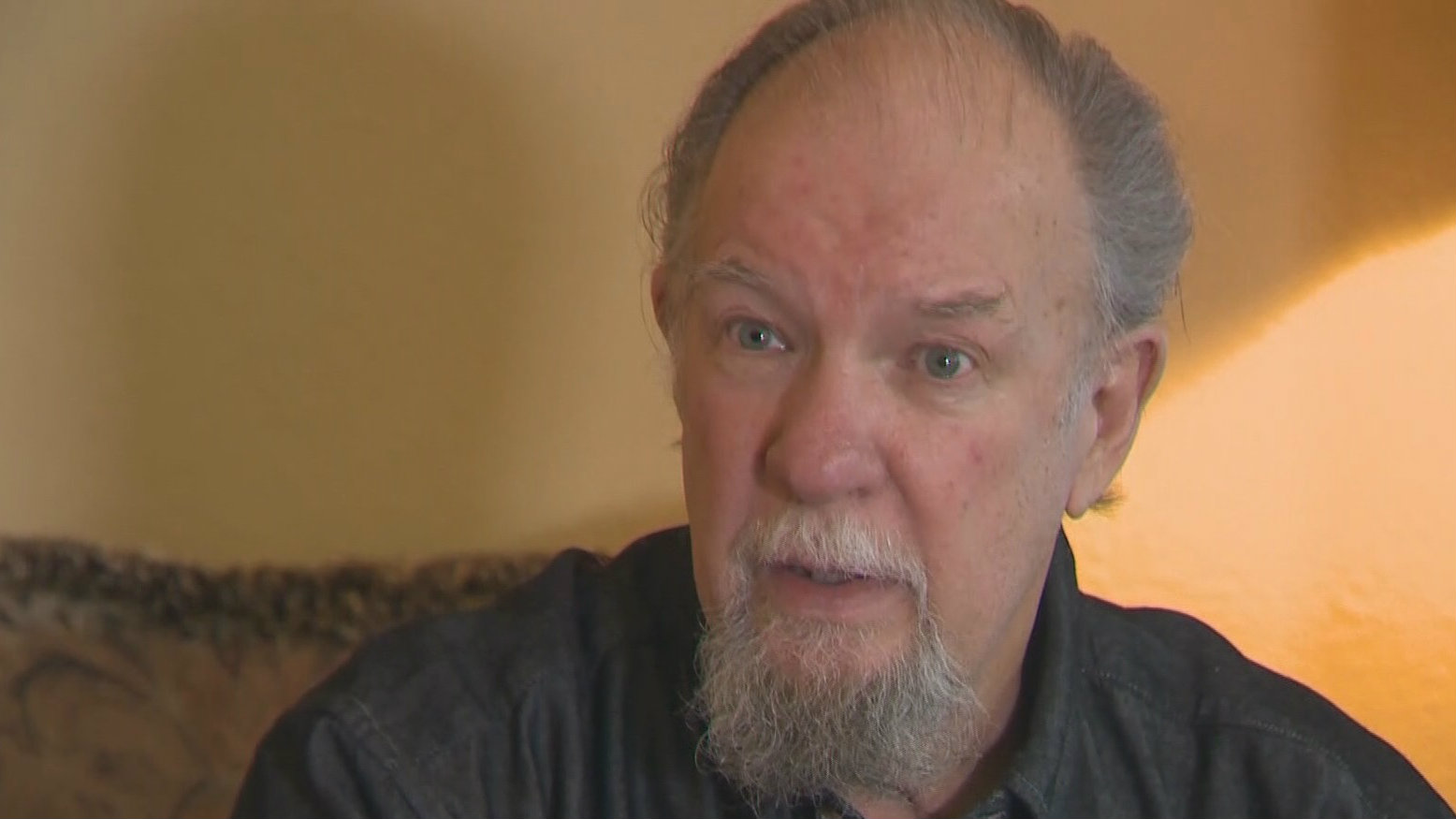 Blankenship says his mom, at times, was a single parent and worked waitressing jobs in order to put food on the table.
Fraley worked at the shipyard prior to when she had Blankenship. He saw the newspaper photo and story of her as a kid, but didn't think much of it. "Mom was very patriotic. They were very serious about doing all they could," Blankenship said.
Her connection to Rosie the Riveter wouldn't happen until recently, though. A handful of years ago, Fraley and her sister were at a reunion of female war workers in California when she spotted the newspaper photo of her on a display. The photo's caption incorrectly identified another woman, Geraldine Hoff Doyle, as the one in the picture. Fraley knew it was her, though. "My mom said: excuse me, that is not Geraldine Hoff. That is me," Blankenship said.
Fraley's hunch would later be confirmed by a professor at Seton Hall University who researched the poster, and named Fraley and the 1942 photo of her as the true inspiration for Rosie.
Blankenship says his mom appreciated the correction, but didn't seek any notoriety.
"When it all came to her, basically it was no big deal for her," he said. "Because she said, 'Why should I get the recognition? There were thousands of women that did this very same thing.'"
To this day, though, Fraley's likeliness continues to inspire new generations of female workers.
"[Rosie] has been an inspiration for so many women," said Kelly Kupcak of the Oregon Tradeswomen. The Tradeswomen provide training for construction and manufacturing jobs for women in the Portland area.
"I would give her a huge hug and thank her for everything she's done," said Kupcak of Fraley. "Thank you for the work you did, thank you for being courageous. Thank you for being brave."
Fraley would have likely had a humble response to the praise.
"It wasn't about her. It was about thousands of women in the war effort and thereafter," Blankenship said. "She was a human. And she liked people. She just believed we should all just get along."
Fraley's family is planning a public service for her on March 10. They're still deciding on a location.