It was a historic day in Oregon as a total solar eclipse swept across the state and stunned millions of people.
Oregon was the first state to catch a glimpse of the mesmerizing moment. Totality began in Lincoln City at 10:16 a.m, in Salem a minute later, and in Madras two minutes after that. The partial eclipse lasted for about two-and-a-half hours.
Watch: Total solar eclipse over Silverton
People from across the world came to Oregon for the special occasion.
Your photos: Watching the total solar eclipse
Your Photos: Watching the total solar eclipse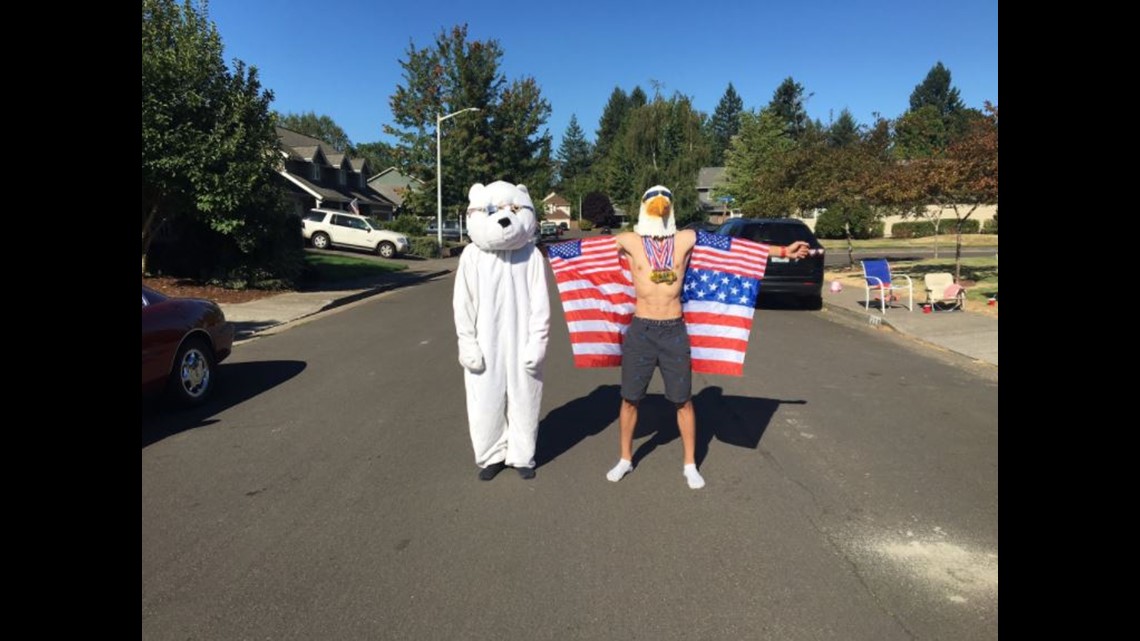 NASA set up at the Salem fairgrounds to track the eclipse over Lincoln City. Their cameras captured the first images of the eclipse over the United States and sent them to the team's semi-trailer control room, which relayed them to NASA TV and the world.
Photos: Total solar eclipse
Photos: Total solar eclipse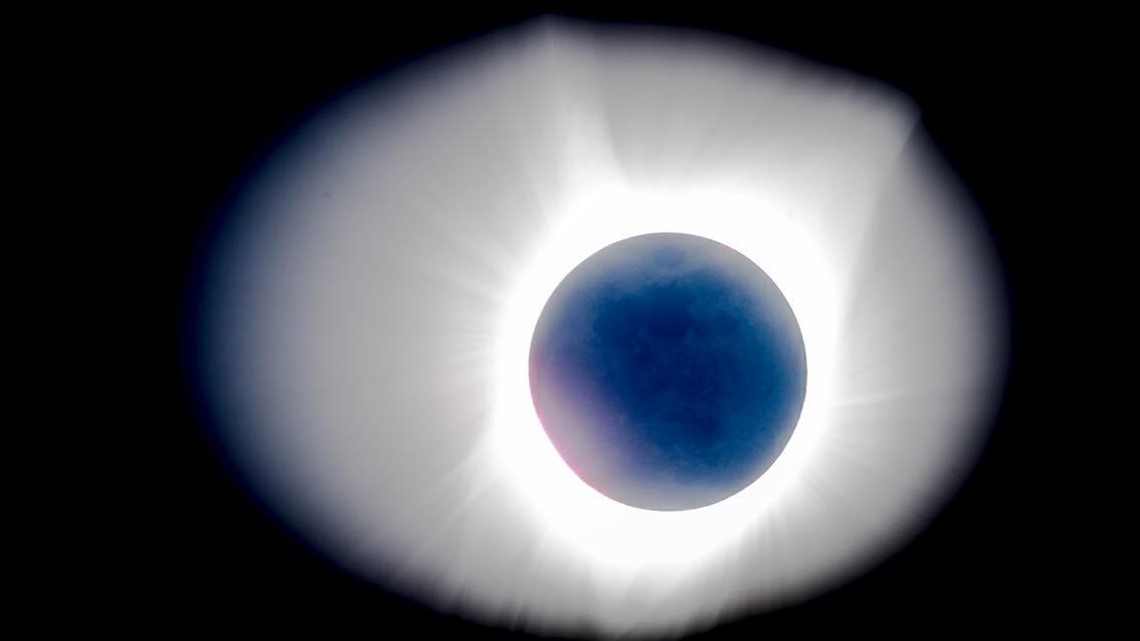 In nearby Keizer, the Salem-Keizer Volcanoes minor league baseball team played a morning game, and briefly stopped the action when totality occurred, darkening the area for nearly two minutes.
Watch: Totality casts darkness over Salem
In Portland, where the eclipse was 99 percent, hundreds gathered at OMSI to take in the event. And while it didn't get dark, youngsters were especially taken.
"It was cold but as soon as it came back it got warm. It was cool" said one girl who was watching with her family.
The anticipation of chaos throughout the state leading up to the eclipse did not come to fruition. Whether it was on the coast, in Salem, or Central Oregon, residents in some cities reported their towns were unusually quiet leading up to the eclipse. With the exception of an eclipse festival near Prineville, traffic was a non-issue.
In Depoe Bay, the mayor encouraged visitors to come out and enjoy what the coastal city has to offer.
But immediately following the eclipse, the traffic concerns many had before the eclipse became reality. KGW viewers reported five-hour drives from Salem back to Portland, a typical one-hour trip.
More: As totality ends, Oregon's traffic nightmare begins
In Madras, traffic was at a standstill on Highway 97 as eclipse watchers began the journey back home. KGW's Kyle Iboshi was just a mile away from the airport Monday afternoon and Google estimated his travel time to be 56 minutes for that one mile.
And it wasn't just cars that were backed up in Madras. At the airport, there was a long line of nearly 100 planes waiting to take off Monday afternoon