PORTLAND, Ore. — Court documents unsealed Friday provide more details into the arrest of Nancy Crampton-Brophy, who is accused of killing her husband at the Oregon Culinary Institute last summer.
According to the documents, chef Daniel Brophy arrived for work on the morning of June 2, 2018, and disarmed the building's alarm at 7:21 a.m. He was the only person in the building.
Nancy Crampton-Brophy is seen on surveillance video driving by the building, located at 1701 SW Jefferson St., at 7:08 a.m. She is seen again leaving the area at 7:28 a.m., according to court documents. A co-worker of Daniel arrived at 7:30 a.m. but his body wasn't discovered until students were allowed in the building at 8 a.m. Daniel's body was in the rear kitchen, according to court documents.
Daniel was shot once in the chest and once in the back, according to the medical examiner. There were no signs of a struggle and Daniel's wallet, cellphone, glasses and car keys were still with him, court documents said.
Nancy told detectives she was at home that morning. When asked if Daniel might bring a gun to protect himself, Nancy said she recently bought a Glock 9 mm pistol, but neither she or Daniel had used it, documents said. She let detectives retrieve the gun. The Oregon State Crime Lab determined Daniel was most likely shot by a Glock 9 mm pistol, but it was not likely the gun Nancy let investigators take, according to documents.
"While I appreciate all of your loving responses, I am overwhelmed," Nancy wrote, in part.
Days after the shooting, Nancy asked detectives to send her a letter stating she was not a suspect, so she could give it to her life insurance company. Nancy told detectives she had a policy valued at $40,000 for Daniel, according to court documents. Detectives didn't give her a letter and learned Nancy was the beneficiary of several policies valued at over $350,000, court documents said.
Detectives also discovered Nancy and Daniel had a joint iTunes account. There was a bookmarked article on their joint account titled "10 ways to cover up a murder," according to court documents.
Nancy, a prolific romance novelist, penned an essay titled "How to Murder Your Husband" in 2011.
Nancy was arrested on Sept. 5 for murder and unlawful use of a weapon. She has since pleaded not guilty.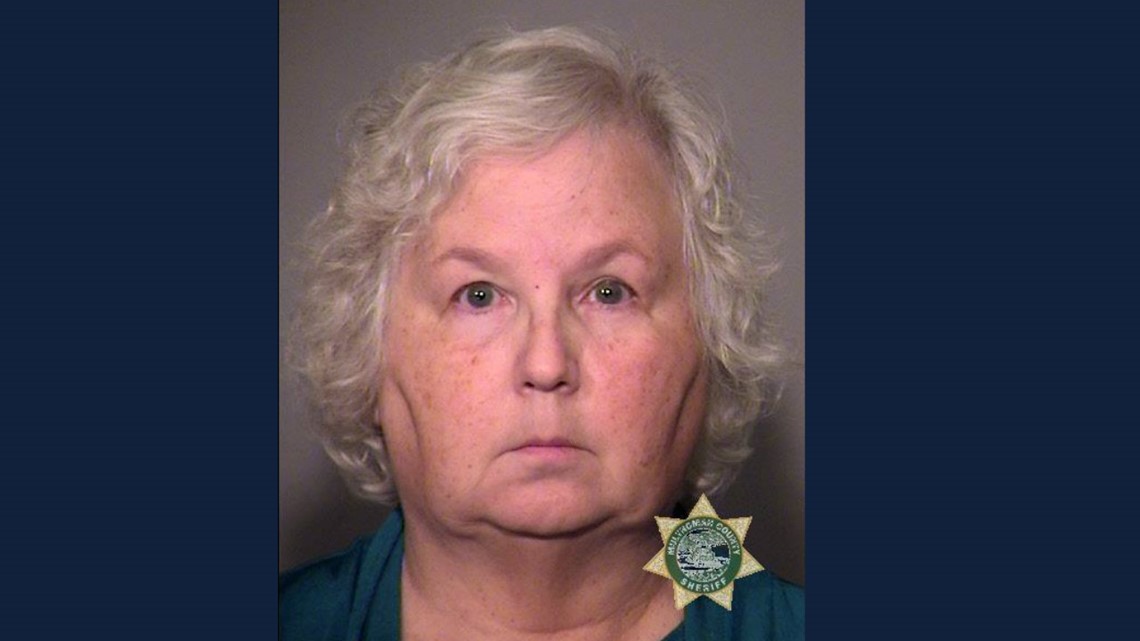 According to court documents, the two had known each other for 27 years and were married for 26 years.
Daniel Brophy was a beloved instructor at OCI. Students and colleagues said Chef Brophy's stern approach to teaching was tempered by moments of levity. He would often bring a wagon to school filled with homemade jams and herbs for students to try. He also kept several silly hats on hand for those who forget to bring their toques to school.