SALEM, Ore. — A candlelight vigil was held Monday night for the still missing Salem mother and her 3-year-old son.
Karissa Alyn Fretwell, 25, and her 3-year-old son, William (Billy) Fretwell have not been seen since May 13. She did not show up for work that day.
"We're still searching for answers, we're still looking and we're still hopeful for the safe return of Karissa and Billy," said Mykeal Moats, a college friend of Karissa and organizer of the vigil. "The only thing we can do is be hopeful and pray for their safe return no matter what."
Michael John Wolfe, 52, was arrested Friday on two counts of aggravated murder and kidnapping. Wolfe previously was named a person of interest on Thursday. He is William's father, according to court records.
Investigators, which have included local, state and federal law enforcement agencies, have been looking for Karissa and William for more than a week. The search over the weekend was in the rural Hopewell area in Yamhill County.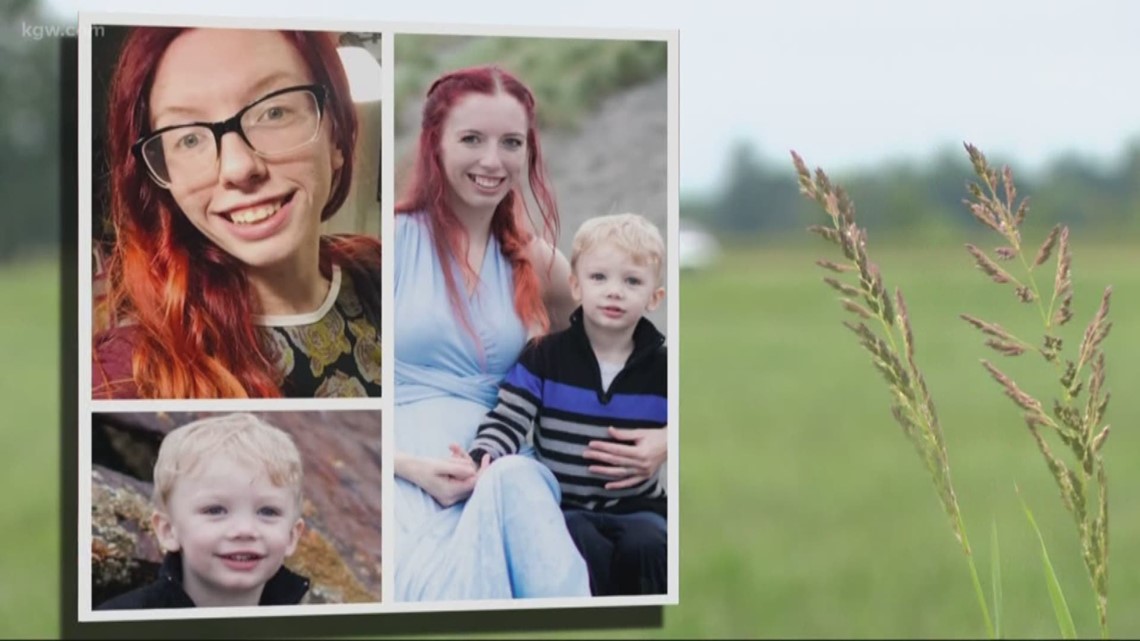 Salem police aren't saying what evidence led them to believe Wolfe killed Karissa and Billy. They also aren't saying the two are dead.
"This may be hope for the best, plan for the worst," Tung Yin, a law professor at Lewis & Clark College.
Yin said there may be circumstantial evidence to support the charges.
"If you really do believe murder has occurred, and the prosecution thinks it has enough to overcome absence of the bodies, it probably does behoove them to charge earlier rather than later," Yin said.
Even without a body, prosecutors can still make a case if they can prove intent and homicide.
"It makes it tougher for the prosecution but the basic issue is the same, prosecution would have to persuade the jury that beyond a reasonable doubt a killing has occurred," Yin said.
Aggravated murder carries the harshest punishments in Oregon and makes someone eligible for the death penalty. However, there's a moratorium on that, so the likelihood of anybody on Oregon's death row being executed is close to zero.
"But what it does do is offer a bargaining chip to prosecutors to try to get the defendant to plead guilty and avoid trial, and in exchange prosecutors will drop the death charge and it will be a life sentence the person will get," Yin said.