HAPPY VALLEY, Ore. -- The 20-year-old man who was shot in the parking lot of the Clackamas Town Center Thursday night is Portland Trail Blazer Damian Lillard's half-brother, Jahrell Lillard.
The Clackamas County Sheriff's Office said Jahrell Lillard should survive his injuries.
He had surgery overnight. On Friday, the sheriff's office said Lillard's condition has stabilized.
Deputies are looking for two suspects who ran from the scene, but they said the public is not in danger.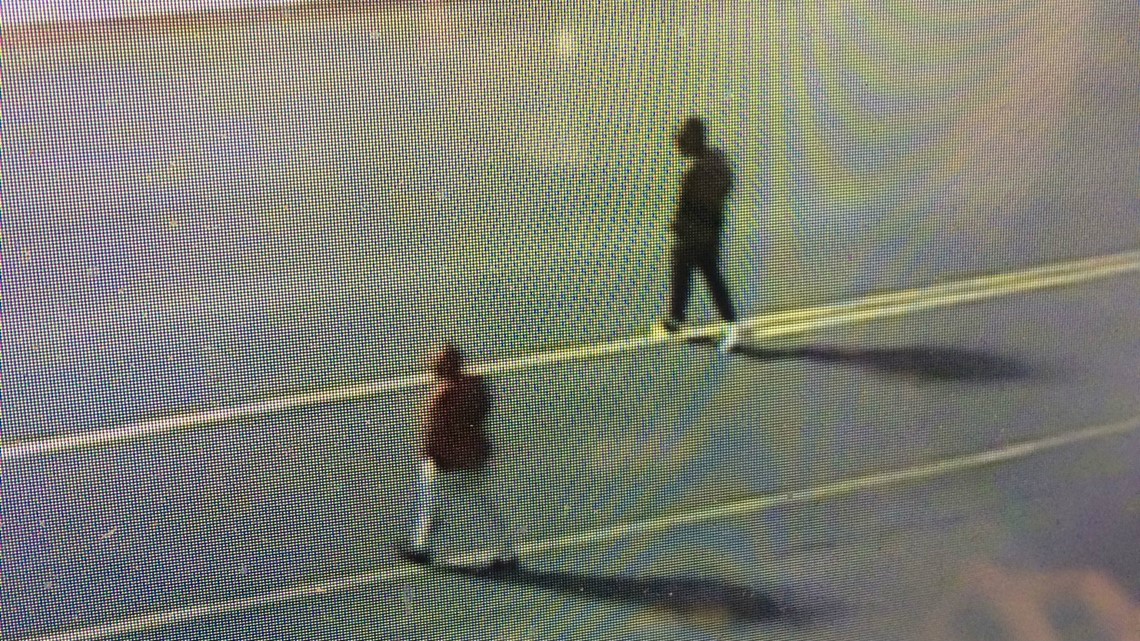 The suspects are two black men. One wore a red hooded sweatshirt and light-colored pants, and the other wore a dark hooded sweatshirt and black pants, the sheriff's office said.
The shooting was reported at around 9 p.m. in the parking lot. The sheriff's office said it appeared Lillard did not provoke his attackers and the shooting appeared to be targeted, based on witness statements and surveillance video review.
The sheriff's office does not know if the suspects knew Lillard's identity. Jahrell Lillard's permanent address is in California.
"We heard 10 to 12 shots," neighbor Khristine Snyder told KGW. "They were very quick. And very loud."
Lillard, who suffered multiple gunshot wounds, made his way into a nearby Macy's Home Store, where he collapsed on the floor and was given first aid. He was rushed to a hospital.
Several cars were hit by gunfire as well, Jensen said. With spring break, the area was busy with people.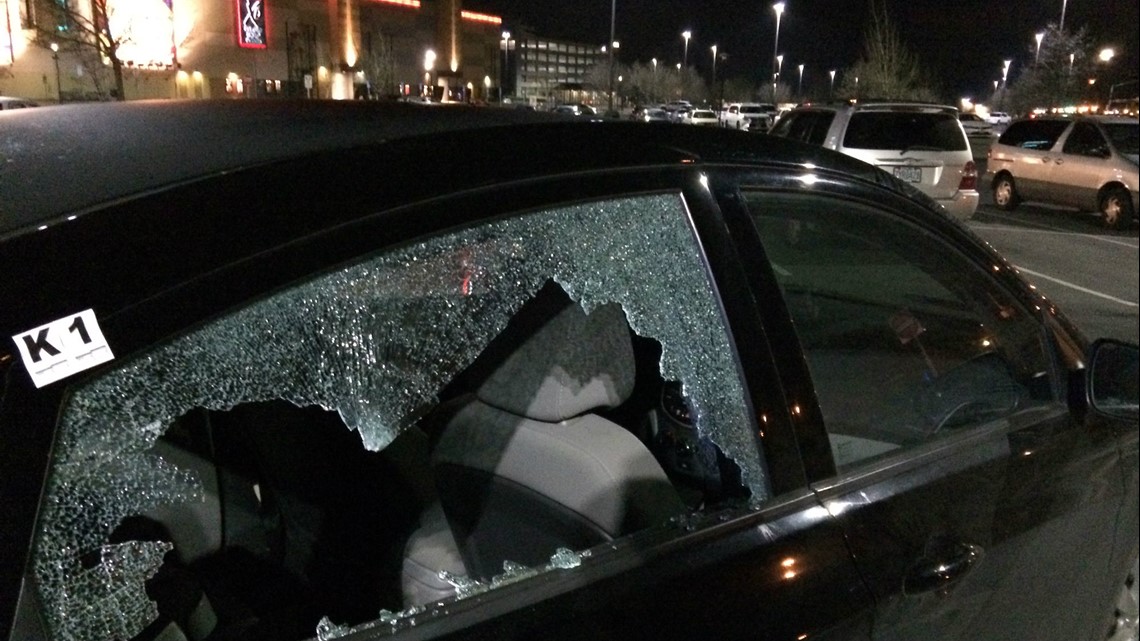 "Any time bullets are flying and there's masses of people we're very thankful that no one else was shot and we're obviously very concerned for the victim at this point as well," said Jensen.
Earlier on Thursday, Damian Lillard announced his girlfriend Kay'la Hanson gave birth to their first child.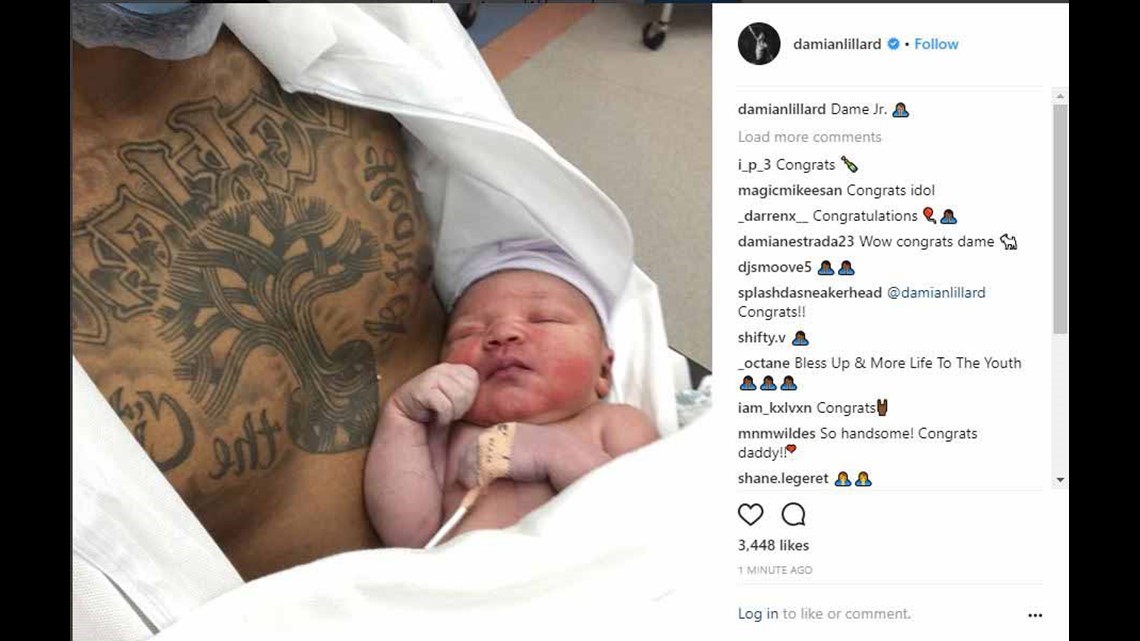 Before Friday night's game against the Los Angeles Clippers, Damian Lillard addressed the wide range of emotions he felt on Thursday.
"You know, highs and lows. That was probably one of the highest moments of my life. My son coming out and holding him, and just having that experience," Lillard said. "Then having to deal with a tragedy in the middle of it is unfortunate. Like I said, he's stable and he's doing fine so I guess you have to look at it like things could be a lot worse."
Editor's note: The Clackamas County Sheriff's Office initially said a confrontation led to the shooting. They now say that was not the case. Deputies have since told us they're not aware that Lillard did anything to provoke the shooter.