PORTLAND, Ore. — A man was shot and killed in Southwest Portland on Thursday night and police said they arrested the suspected murderer.
The shooting happened on Southwest Barbur Boulevard, near 21st Avenue, around 8:15 p.m., according to Portland police.
Police identified the victim as 28-year-old Dominique Marcel Dunn.
The state medical examiner said Dunn died of a gunshot wound and the manner of death was homicide.
Officers arrested 25-year-old Jordan Clark on a charge of second-degree murder.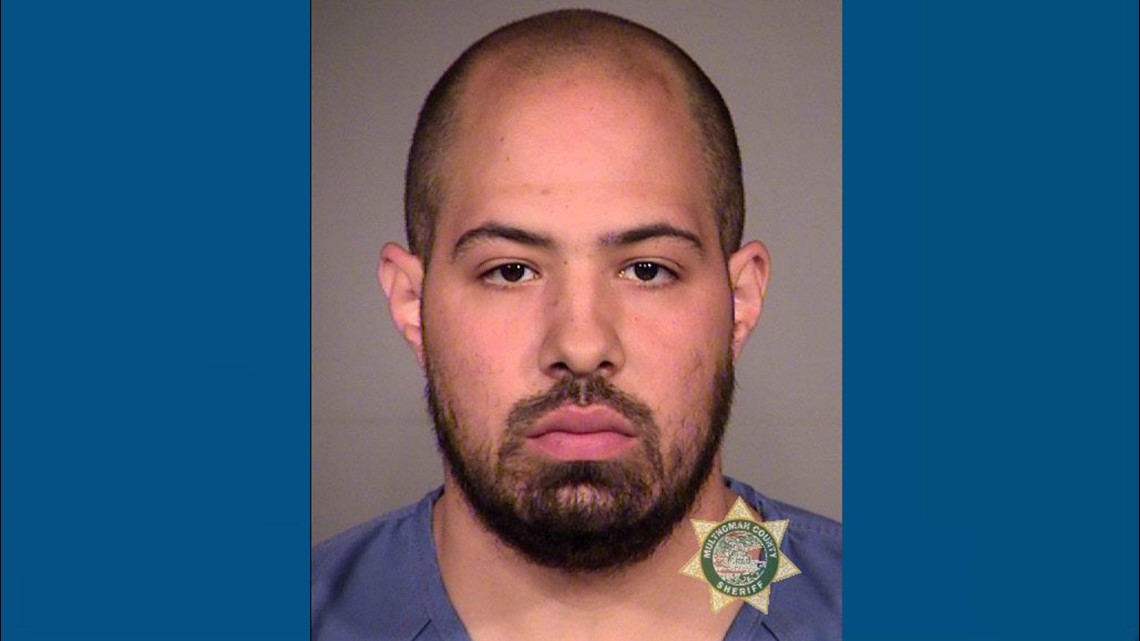 Police issued an update to the investigation Friday afternoon, saying investigators were aware of misinformation circulating online.
"Detectives interviewed multiple witnesses to this crime and there is no information at this time to support race was a factor that played a role in this case," Portland police officials said in a news release.
Police took Clark to Multnomah County Jail.
KGW reached out to the police bureau and Multnomah County District Attorney's Office for more details about the shooting. Both declined to release any more information.