PORTLAND, Ore. — The man accused of killing two people earlier this week in downtown Portland appeared in court for the first time Wednesday afternoon.
James J. Barquet, 26, is charged with two counts of aggravated murder with a firearm, robbery with a firearm and being a felon in possession of a firearm. His court-appointed attorney entered a plea of not guilty on his behalf, according to court documents.
Police say 26-year-old James J. Barquet shot and killed 70-year-old Carol Horner underneath the Morrison Bridge Monday night, then robbed a gas station on West Burnside.
An employee called 911 to report that a man came to the station, brandished a firearm, demanded cigarettes, then fled, police said.
Barquet then shot and killed 51-year-old Brian Hansen on the Burnside Bridge early Tuesday morning, police said.
Surveillance video shows Hansen walking across the bridge followed by a person wearing a hooded coat pulling a wheeled suitcase and carrying a small bag. A flash was caught on film, then the suspect is seen running away toward downtown, according to an affidavit.
Barquet was arrested around 3:30 a.m. Tuesday at SW 3rd Avenue and Pine Street. During a pat-down officers seized a gun from his waistband matching bullet casings found at both crime scenes, police said.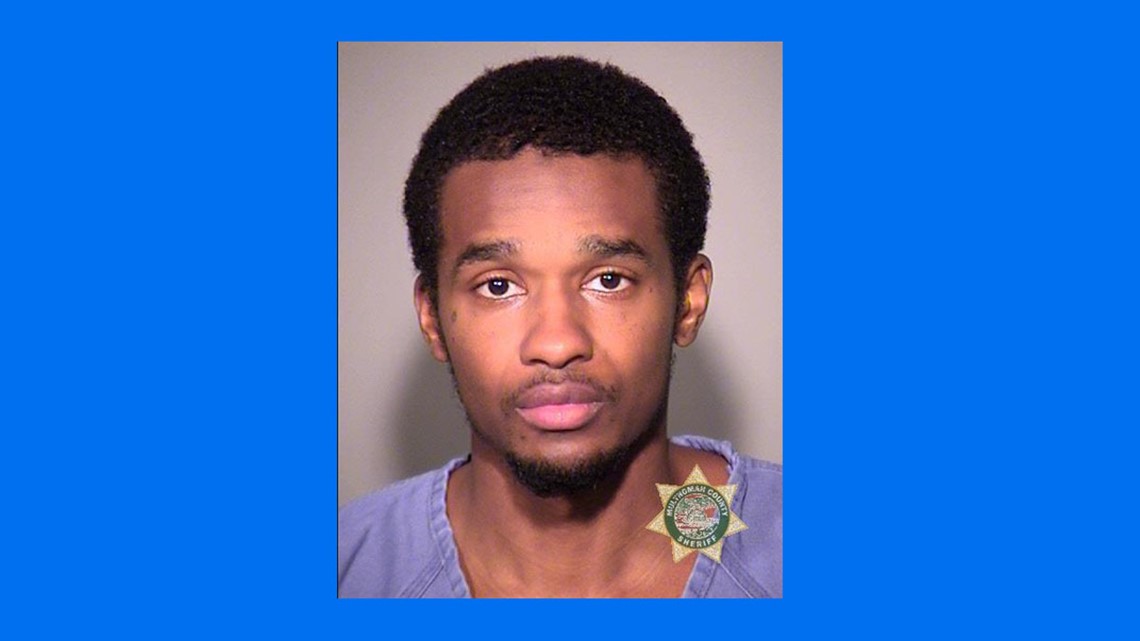 Autopsies confirmed both Hansen and Horner died from gunshot wounds.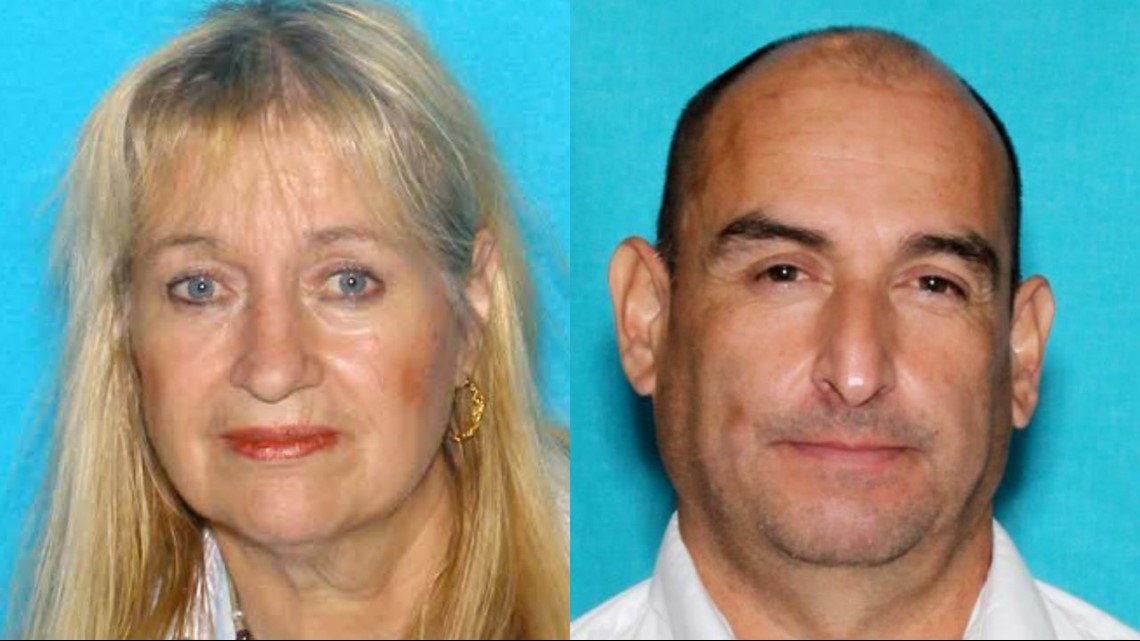 Barquet is expected in court on Friday, November 30. If convicted of both murders, he could face the death penalty, police said.
According to court documents, Barquet has 11 felony and 4 misdemeanor convictions in the state of Washington. During the crimes this week, Barquet's probation officer in Washington said he was not aware his client was in Oregon.
Barquet was on probation for possession of a controlled substance.