VANCOUVER, Wash — One of the two people shot in the parking lot of a Vancouver elementary school on Tuesday afternoon has died, according to the Clark County Sheriff's Office.
The woman's sister identified her as Tiffany Ojeda.
The suspect fatally shot himself following a chase with police. Deputies said the shooting appeared to be connected to an ongoing domestic violence situation.
The two shooting victims were transported to a hospital. One of the victims, Ojeda, was pronounced dead at the hospital. The other victim, Ojeda's mother, is expected to survive.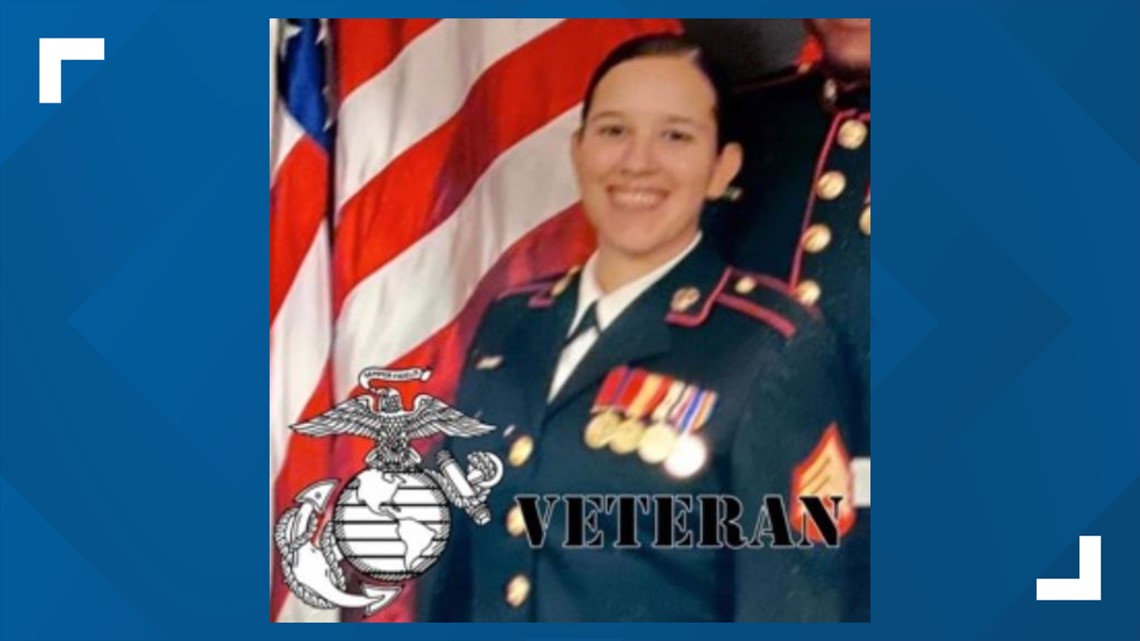 Following the shooting, deputies learned the description of the suspect and his vehicle. Deputies spotted the suspect, 38-year-old Keland Hill, and a chase ensued.
Hill stopped along Padden Parkway near Andresen Road, got out of the vehicle and shot himself in the head, deputies said. He was taken to a hospital, where he was pronounced dead.
Ojeda had three kids, who are now in protective custody. Three children were inside the car with the victims at the time of the shooting. None were physically hurt. A GoFundMe page has been set up to help Ojeda's family and children.
There was an active restraining order between Hill and Ojeda, according to the Clark County Sheriff's Office. Hill had recently been released from jail on bail pending his court hearing.
"This takes a toll on not only the families that are involved but also the school, the people who found them, the people who witnessed and the deputies involved," said Clark County Sheriff's Sgt. Brent Waddell. "It's a tragedy all the way around."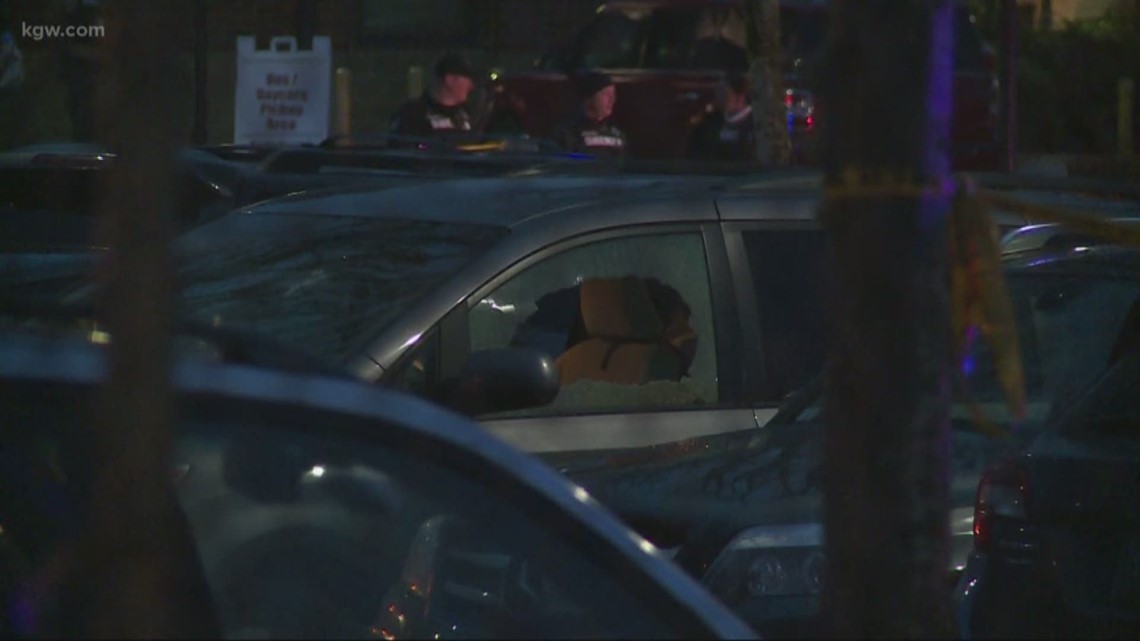 School had already let out for the day so there weren't a lot of people around when the shooting happened. No students or staff members were hurt. The school went into lockdown for the people who were still there.