PORTLAND, Ore. — Portland police have identified the victim in a deadly Friday evening shooting in the Powellhurst-Gilbert neighborhood, the first of two deadly shootings that took place over the weekend in Portland.
Aaron H. Follstad-Martin, 44, was determined to have died from a gunshot wound and his death was ruled a homicide, police said Tuesday. They did not provide any further details about the circumstances of the shooting.
Portland police previously said officers from the East Precinct responded shortly before 8 p.m. Friday to the intersection of Southeast 124th Avenue and Southeast Powell Boulevard for a report of a shooting. At the scene, they found an adult man dead.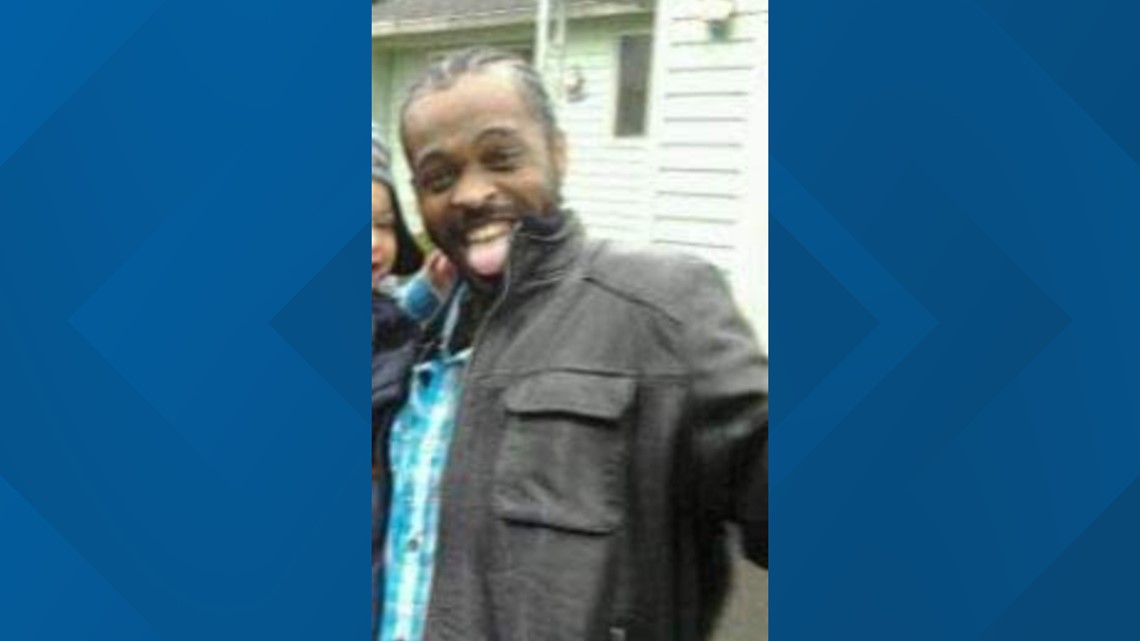 During the investigation, officers shut down Southeast Powell from Southeast 122th Avenue to Southeast 128th, as well as Southeast 124th on the north side of Powell.
Friday night's incident was reminiscent of another deadly shooting one week prior, when police shut down roads after one man was killed and another injured at Southeast 112th Avenue and Southeast Powell. In that instance, police were searching for suspects in a wide area between Southeast 108th and Southeast 122nd.
Friday's shooting was also the first of two deadly shootings over the weekend. Less than 24 hours later, Portland police responded to another reported shooting in the 3500 block of North Commercial Avenue in the Boise Neighborhood, arriving shortly after noon.
In initial statements, police said that they found an adult man with gunshot injuries who was taken to the hospital by ambulance. They later said that the victim died at the hospital.
Another adult man was detained in this instance, and Portland police said investigators are not currently looking for any other suspects. The victim has not yet been identified.
Detectives from the Portland Police Bureau Homicide Unit responded to investigate, shutting down North Commercial Avenue between North Beech Street and North Fremont Street.
A Portland police spokesman said that investigators had some idea of the circumstances for this second shooting, though details have yet to be confirmed for public release.