PORTLAND, Ore. — A reward is being offered for information that leads to an arrest in connection with the unsolved homicide of a Portland activist.
Sean Kealiher, 23, died early in the morning on Saturday, Oct. 12. Portland police say he died of blunt force trauma but haven't released information about how he died. Kealiher was a self-proclaimed anarchist who was involved in protests after the 2016 election. He also went by the name Armeanio Lewis.
At around 12:15 a.m. police responded to reports of gunfire in the area of Northeast 8th Avenue and Davis Street. Officers found an abandoned SUV that had crashed into the side of a commercial building. There was evidence that gunshots were fired at the vehicle, police said. No one was around when officers arrived.
A short time later, police learned an injured person, identified as Kealiher, was dropped off at a local hospital. He died at the hospital.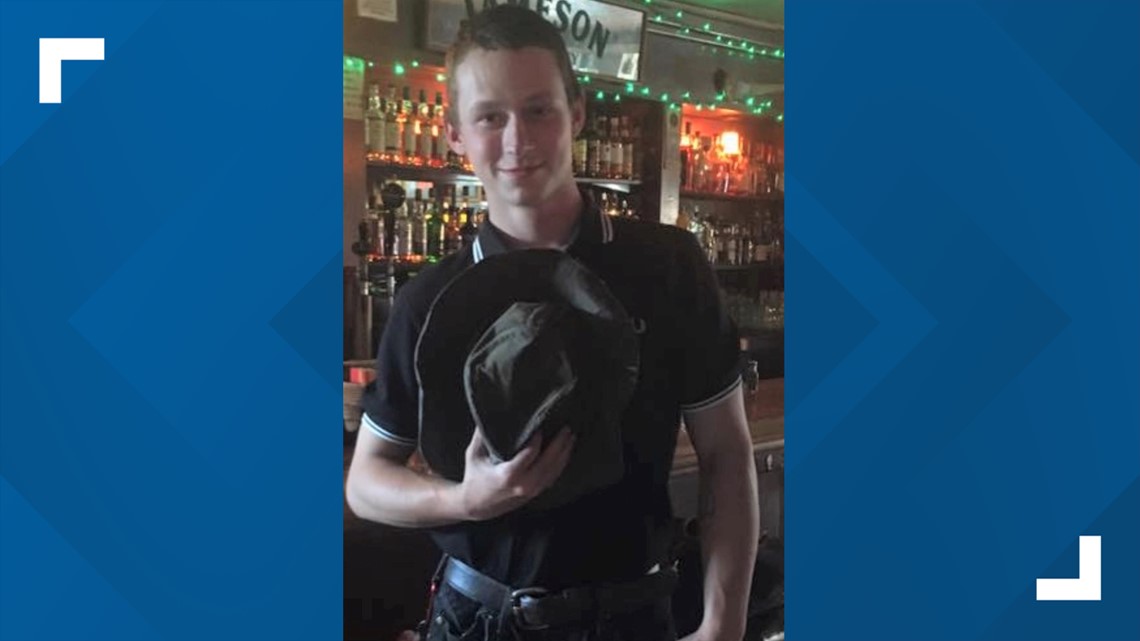 The Oregonian reports Kealiher was hit by an SUV after leaving Cider Riot, a bar popular with left-wing activists and the scene of a brawl between left-wing and right-wing activists earlier this year. Police said Kealiher suffered critical injuries after the crash, but they have not said how he got hurt.
"PPB Detectives take these investigations seriously and cannot risk compromising an investigation by divulging information too soon in the process," police said in a press release on Tuesday.
"We understand there is a high degree of public interest in this case and hope that interest helps us to gather information that can help us solve this tragic crime and other unsolved homicide investigations," police said.
Detectives have processed scene evidence, interviewed witnesses and are following up on leads. The motive is still unknown, police said.
Portland police is working with Crime Stoppers of Oregon on this case. Anyone with information, reported to Crime Stoppers, that leads to an arrest could get a cash reward up to $2,500. Tipsters can remain anonymous. You can provide a tip online or by calling 503-823-4357.
Also on Tuesday, Kealiher's mother asked people to stop speaking to the media and making public statements on social media.
"They just fuel the rumor mill, which everyone close to Sean has had to suffer through," she said.
A memorial potluck will be held for Kealiher at noon on Oct. 26 at Chapman Square.