PORTLAND, Ore. — A man who was arrested and charged with killing a person in a mass shooting at northeast Portland's Normandale Park in 2022 changed his plea to guilty during a hearing on Wednesday.
Benjamin Smith faced nine charges, including second-degree murder and multiple counts of attempted murder, but pleaded not guilty to the charges during his initial court appearance last year.
Deputies brought Smith into a courtroom in a wheelchair for Wednesday's hearing in Multnomah County Circuit Court. More than a dozen people were gathered to watch the proceedings, including survivors of the shooting — many of them visibly tense, with tissues in hand. Judge Christopher J. Marshall acknowledged that the hearing would be difficult for some people, calling it a "horrific situation."
"For many of you. it's very difficult to be here either in here or on the Webex call today," Judge Marshall said. "There are just some live events that should not part of the human experience, but they are sometimes."
Not long after the judge's statement, Smith confirmed his change of plea to guilty on all nine counts. The entire proceeding lasted about 20 minutes.
Smith is accused of opening fire at a group of Black Lives Matter supporters who were gathered for a protest and march at the park near Northeast Halsey Street and 57th Avenue on Feb.19, 2022.
According to witnesses, Smith, who lived across the street from the park, first harassed the group of people and yelled at them to leave. Members of the group told Smith to leave them alone and go home. Smith allegedly took out a gun and fired shots at the group, court documents said.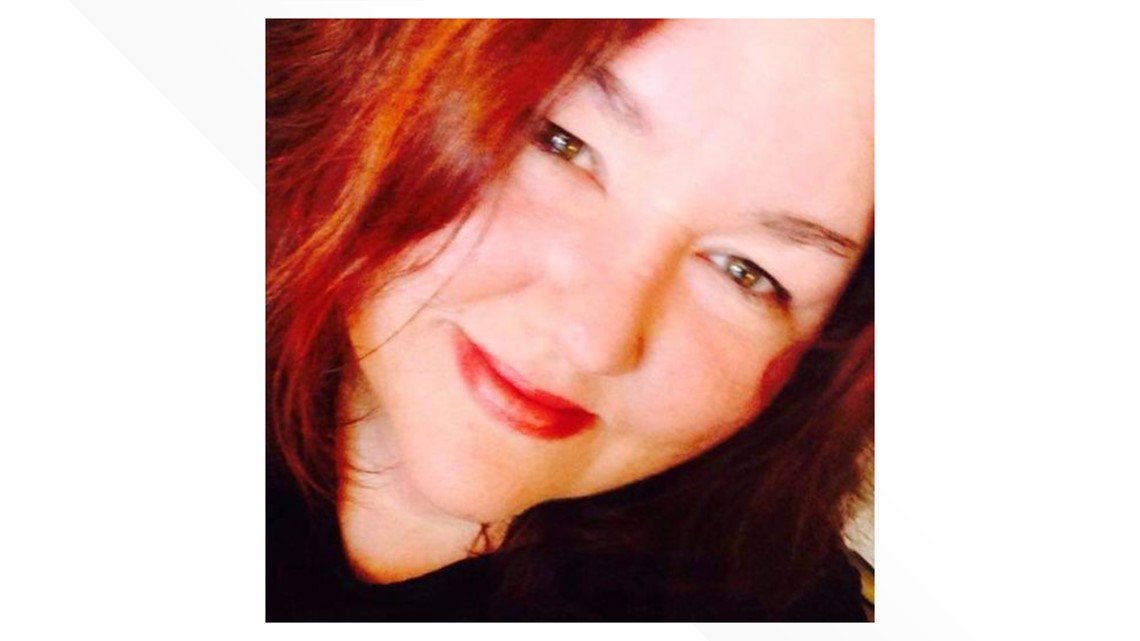 Sixty-year-old June Knightly was shot in the head at close range and died, according to court documents. In the wake of the shooting, friends of Knightly told KGW that she regularly attended demonstrations and would often provide security or direct traffic.
Her wife and partner of more than 22 years, Katherine Knapp, spoke outside the courthouse on Wednesday afternoon. She said while she takes some satisfaction in Smith's change of plea, but is upset with the way the incident was first described by police: as a confrontation between an armed homeowner and armed protesters.
Knapp believes that gave people the wrong first impression of how the shooting unfolded that night.
"I want to make this very clear. The only reason that Benjamin Smith finally pled guilty today is because one of the shooting victims had the presence of mind to turn on her helmet, camera and document what was quickly becoming a dangerous situation," she said. "The Portland Police Bureau, as well as local and national politicians and pundits, have long characterized people associated with racial justice protests as threats to the peace, thereby giving potential vigilantes license to take violent action on their own behalf."
Four other people were injured and hospitalized in the shooting, including one woman who remains paralyzed by the injury. Smith was also shot in the hip area when one of the demonstrators returned fire. He was taken to the hospital and later released, going directly to jail.
KGW visited the park on Wednesday. There was a large memorial set up for Knightly. KGW spoke with neighbors who said they are healing from the trauma they experienced.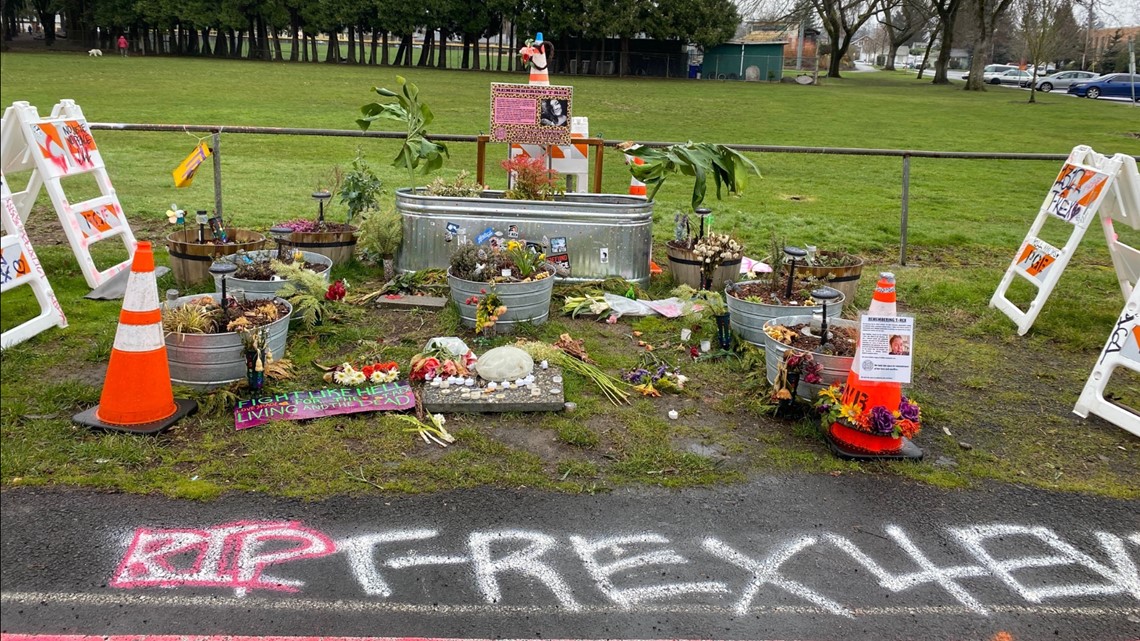 Smith was not sentenced during Wednesday's court proceedings. He's expected to appear in court again for sentencing on April 18, when victims will have an opportunity to deliver statements.
KGW reached out to his defense attorney for comment, but has not heard back.
This is a developing story and will be updated with more details as they emerge.