PORTLAND, Ore. — UPDATE: On Monday, Police identified the victim of the shooting as 41-year-old Miguel Angel Armenta-Hernandez. His family has been notified.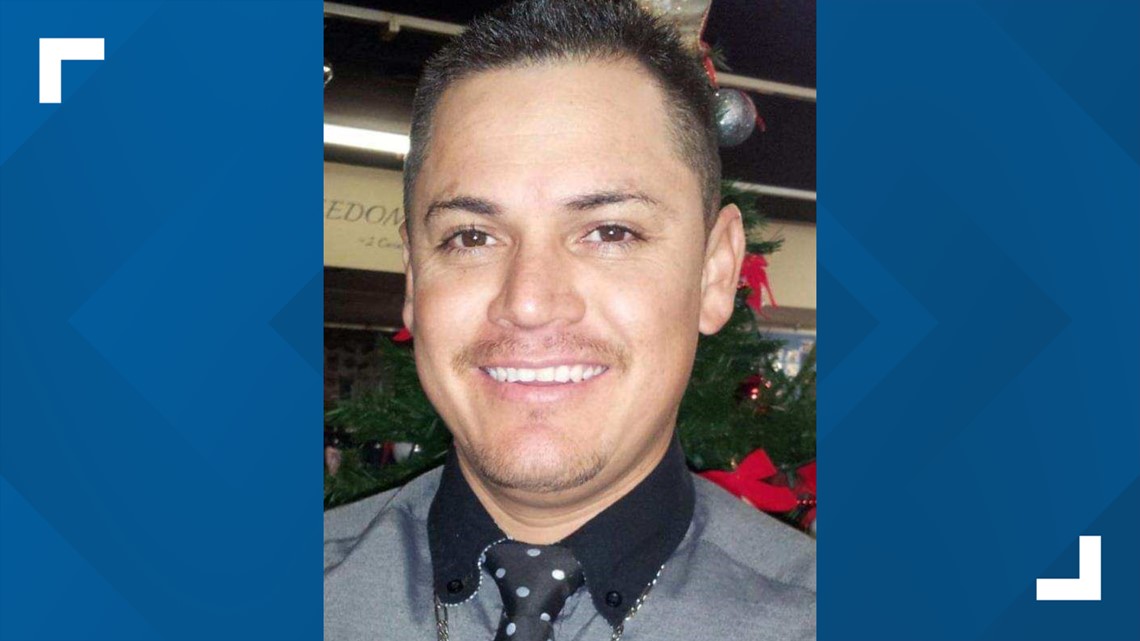 ORIGINAL STORY: A person was found dead after police officers responded to a report of shots fired in Northeast Portland early Tuesday morning.
Homicide detectives are investigating the death.
No additional information was immediately released.
Portland Police Officer Derek Carmon told KGW that in the first week-and-a-half of 2021, there have been more than 30 shootings. That compares to 50 shootings in all of January 2020.