GRESHAM, Ore. -- Russell Courtier and Colleen Hunt, who have been charged with murder for running down and killing a man in Gresham on Aug. 10, pleaded not guilty Monday.
The 38-year-old Courtier and 35-year-old Hunt, both of Gresham, have been charged with murder and failure to perform duties of a driver to injured persons. Bail has been rejected for both suspects.
The trial for Courtier and Hunt is scheduled to begin on Oct. 3 at 9 a.m.
Larnell Malik Bruce, 19, of Vancouver, was run over Aug. 10 after a fight in the parking lot of a 7-Eleven at Burnside and Northeast 188th Avenue. He died on Saturday, Aug. 13.
Courtier and Hunt were taken into custody shortly after the incident.
Bruce's mother, Christina Mines, said she's still unclear what led to the altercation.
"I don't know what happened in regards to if there was prior beef with each other, from my understanding there wasn't," she said. "Somebody knows and I'm going to find out, somebody knows."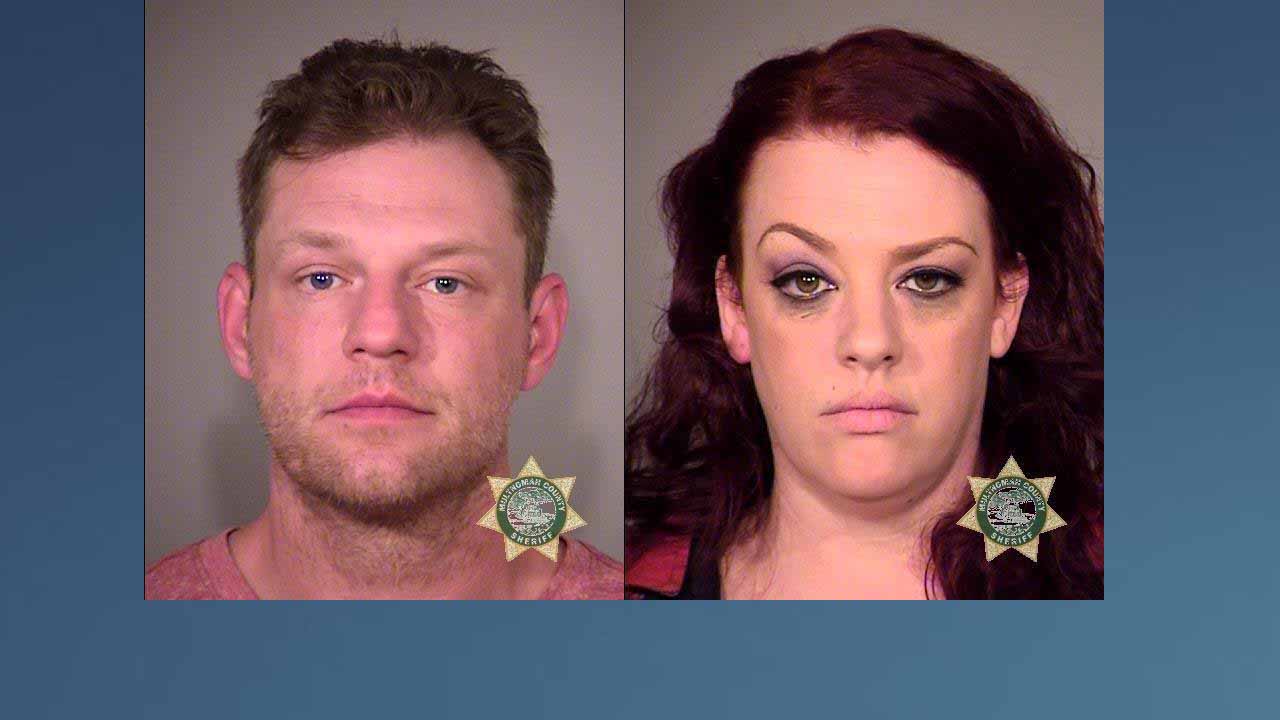 Officers were dispatched at about 11:45 p.m. on Aug. 10 to a report of two men fighting in the lot. Bruce ran away and the couple reportedly drove northbound on 188th Avenue, up onto the sidewalk and intentionally ran over the man, police said.
Officers were able to get a description of the red Jeep and pulled it over at 185th Avenue and Sandy Boulevard. Courtier was the driver and Hunt the passenger, police said.
The couple did not know Bruce, according to police.
"It's sad, it's really sad to see him go, it really is," said Mines. "He left too soon for me, he left too soon."