PORTLAND, Ore. — A man was killed in a shooting in Portland's Hazelwood neighborhood on Tuesday evening, Portland Police Bureau reported.
The shooting happened just after 8 p.m. on the intersection of East Burnside Street and Northeast 122nd Avenue near the Menlo Park Safe Rest Village. When responding officers arrived on scene they found a man who was dead.
No arrests have been made. Police have not released what led up to the shooting or whether they were looking for any suspects.
On Friday, Portland police identified the victim as 37-year-old Justin Joki. The medical examiner's office confirmed that his death was a homicide, the result of gunshot wounds. Joki's family has been notified of his death.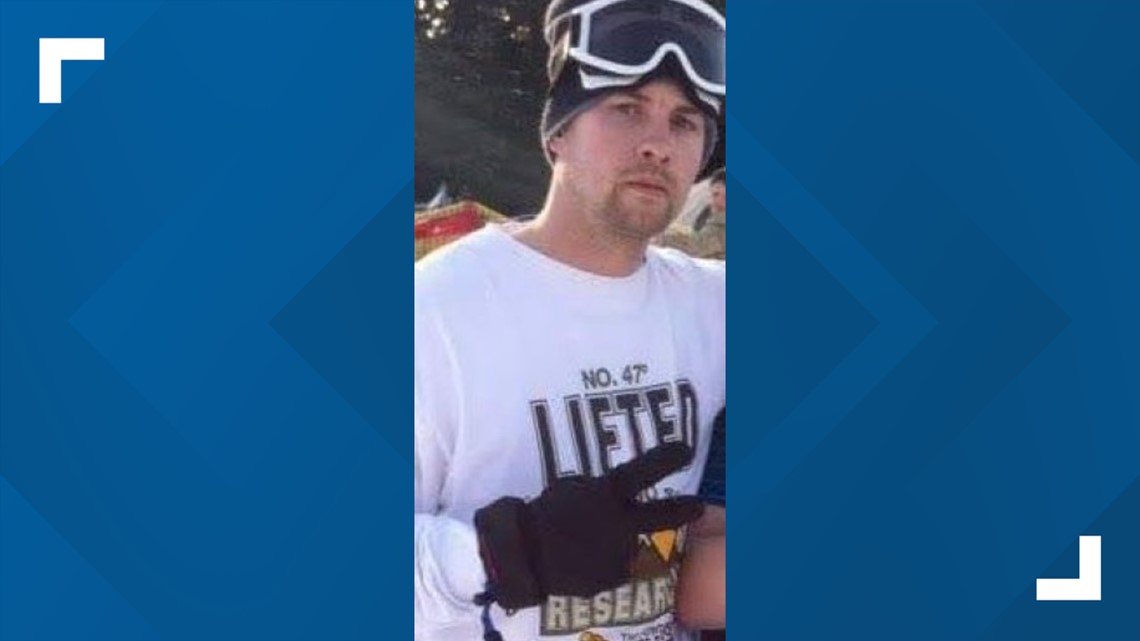 East Burnside Street was closed between Northeast 122nd and 126th Avenue for the investigation. MAX lines in that area were also shut down in both directions.
This is a developing story and will be updated as more information becomes available.
See a typo in this article? Email web@kgw.com for corrections