Family has identified the male victim as 55-year-old James Rogers Jr. of Portland.
"We want justice for our brother," said Laon Wilkerson, Roger's little brother.
Wilkerson told KGW that police have not provided them with any information about the investigation.
"We didn't think we'd be standing here doing this. Like we're still out here with the killer. That [doesn't] make [any] sense," Wilkerson said.
Rogers was suffering from life-threatening injuries and officers provided medical care and CPR. When paramedics arrived they attempted additional life-saving measures but the Rogers died at the scene, police said.
The woman was taken to a hospital in an ambulance and is being treated for injuries that are considered to be non-life threatening, according to police.
The suspect or suspects fled the scene before police arrived. Police did not release the names of the two victims.
Rogers was the oldest of five siblings. His brothers and sisters describe him as an excellent writer and artist who loved his family and daughter Whitney. He has lived in Portland for 41 years.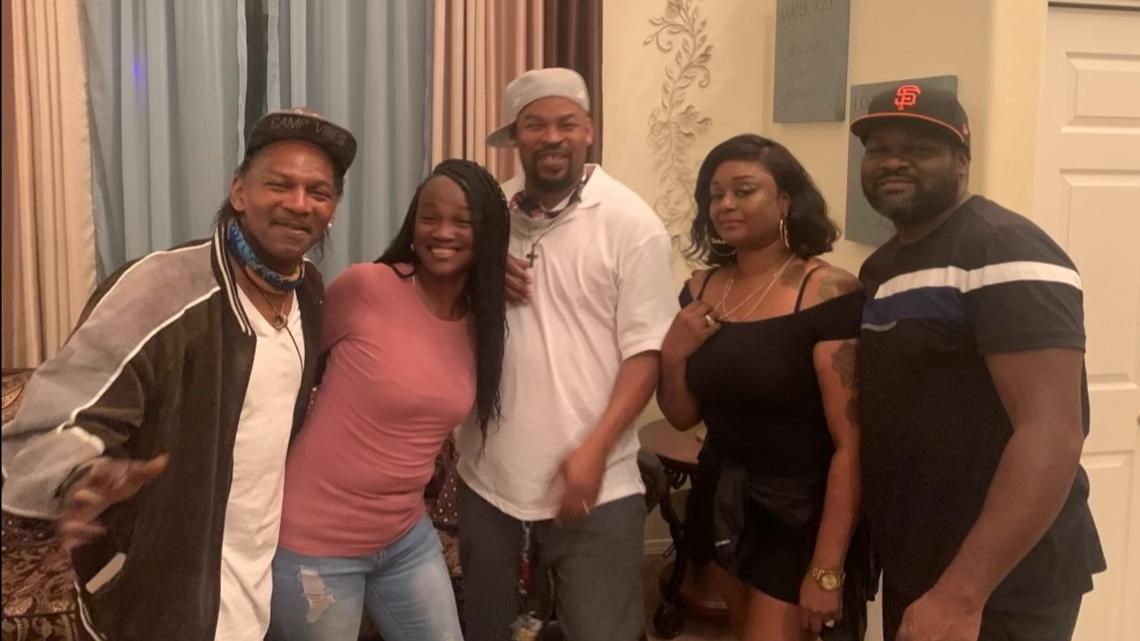 "No words can really describe him," said Roger's younger sister Elisa Lawson. "Anything can change at the drop of a dime. You just never know. If you can see your family see them, talk to them, let them know you appreciate them, get your time in while you can. Because this was really unexpected."
As of Sunday afternoon, no one has been arrested.
PPB homicide detectives responded to investigate. During the investigation, streets within a one-block radius of Northwest 17th Avenue and Northwest Irving Street were closed. This marks the 26 homicide of the year in Portland.
Anyone with information about this shooting is asked to contact Erik Kammerer at Erik.Kammerer@police.portlandoregon.gov or 503-823-0762, or Detective Mike Schmerber at Michael.Schmerber@police.portlandoregon.gov or 503-823-0991. Reference case number 23-110484.
This is a developing story and will be updated as more information becomes available.
See a typo in this article? Email web@kgw.com for corrections