PORTLAND, Ore. — Portland police have identified a man shot and killed in Northeast Portland late last month.
Officers received a call around 9:15 a.m. on Wednesday, May 24, for a report of a shooting on Northeast Glisan in the North Tabor neighborhood around 55th Avenue, just blocks from Providence Portland Medical Center.
When they arrived on scene, officers found 36-year-old Jessie Lavell Marks Sr. dead. The medical examiner's office later confirmed that Marks' death was a homicide by gunshot wound.
No suspect were found at the scene and no one has been arrested, police said at the time.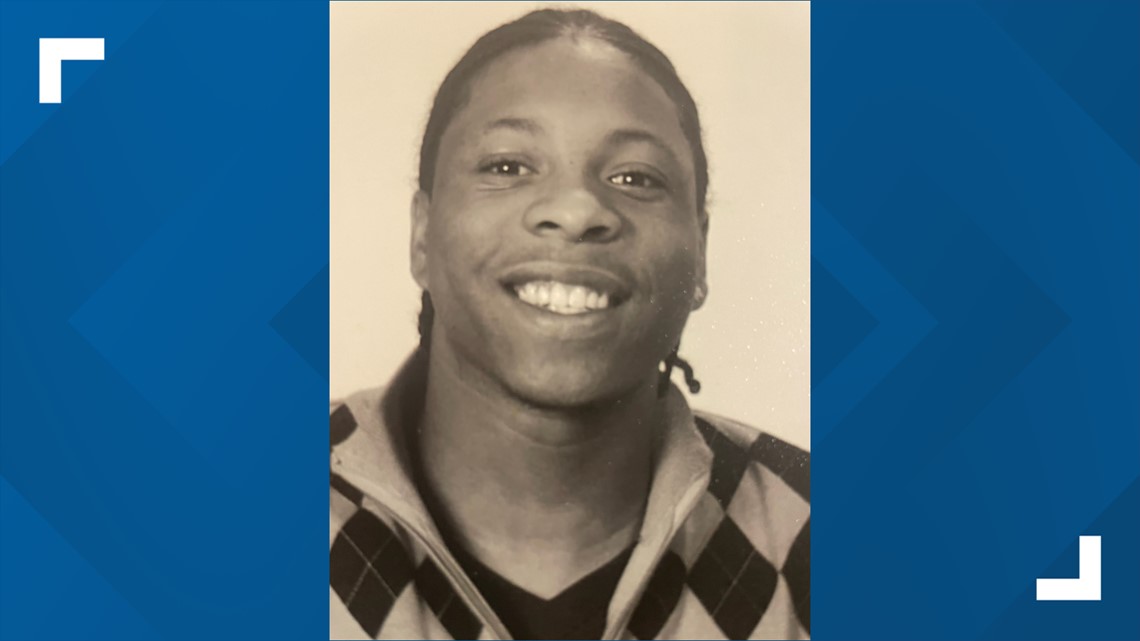 No other details are available on what led up to the shooting.
The investigation stretched from 53rd to 57th Avenue. A KGW reporter on scene said a vehicle appeared to have had a window shot out. Officers also found a gun on the property of a church, a couple blocks from where the victim was found, but it's unclear if it's connected to this case. Police have not commented on it.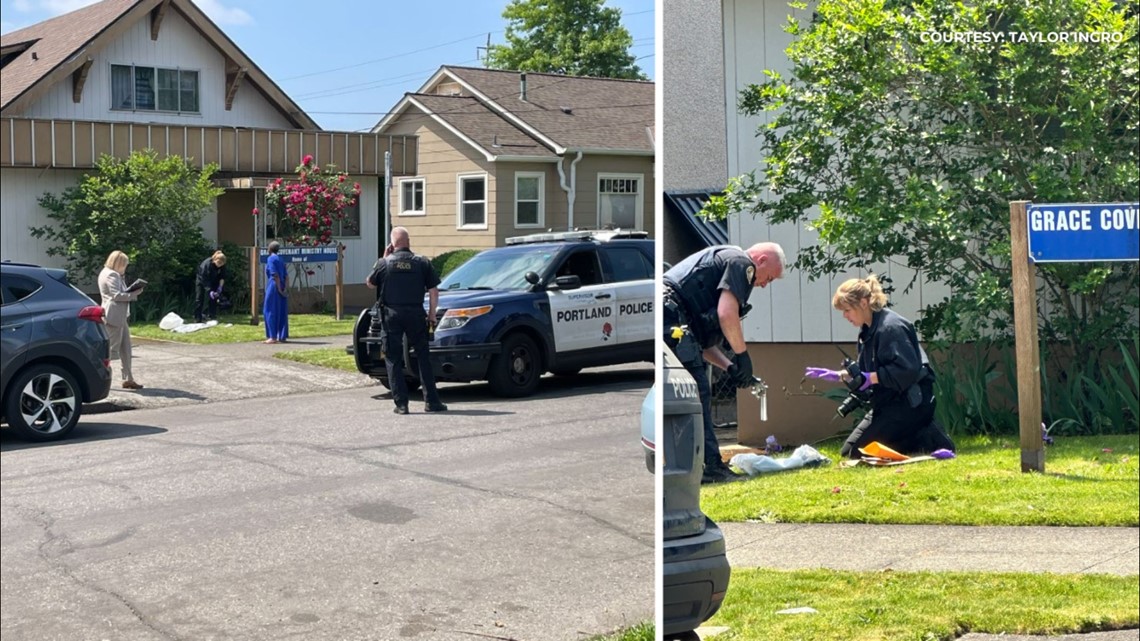 A woman who has lived in the neighborhood for 22 years spoke to KGW Wednesday afternoon.
"I think every neighborhood goes through an evolution of growth," said Beth Welty. "It restricts and relaxes and I think we're just going through a spurt right now. I still feel 100% safe in the neighborhood, my kids attend school in the neighborhood, I know my neighbors and we know each other and we have each others back."
See a typo in this article? Email web@kgw.com for corrections