ALBANY, Ore. — Warning: This story contains graphic details.
Police have charged the estranged husband of missing Albany woman Tiffany Lazon with her murder.
She was reported missing earlier this month after her family said they had not heard from her since Christmas.
Craig Lazon, Tiffany's estranged husband, was previously named a person of interest in the case. Early in the investigation, police said Craig told them that Tiffany planned to move to Washington and he did not know where she was.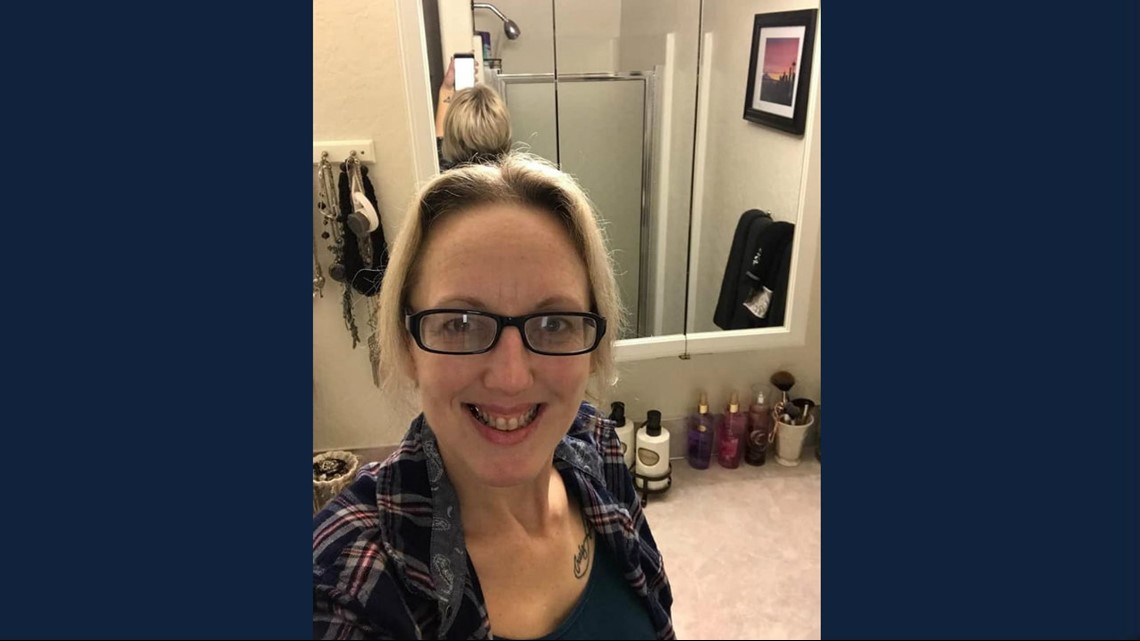 According to Albany police, detectives learned Craig Lazon had recently borrowed a battery-operated circular saw from a friend and returned it a few days later. The saw's owner turned it over to detectives.
The Oregon State Crime Lab inspected the saw and found bodily tissue and blood on it, police said. The blood matched Tiffany Lazon's DNA.
Court documents say Craig Lazon used Tiffany's debit card to rent a U-Haul truck, which investigators later seized as evidence. State police forensic scientists examined the truck and found two positive results for blood on the truck's ceiling.
According to police, several search warrants have been served in the last five days and investigators found more evidence to support that Tiffany Lazon is dead.
Her body has still not been found.
In court Wednesday afternoon, Craig Lazon entered not guilty pleas to all charges. He did not ask to be released and is being held without bail. His next court date is set for 8:30 a.m. on Feb. 18.
Craig has been in jail since Jan. 14, when he was arrested for animal neglect and animal abandonment. Court documents said he locked Tiffany's cat in a storage unit for five days without food or water. Court records said police got a complaint from the manager at Albany Self Store facility about a cat that was "yowling" and appeared to be in distress. The manager reported that Craig Lazon was the last person to check in and use the storage unit. Documents said a community service officer investigated and the cat was taken to a location to be cared for properly.
Criminal history
Craig Lazon was arrested on a laundry list of domestic violence-related charges in 2015 against Tiffany, including attempted aggravated murder, assault, rape, sodomy and kidnapping. Those charges were dismissed and he pleaded guilty to tampering with a witness.
He was also convicted of harassing Tiffany Lazon in October 2018. In April 2019, he violated his probation, and Tiffany was granted a no contact order.