PORTLAND, Ore. — The death of a man whose body was found inside a burned structure in North Portland's Lloyd District late last month has now been ruled a homicide, according to the Portland Police Bureau.
Firefighters were sent to a structure fire at 900 North Thunderbird Way, near the old concrete grain elevator along the Willamette River, just after 6 p.m. on Nov. 27. After they put out the fire, they found a man's body inside.
PPB's homicide unit responded to the scene, but police initially called it a suspicious death investigation.
According to a Monday update from police, the victim was identified as 56-year-old Jesse Ray Burns Jr. An autopsy determined that Burns had died of smoke inhalation, confirmed to be a homicide.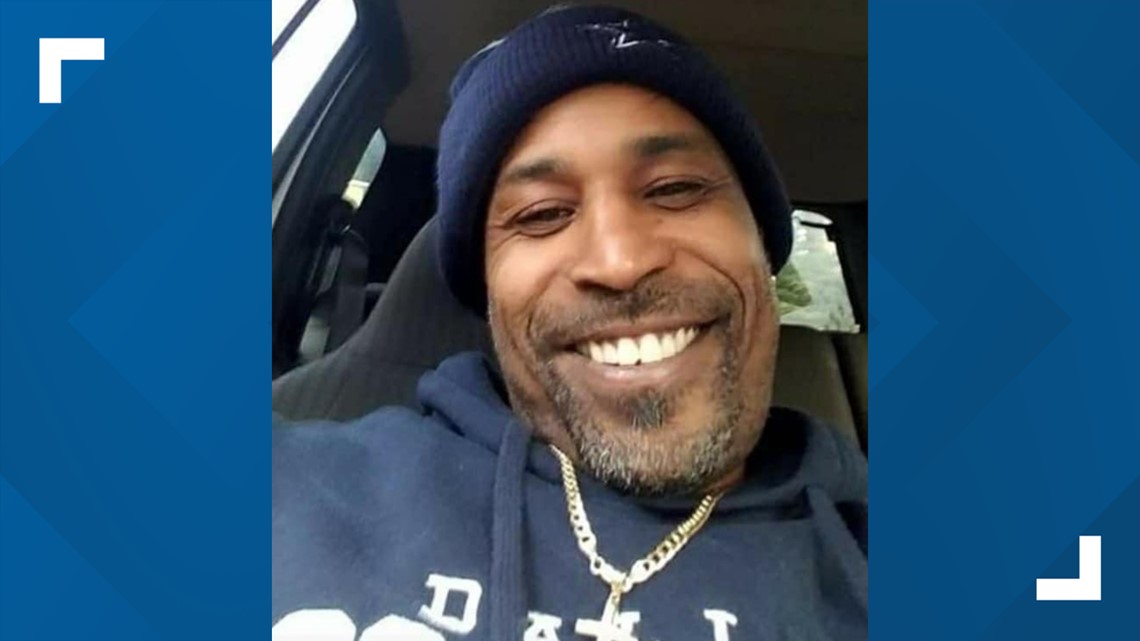 Police have not released any further details about how the fire started, which presumably would explain why the case is being investigated as a homicide and not as an accident.