PORTLAND, Ore. — A man has been arrested for firing multiple shots at the Hatfield Federal Courthouse in Portland on Friday.
Cody Melby, 39, of Beavercreek, has been charged with destruction of government property, U.S. Attorney Billy J. Williams announced Monday.
Melby was also one of two men arrested at the state Capitol last Wednesday. He was accused of trying to enter the Capitol and was arrested for trespassing while in possession of a firearm.
The U.S. District Attorney's Office in Oregon said Melby jumped over a security fence at the federal courthouse in Portland on Friday at around 7:35 p.m. and fired several shots from a handgun into the wall of the building.
Two security officers at the courthouse saw Melby on a security camera and arrested him.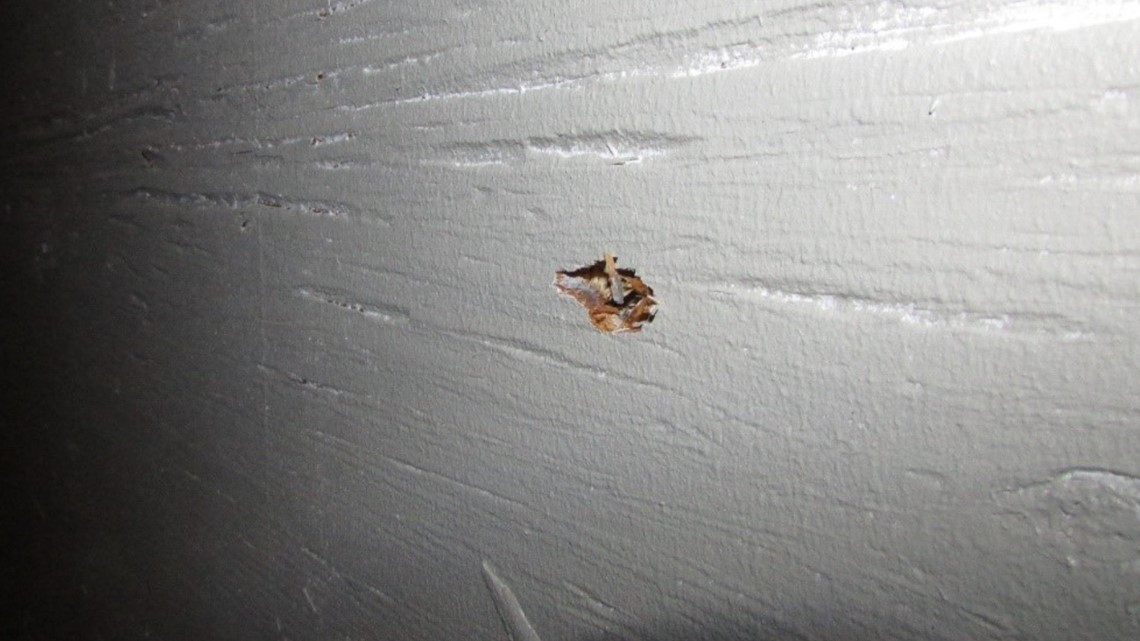 Five bullet casings were found at the scene. Three bullet holes were found in plywood attached to the building's stone columns and the metal above the building's main entrance was damaged.
Melby is scheduled to appear before a federal judge in Portland on Monday.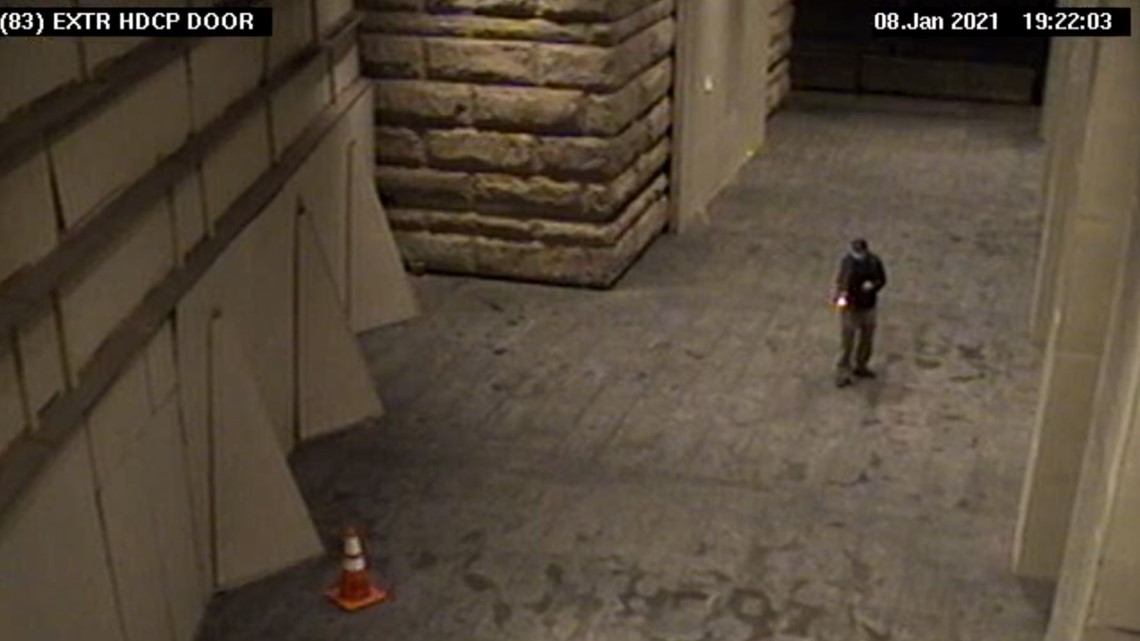 Reached by phone on Monday, Melby's wife Amanda said she and her husband have four children. He's an Army veteran who was a member of the Oregon Army National Guard.
"My husband Cody Melby is a wonderful man," said Amanda. "If you talk to the people he served with, he's worked with, this is not a reflection of who he truly is."
Melby's wife said her husband has struggled with mental health issues, including post traumatic stress disorder.
Amanda, also a veteran herself, said she would like to see the country heal.
"We need to have grace. We need to have love and kindness for each other and we need to find a way to come back together," said Melby's wife.