PORTLAND, Ore. – A Portland man was arrested for allegedly organizing a Lego theft ring and selling thousands of dollars in stolen toys online.
Raji Afife Azar, 40, was arrested Thursday after buying approximately $13,000 in stolen toys from undercover investigators.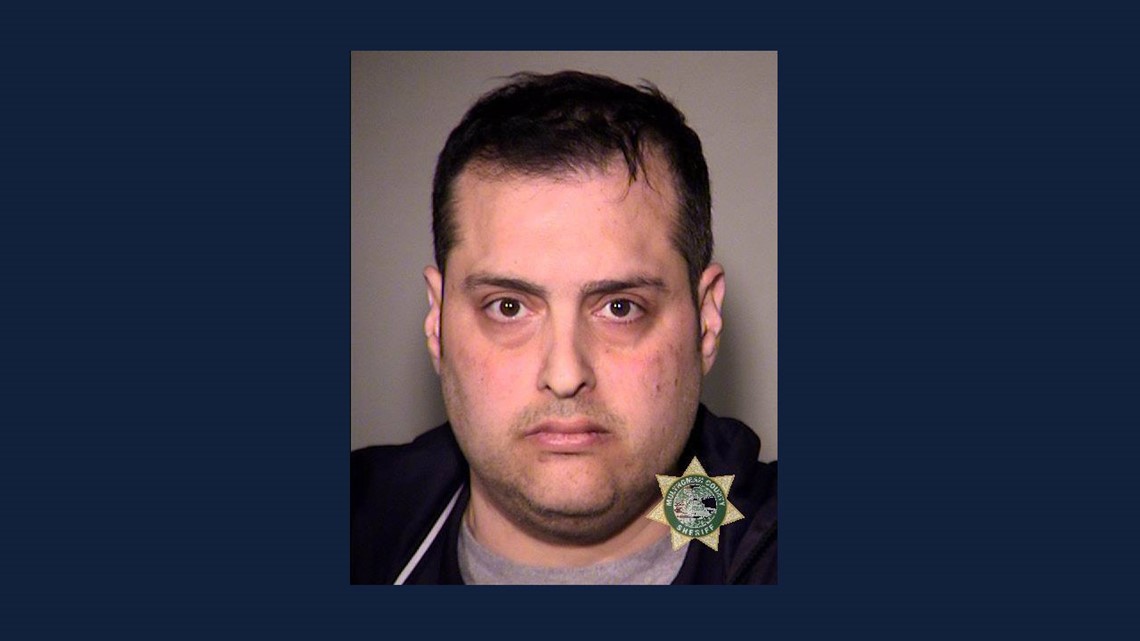 During a search of Azar's Southeast Portland home, detectives found at least $50,000 in Lego sets stolen from Portland-area Fred Meyer stores alone. They also found more stolen items from other stores, according to the Portland police Bureau.
Azar's theft ring used a network of thieves, many of whom were addicted to opioids and other drugs, to steal Lego sets from stores, according to police. Azar met these people and arranged the thefts online through sites like OfferUp and Craigslist.
Azar met with the thieves and bought the stolen Legos for a fraction of their retail prices, investigators said. He then put the stolen toys up for sale online and made a profit.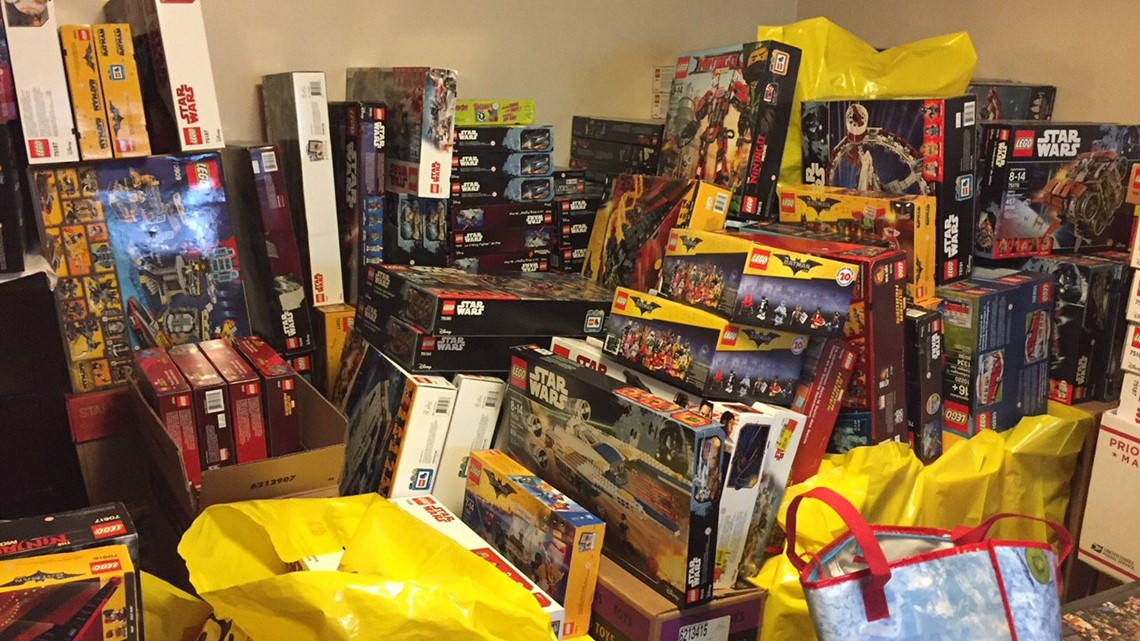 A 2017 KGW investigation found that Legos are the targets of professional thieves around the country because they are hard to trace and can be sold quickly on the black market. Some sought-after Lego sets can sell for over $1,000.
Police began tracking Azar earlier this year, when Fred Meyer theft investigators learned he was the leader of an organized theft ring responsible for thefts at Fred Meyer stores around the Portland metro area.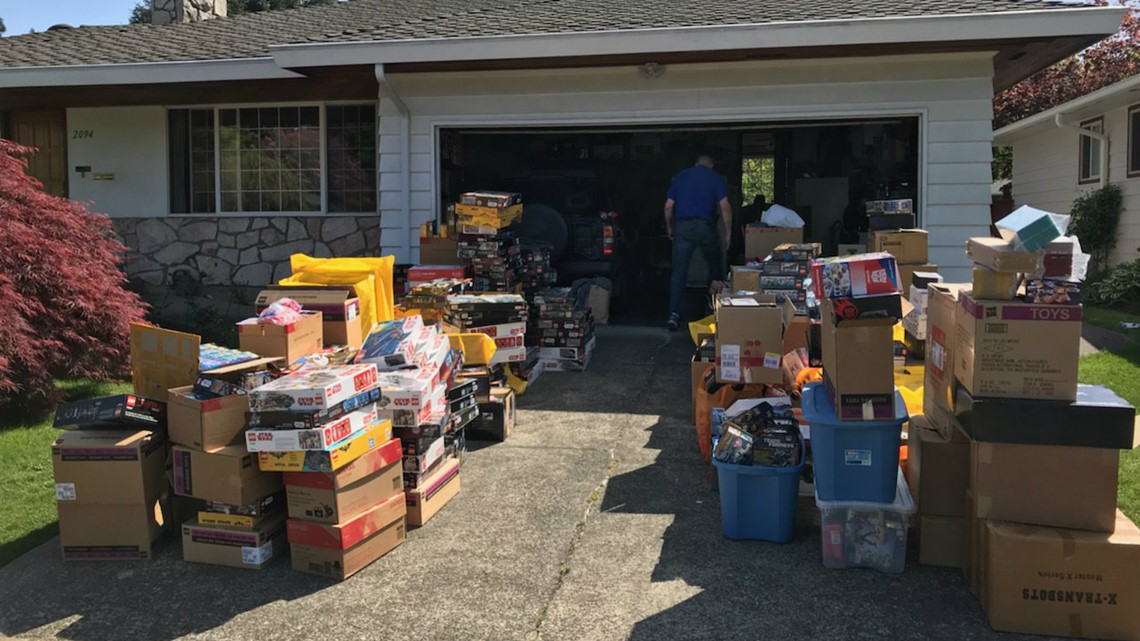 Azar contacted undercover detectives, who he thought were prospective thieves, on multiple occasions, police said, and made a deal to buy stolen Legos Thursday morning, when he was arrested.
He faces charges of first-degree aggravated theft, laundering a monetary instrument, 10 counts of first-degree theft and 15 counts of computer crime.