LAKE OSWEGO, Ore. -- A Lake Oswego bicycle shop is in the process of recovering stolen merchandise just weeks after it was burglarized.
"It's heartbreaking," said Phillip Champoux.
Champoux has worked at Lakeside Bicycles for only two years, but he has been in the industry for more than two decades. He loves it.

"I can count on one hand the amount of people I met I don't like," said Champoux.
Champoux says one of those people called the bicycle shop on the last day of March and about an hour later, he walked in asking about a road bike.
"That's a pretty big open-ended question," said Champoux. "I tried to figure out a little bit more.
The guy eventually left without buying anything, but Champoux says he returned during the overnight hours and broke inside through a back door. Champoux says the guy stole a high-end bike, several frames, wheels, and other accessories totaling more than $35,000.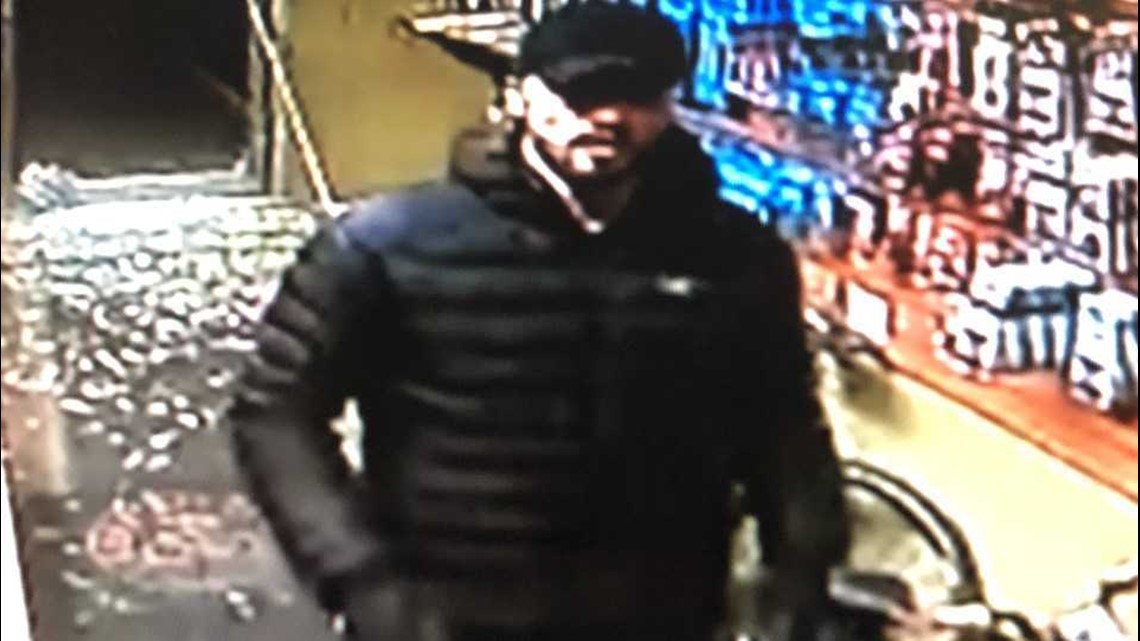 "It's depressing," said Champoux.
He and his colleagues wasted no time trying to get their stuff back. They scoured websites like Craigslist and eBay and they spotted a bike that looked awfully familiar.
"You could see the serial number of the frame," said Champoux. "We researched it and found an invoice with that serial number."
That vigilante work led authorities to a home in Issaquah, Washington. Champoux says officers found a lot of Lakeside's stolen merchandise, as well as other stolen items.
"I'm glad we caught him."
Champoux says despite the happy ending, he plans to beef up security at the bicycle shop.
"How I won't say … hopefully this won't happen again."