"Like why did this happen?" said Robyn Speaks, Joanna's older sister. "How? It just doesn't make sense."
This is a question the entire Speaks family has been asking each other during the past two weeks.
"We're all just asking every single thing you could think of — like maybe it was this?" said Ariel Hamby, Joanna's stepsister. "Did we check here? We're trying to cover all the basis, but we don't know. The cause of death was blunt force trauma to the head and neck, and that's all we know."
Ridgefield Police Department and Clark-Cowlitz Fire Rescue responded to reports of a body on April 8. Authorities said it was located on a property off South 5th Street and 78th Place — about one mile off Interstate 5.
According to the Clark County Sheriff's Office, Joanna's body was found near an abandoned barn on the property, and the sheriff's office said that there were signs she'd been moved to that location.
"It keeps me up at night thinking that whoever did this to her, blunt force trauma to the head and neck, I mean that is violent, and that person is walking around," said Hamby.
Joanna's family said she leaves behind seven siblings and three children — her 7-year-old daughter and two teenage sons.
"You can definitely tell they're sad," said Hamby. "They've broken down the first couple days, but now it's like they're trying to avoid talking about it."
Robyn Speaks and Hamby said Joanna had been battling addiction on and off for years — and the last time her family had contact with her was in March.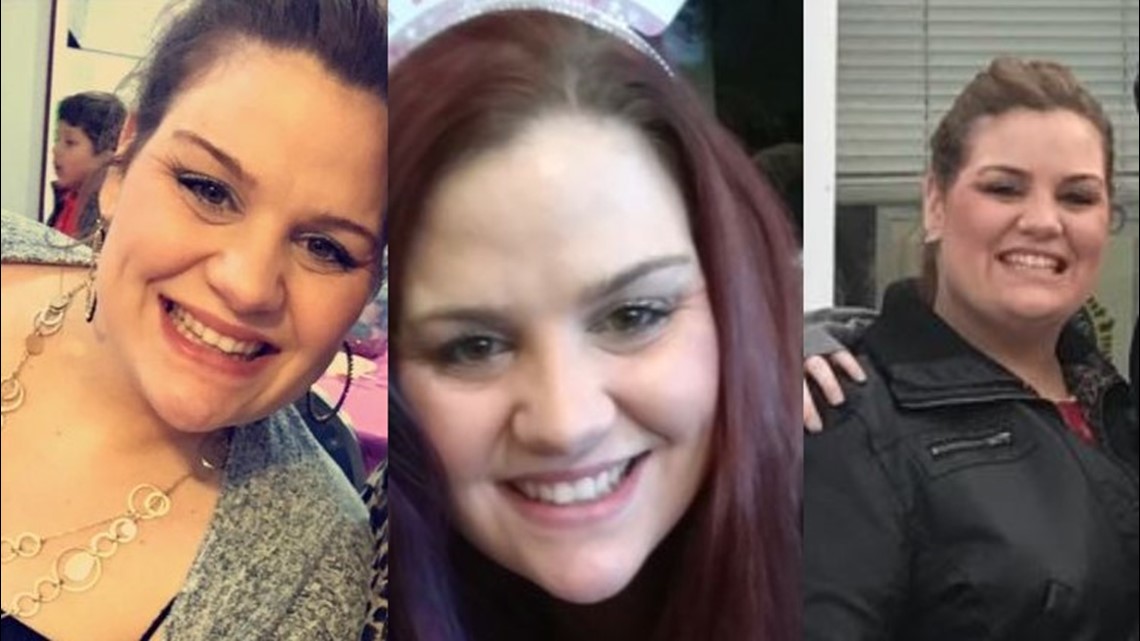 "We have amazing memories with her. She was a big kid. She was hilarious, sarcastic and super witty," said Hamby. "She's now the missing piece of our family that completed us. And we'll never forget her and we will never let our kids forget her."
The family has started a GoFundMe page to help with her cremation and burial expenses.
"Her children have made it clear that they would like to keep a piece of her with them, but also have a place to visit where her name and life will be engraved and never forgotten," reads part of the GoFundMe description. "We're hoping that we can at least give them that."
As for finding justice for Joanna?
"We're not a family that gives up and we won't give up finding answers... doing whatever we have to get some sort of peace for her," said Robyn Speaks.
"And that we'll find them," added Hamby.
"CCSO is asking for the public's assistance with this investigation," the agency said. "Please contact detectives if you are aware of any suspicious people or vehicles at or near 8004 S 5th St in Ridgefield during the last few weeks. If you have recent contact with Joanna Speaks or have information about where she has been staying or who she has been associating with, please contact detectives.
Anyone with further information is asked to contact the Clark County Sheriff's Office Major Crimes Unit tip line at 564-397-2847.