PORTLAND, Ore. — Police have released the identity of a man who was killed in Northeast Portland's Roseway neighborhood in June.
The victim was 23-year-old Portland resident McKeever Thompson III, and the medical examiner confirmed his cause of death to be homicide by gunshot wound, according to a Friday news release from the Portland Police Bureau. His family has been notified of his death, police said.
The investigation is still ongoing, and anyone with information is asked to contact Detective Michael Jones at Michael.jones@portlandoregon.gov (503-823-0991) or Detective Michael Schmerber at Michael.schmerber@portlandoregon.gov (503-823-0991).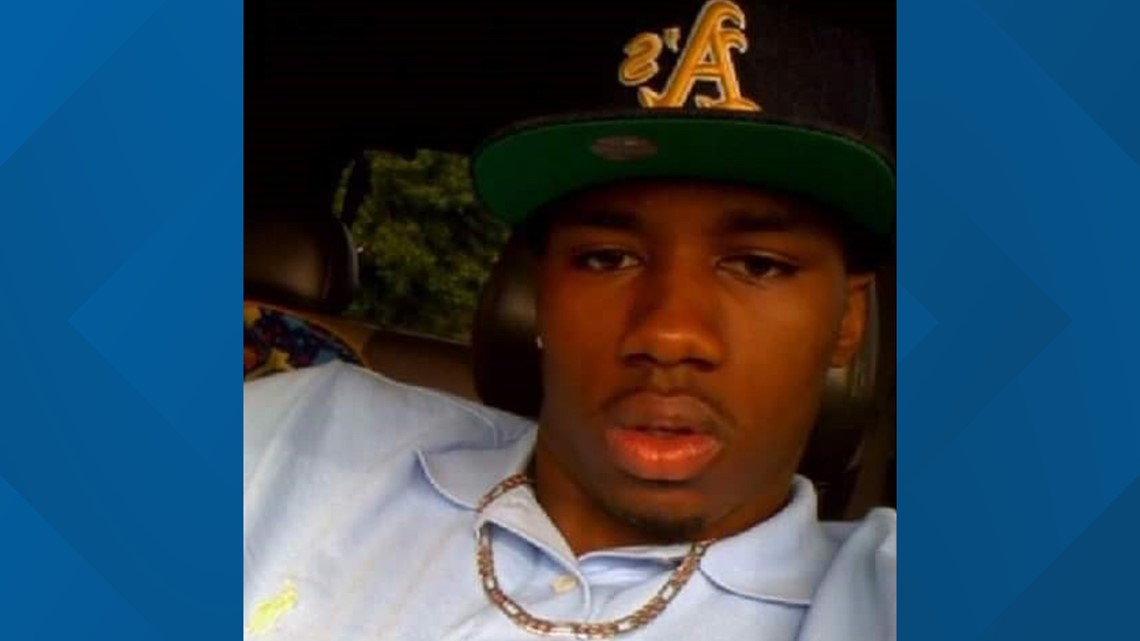 Police initially reported on June 20 that officers responded to a call at about 1:46 p.m. and found a man dead in the 3200 block of Northeast 81st Avenue near Northeast Klickitat Street.
Northeast 81st Avenue was shut down between Northeast Siskiyou and Klickitat Streets during the investigation, and detectives from the PPB homicide unit responded to the scene and took over the investigation.
A PPB news release at the time said a preliminary investigation showed that the victim did not die from natural causes, but gave no further information about the victim's cause of death. The fact that the victim died from a gunshot wound was not revealed until Friday's news release.
The Roseway incident ended up becoming the first of two unrelated deadly shootings in Portland on June 20; later in the day, police responded to a report of a shooting at Southeast Portland's Raymond Park and learned that a victim had left the scene in somebody's car. Police found the car and provided first aid, but the victim died. He was later identified as 22-year-old Geavauntae Sherman.