HAPPY VALLEY, Ore. -- A construction worker was flown to the hospital Friday with multiple injuries after a fellow worker "just snapped" and started shooting him with a nail gun, according to a witness.
The suspect ran away from the scene but was caught and arrested Saturday morning.
Investigators with the Clackamas County Sheriff's Office said the attack happened at around 10 a.m. on Happy Valley's newly built Southeast Tranquil Street, off of Southeast 172nd Avenue.
The crew was working on a house under construction, one of several being built in the neighborhood.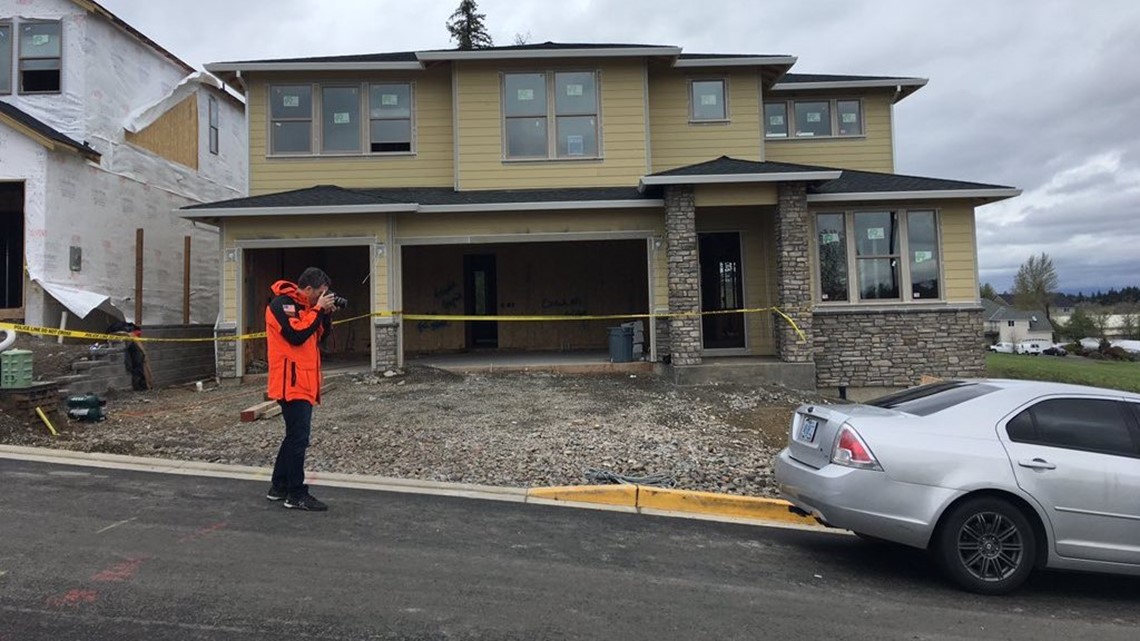 "Most of the time you never see it," said Roman Shulishov, who was installing flooring in another home nearby. "But all of a sudden you see that and it gives you questions like 'What's going on? Should I be here or not?'"
A witness, who did not want to be identified, said he was one of three men working on the site that day. He said the other two were his brother-in-law and friend. He said the crew was wrapping up their job for the day and preparing to move to another site when, seemingly out of nowhere, the friend "just snapped."
The witness said his friend picked up a nail gun and started shooting the witness' brother-in-law. The victim was shot several times in the shoulder, back and neck; the gun used holds up to 15 nails at a time.
Looking for a way to defend himself, the witness said he picked up and turned on a saw.
At that point, he said the attacker ran off, toward Southeast 172nd Avenue.
"Early this morning deputies caught up with Jesus Ascencio Molina and arrested him for the attempted murder of one of his co-workers in yesterday's nail gun attack," the sheriff's office said. "He is being held on $250,000 bail."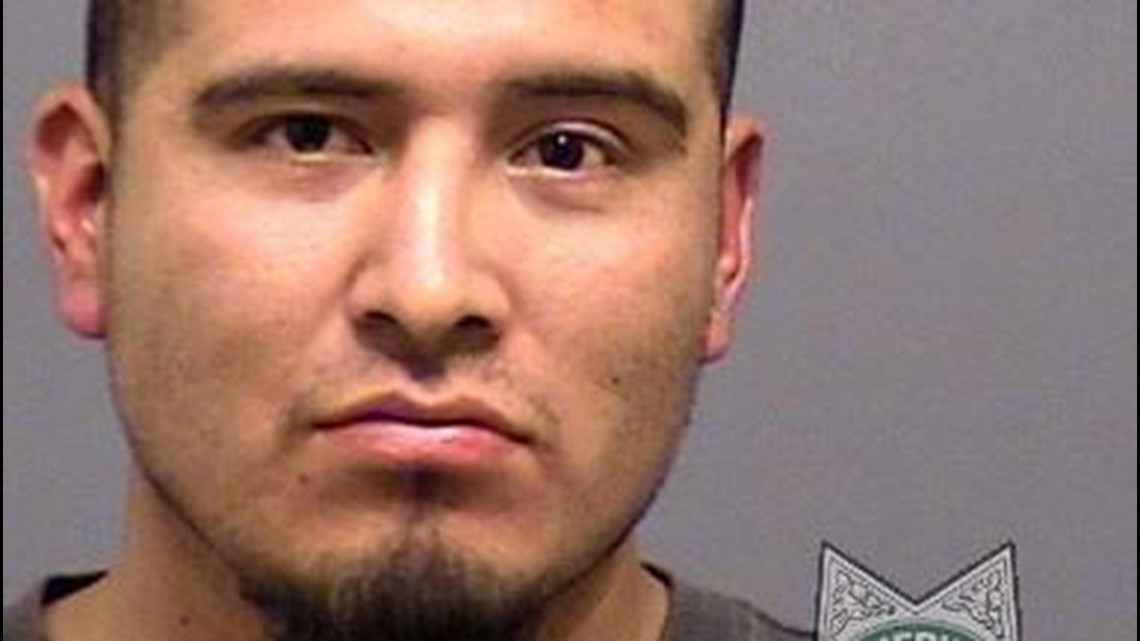 KGW reached out to Vancouver-based builder Holt Homes, whose signs were displayed at the site and on nearby homes. They have not responded.