PORTLAND, Ore. — Editor's note: The video above originally aired on Sept. 4, 2022.
Police have made an arrest in a deadly shooting that happened at a home in Southeast Portland Lents neighborhood in early September.
Shaka Imani Chambers, 46, is charged with murder in the second-degree with a firearm, burglary in the first degree and unlawful use of a weapon.
Officers responded shortly before 5:45 a.m. on Sept. 4 to a report of a person shot inside a home near Southeast 90th Avenue and Southeast Woodstock Boulevard. They arrived to find an adult man dead at the scene.
Portland police identified the man as 27-year-old Juan Carlos Artiles. A medical examiner determined that he died from a gunshot wound and ruled his death a homicide.
According to a biography published on the website, "Juan was born in Miami to a proud Cuban family who came to the United States in the 1980s and worked diligently to establish and own their own successful businesses." The biography does not include the date that it was published.
Artiles does not appear on the website of the real estate firm listed in his biography, so it's unclear if he was actively working as a real estate agent.
Portland police did not specify whether Artiles lived in the home where he was found.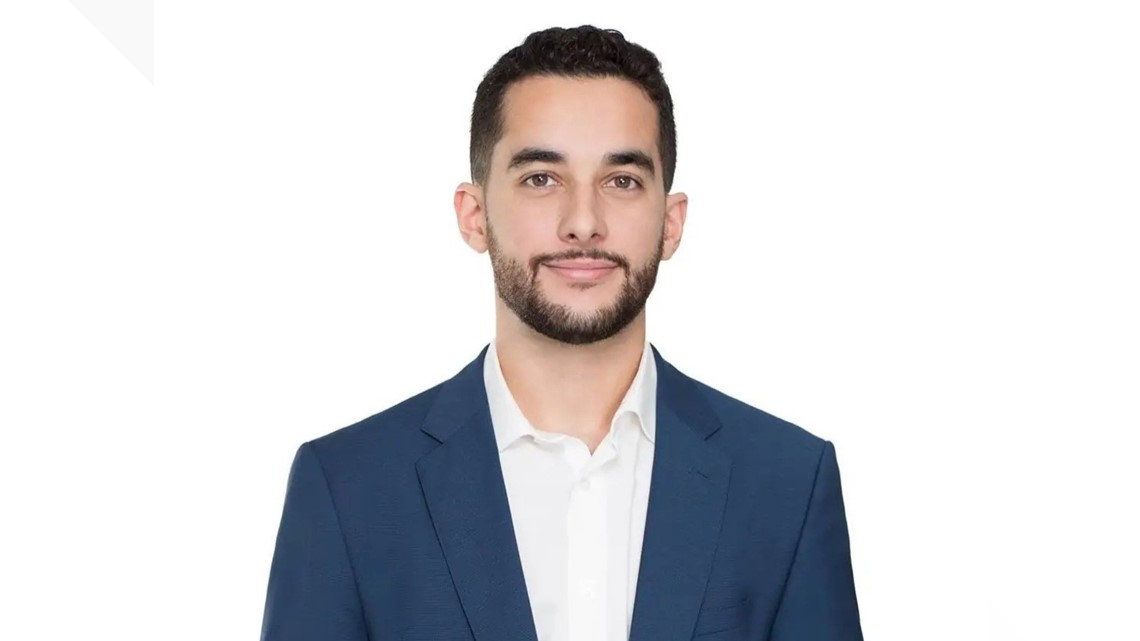 Investigators from the Portland police homicide unit were called in to take over the investigation. Police shut down Southeast Woodstock Boulevard between Southeast 89th Avenue and Southeast Foster for at least four hours while detectives and criminalists from the agency's Forensic Evidence Division collected evidence and processed the scene, the agency said.