PORTLAND, Ore. — A Gresham man said two young men knocked him off his expensive road bike and stole it late last week as he rode home along the Springwater Corridor in Portland, near Southeast 128th Avenue.
He described both as African Americans in their late teens or early 20s.
"So as I approached them and I was just about to pass them, the guy closest to me on the outside turned and he spun around and either kicked or pushed," said Jay Hamlin. "And I was doing about 16 miles an hour at the time and I just went flying off the trail and down a little embankment and headfirst into some blackberry bushes."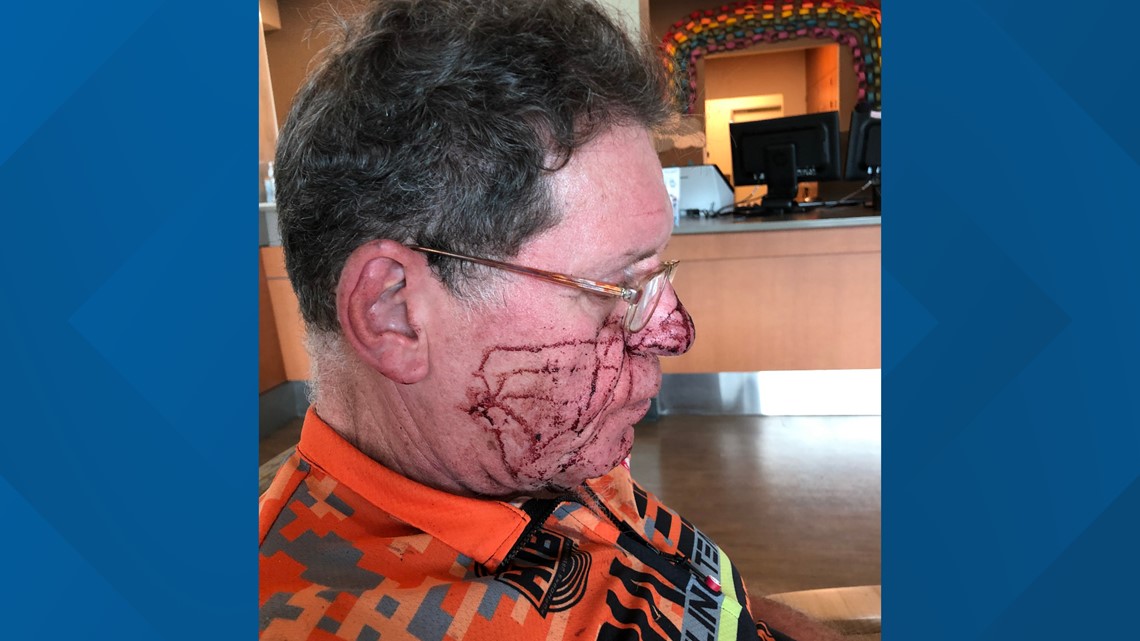 He's well known in the bike riding community. Hamlin began riding bikes as a teen, and at 69 years old is still training for races six days a week, three hours a day.
The stolen bike is called a Colnago C-60. Hamlin said it's worth roughly $11,000.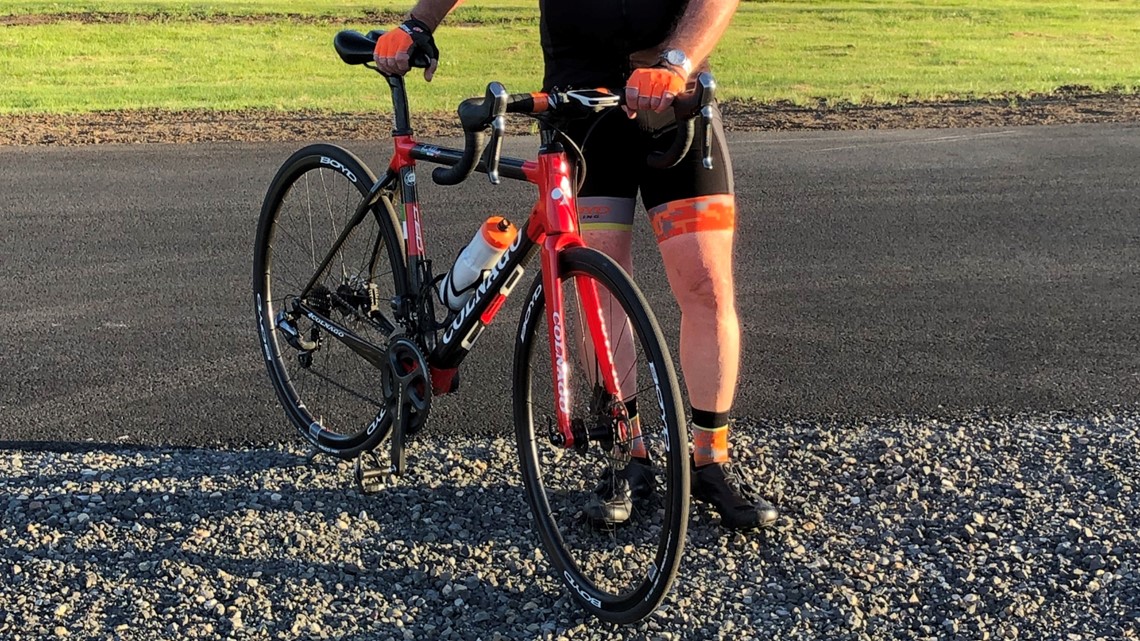 As word spread through the biking community, someone spotted the bike and took a video clip. Hamlin said it is his bike and he believes the young man riding it is the one who took it from him.
Portland Police say they are investigating. Video sent to Hamlin showing a man riding a bike that Hamlin identified as his own may have been involved. According to Hamlin, he recognized the man as one of the men who attacked him.
In the meantime, friends have put together a GoFundMe to help pay for medical expenses.
Editor's note: An earlier version of this story said the attack occurred in Gresham. It actually happened in Portland.