BEAVERTON, Ore. — A missing teenager found dead at a Beaverton park on Tuesday died as a result of homicide, the Beaverton Police Department (BPD) has confirmed.
Around 3 p.m. Tuesday, officers responded to Westside Linear Park near Southwest Barrows Road and Horizon Boulevard, where her body was found in a small stream.
"The circumstances surrounding Li's death are suspicious," police said in an initial statement.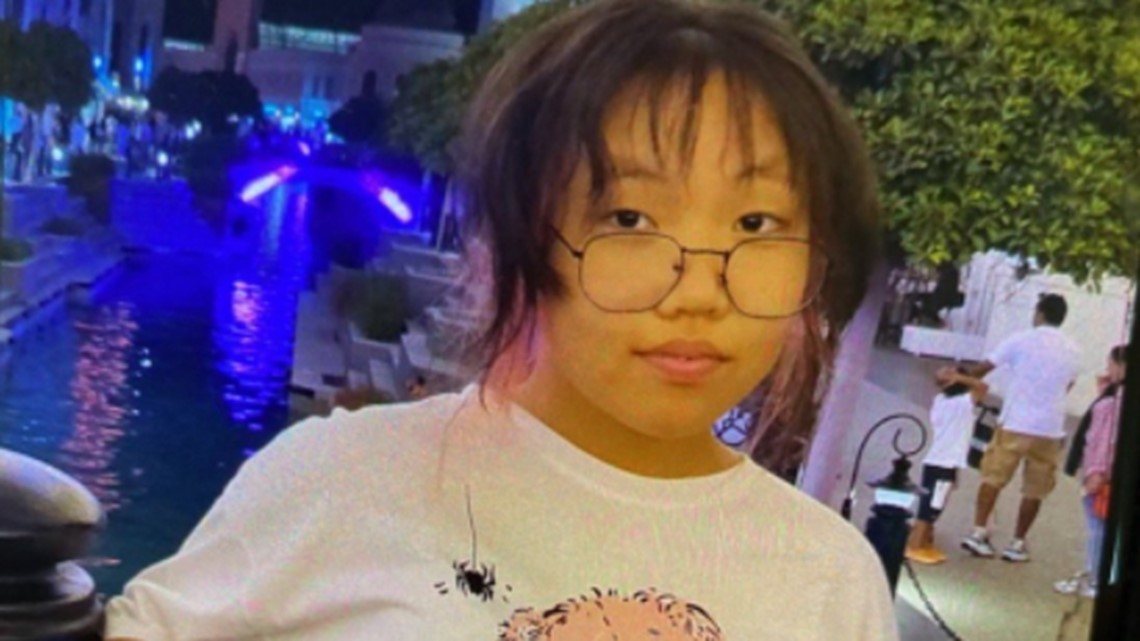 An autopsy on Li's body was performed Wednesday afternoon, Beaverton police said. The results of the autopsy indicated that she died as a result of homicide, but BPD did not provide any further details on her cause of death.
"Officers have received dozens of investigative tips from community members and are following up on several leads in this case," BPD said. "Currently, investigators do not believe there is a continued threat to our community. However, the Beaverton Police Department wants to stress that this is an ongoing criminal investigation."
Anyone with information on the case is asked to call Detective Cindy Herring at 503-526-2280.
Li was a 6th grader at Conestoga Middle School in Beaverton. The school's principal, Zan Hess, sent a message to families with the school following the news of her death:
"It is with a heavy heart that I share with you some devastating news impacting the Conestoga community. Yesterday, we told you that 6th grader Milana Li was missing. A few hours ago, we learned from the Beaverton Police Department that Milana was found dead. Officers are investigating the circumstances surrounding her death. We have no other information at this time.
"Our hearts break for Milana's loved ones, including her family and friends. We ask that you keep them in your thoughts tonight.
"Tomorrow, we will be announcing Milana's death during first period. We will have extra counselors at school to support both students and staff. If you choose to speak with your student prior to school tomorrow, feel free to use this resource.
"There are no words to express the grief of losing a child. Please know that my staff and I are here for all of you and your students."
Beaverton Mayor Lacey Beaty also put out a statement on social media, expressing her condolences for the many people impacted by Milana's death.
Anyone with information regarding Milana's death is asked to call Detective Cindy Herring at 503-526-2280.