BEAVERTON, Ore. — Beaverton police are asking for the public's help to identify a suspect in a hit-and-run incident where a driver intentionally struck a gas station attendant then drove off.
The May 22 incident at the Shell gas station on Southwest Oleson Road was captured on surveillance cameras.
Surveillance video shows the suspect driving a white, four-door Cadillac, possibly made between 1991 to 1993. Police said there is duct tape on the rear passenger side door and window, and chipped paint on the rear right side. Photos also show damage to the front of the vehicle.
In the video, the driver is seen waiting in the parking lot for the attendant to walk into his path. He then revs the engine and races toward him through the gas station parking lot. The driver strikes the attendant, who rolls over the top of the Cadillac and falls to the ground.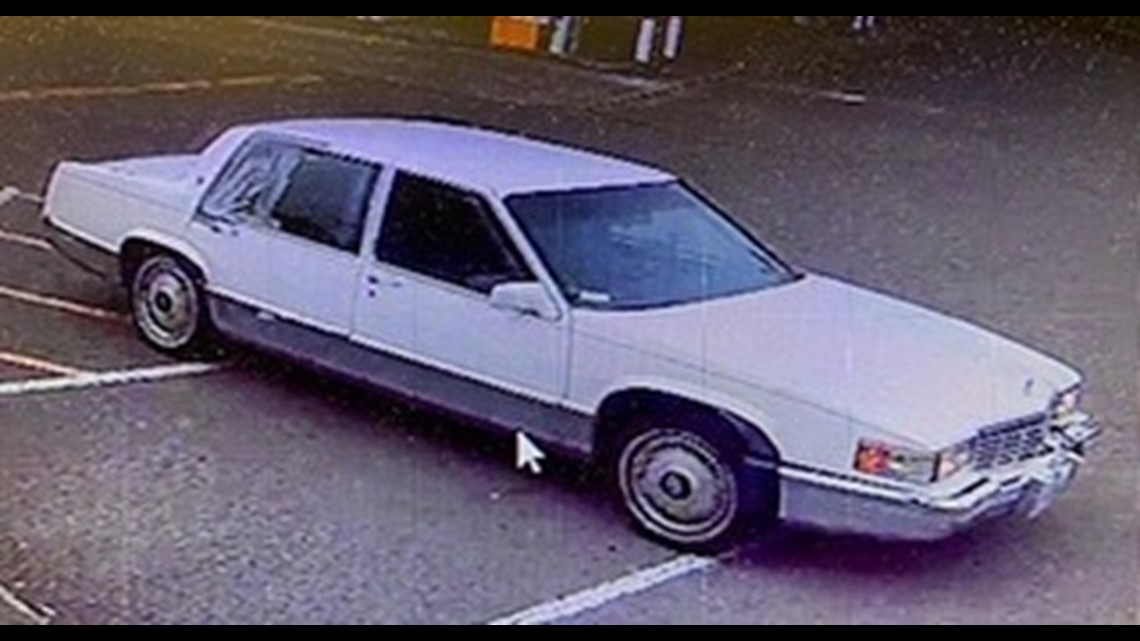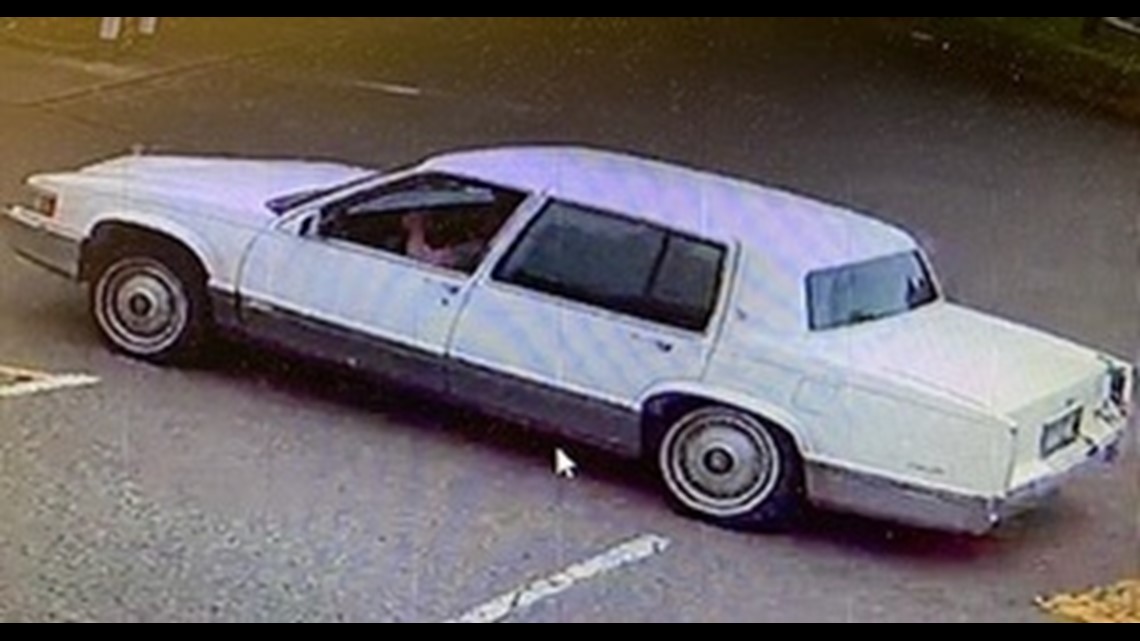 Despite how bad the hit looks on video, the gas station attendant seems to be doing alright.
"I got a couple bumps and bruises, and my finger got [broken], but it's not as bad as it could have been," the victim, Ryan Darby, told KGW. "If I wouldn't have jumped, it would have been way worse. I wouldn't be sitting here right now."
Darby, 31, said he asked the suspect to leave because he appeared to be "high" and was bothering customers.
"That's all I did because he's asking customers for money — 'go tweak somewhere else' — and he didn't like that," said Darby.
The suspect is described as a white man in his 40s to 50s, approximately 5 feet 10 inches to 6 feet tall with a thin build. Police provided a surveillance photo showing the suspect's face.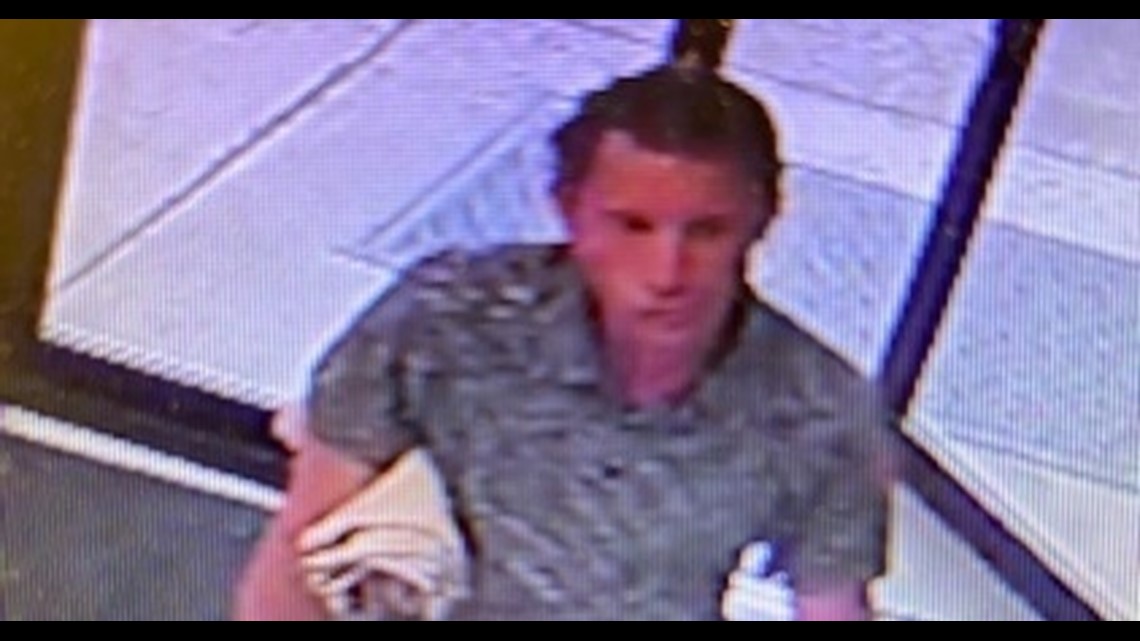 If you have any information or are able to identify the suspect, you're asked to contact the Beaverton Police Department at 503-629-0111 and reference case number 221420689.