PORTLAND, Ore. — UPDATE: The Portland Police Bureau (PPB) announced Thursday, Feb. 17, that the victim in the Feb. 13 assault died from his injuries. PPB also identified the victim as 46-year-old James Anthony Wise. He went by Tony, according to PPB. His family released the following photo.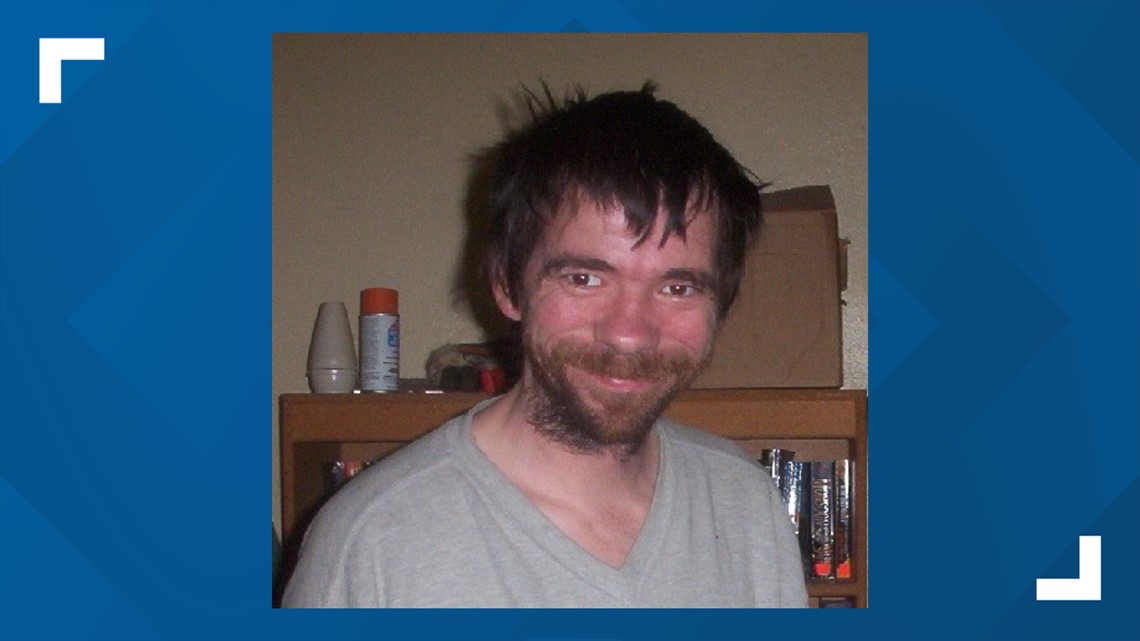 "This was a particularly shocking crime for our community and the people who knew Tony," said PPB Sgt. Kevin Allen. "The way he died was so shocking and unacceptable for our city. We absolutely want to do everything we can to be sure we find this person and get them under arrest, but make sure there is a successful future prosecution for crimes committed."
Police asked any witnesses to come forward so investigators can track down the person who attacked Wise. Allen said the officers who initially responded described the extent of the assault as "shocking."
"We want justice for this victim," Allen added.
At first glance, it looked like business as usual at Blanchet House on Monday morning. There was no indication of what happened across the street a little more than 24 hours earlier.
"We're open today," Scott Kerman said. "We started serving breakfast at 6:30. We'll serve lunch today and dinner today."
But Kerman, executive director of Blanchet House, a nonprofit that offers food and shelter to those in need, said staff is working with heavy hearts. Someone they serve regularly was the victim of a violent assault over the weekend.
"We knew this individual," Kerman said. "We knew him quite well, so it's particularly devastating for us today."
Officers found the victim at 4:15 a.m. Sunday, according to police. Police said he had been assaulted and was unconscious. He was taken to the hospital with significant injuries.
Police aren't identifying the victim publicly.
"Some of our residents were woken up by the assault," Kerman said. "They witnessed it from their bedroom windows. They could certainly hear it and they were really upset. They were very traumatized by this."
They were traumatized, but maybe not surprised.
Kerman also sits on the board for the Old Town Community Association. Kerman said Old Town is in the middle of mental health and substance abuse crises.
"We just have a general sense of concern for how things have gone downhill in the district," Kerman said.
The situation is highlighted by the weekend assault that left a member of the homeless community badly hurt.
"He didn't deserve this," Kerman said. "Nobody does. Just because someone is homeless and living on the street doesn't mean they deserve to be subject to this kind of violence."