BEAVERTON, Ore. — Every first and third Thursday of the month you'll find dozens of families waiting to secure boxes of food at Cedar Hills Park in Beaverton.
The Virginia Garcia food bank is a collaboration between the Oregon Food Bank and the Virginia Garcia Memorial Health Center to feed families. Volunteers hand out food at the drive-thru food pantry twice a month.
The bank is mostly focused on Latino communities, but it's open to anyone in need of food assistance with no income verification required.
Families receive two boxes, one dry food box and another with fresh produce, holding items such as eggs, bread, tuna, oat flour, tomatoes, beans and a few at-home COVID-19 tests.
With inflation contributing to higher food prices and with SNAP benefits dropping back down to pre-pandemic levels, there's a growing need for food support. Many are especially appreciative for food banks like Virginia Garcia.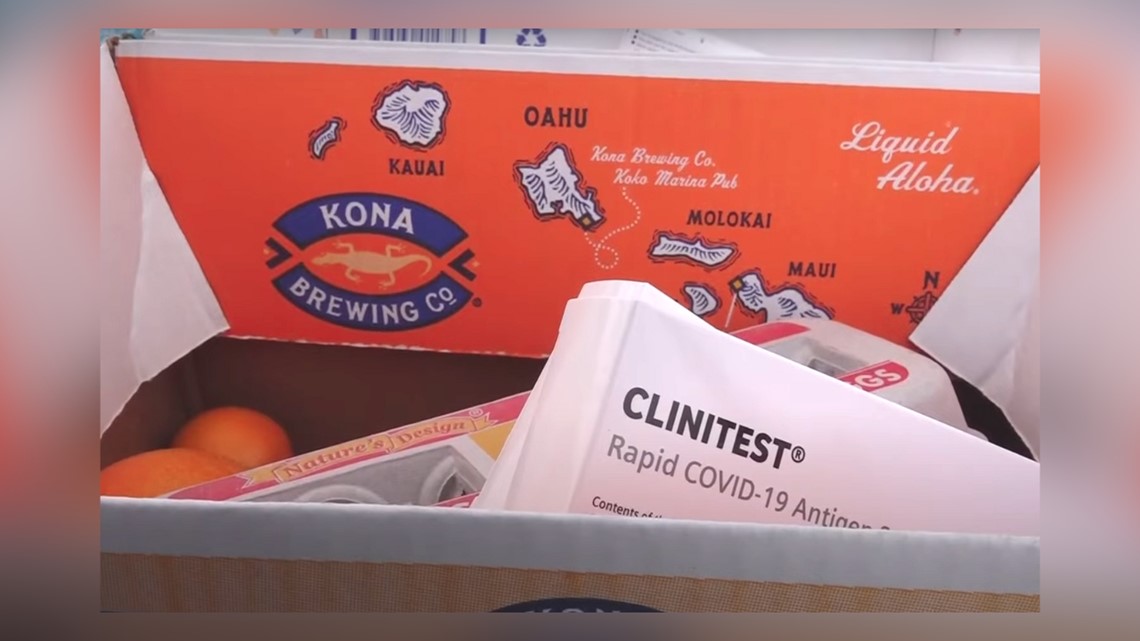 Maria Rodriguez and her family are among the many that the bank helps to feed, especially with a family of six like hers. The bank alleviates costs to help Rodriguez and her family save money for other life expenses.
"It's a big help. We started coming here during the pandemic ... that was really difficult. And I think it wasn't just difficult for me but for other families too," said Rodriguez.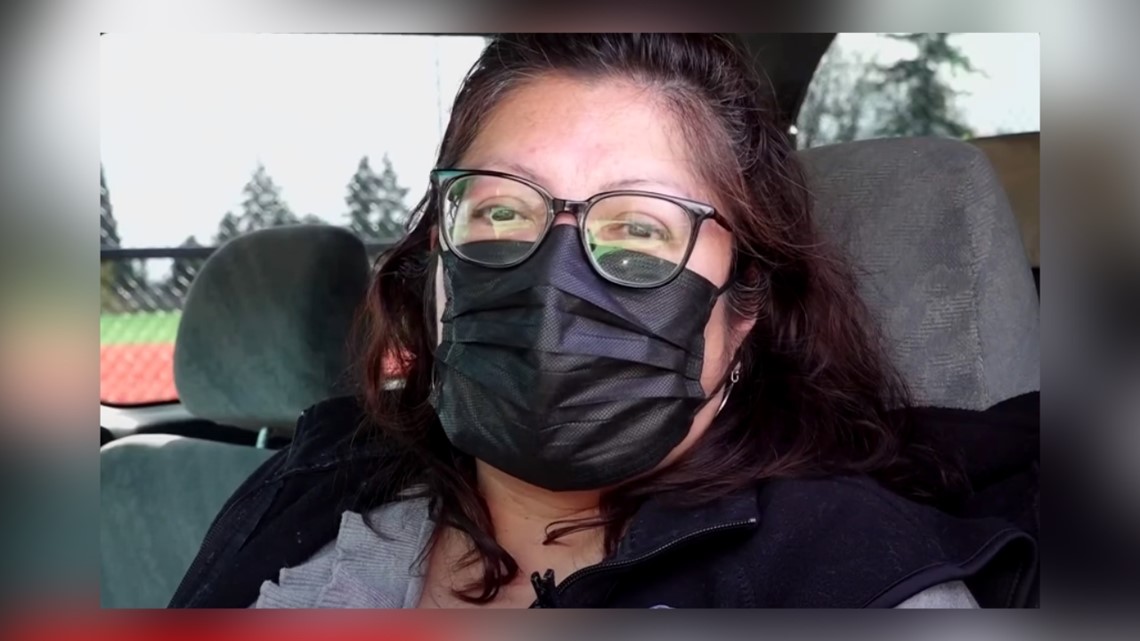 Volunteers said that they previously gave out about 75 to 85 boxes a week on average, but now they average between 120 and 150 food boxes per event.
With a large demand, the bank still needs assistance to keep up. Volunteers help provide that assistance.
"You know, someday I will be a volunteer," said Maria Calderon. "I'd feel happy to help people get their food."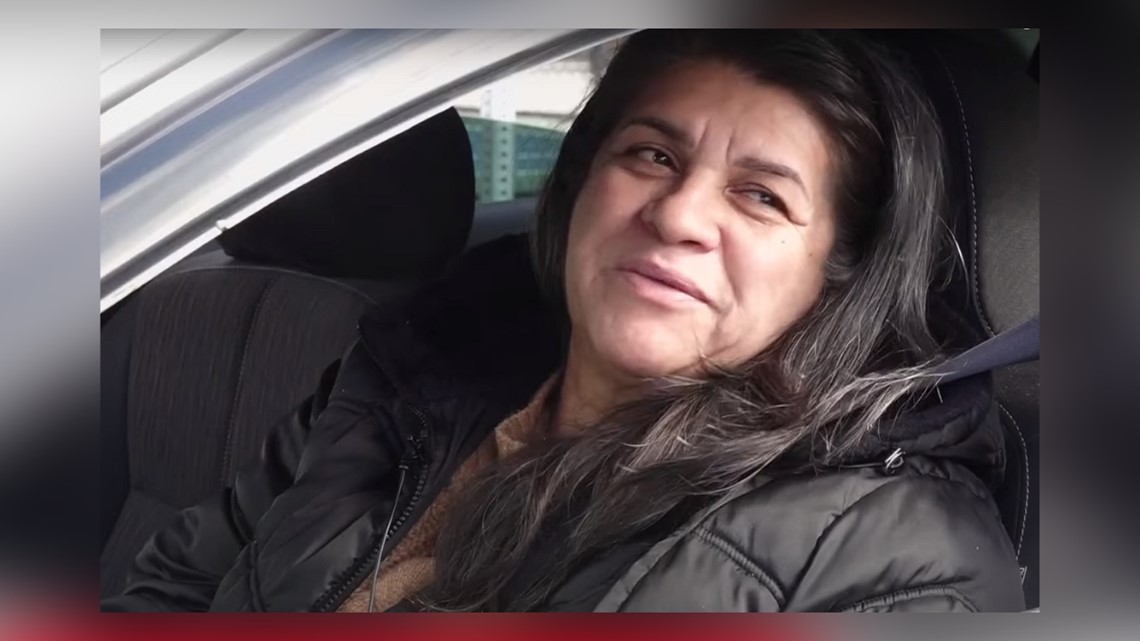 The KGW Great Food Drive is going on now. You can help us reach our goal of providing 1.2 million meals to families in need by donating here.