Milk + T is one of them. It's a boba tea shop that recently opened in the Portland Food Hall in downtown near Southwest 2nd Avenue and Southwest Taylor Street.
"I'm a boba shop and [customers], they're like, 'Bobo, what's bobo?' I'm like, 'No, no boba,'" said Stacey Kwong as she laughed.

Kwong owns Milk + T, which specializes in the popular drink known as bubble or boba tea.

"It's a tapioca starch that you find at the bottom of your drink. It's sweet, kind of like a gummy bear," Kwong explained.
She started her business in 2015 with a food truck in Los Angeles. Over the years, she's opened a shop in Los Angeles, Beaverton and most recently, what they call their Milk + T Mini Boba Bar.

"We grand opened March of 2023," Kwong said.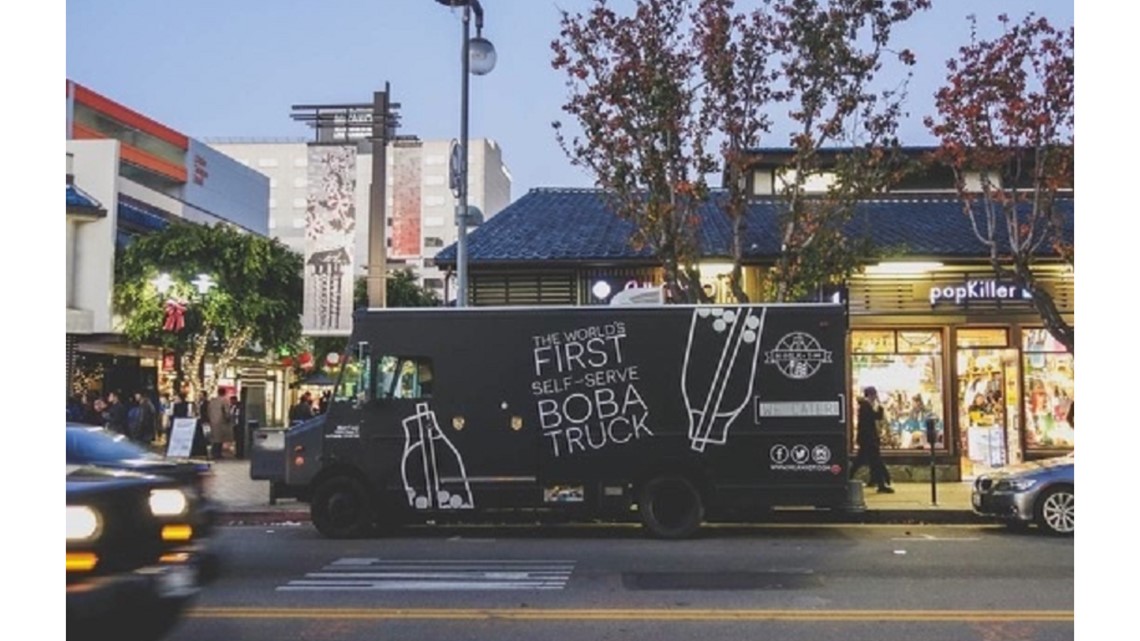 On the menu, you can find the standard black tea. Kwong uses lactose-free milk, and of course, there's boba. There are also refreshing teas, like strawberry green tea.
Kwong said two things have motivated her to chase her dreams. The first: her dad, who passed away in 2014.

"That's the main thing that fueled me to write my business plan," said Kwong. "Life is short."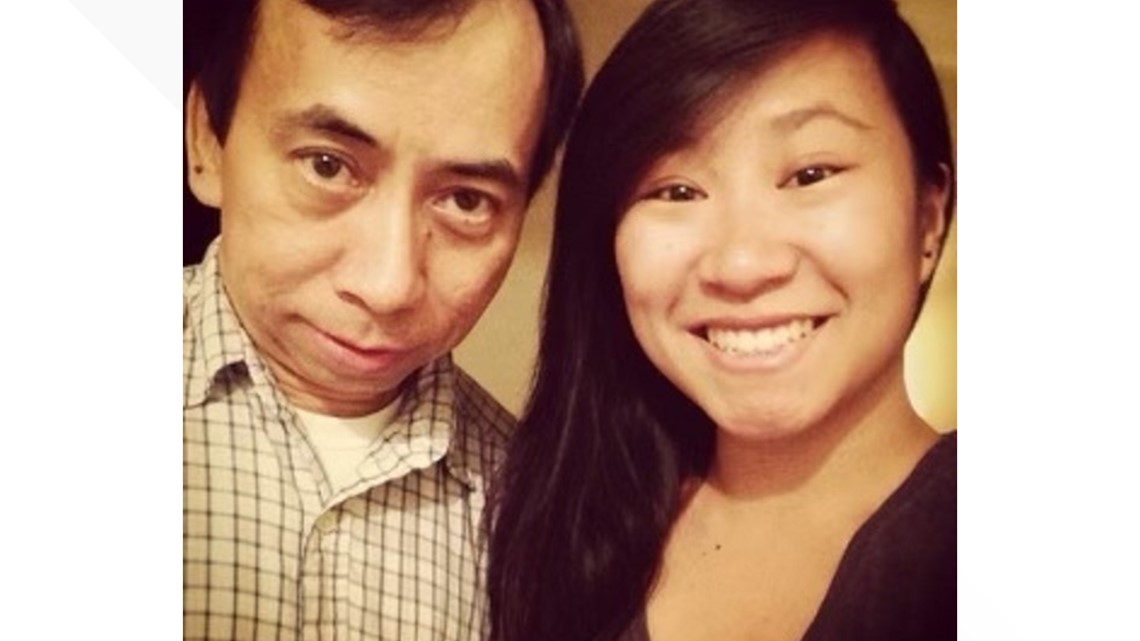 She said the other influencing factor was her experience in high school.

"I was bullied for being lesbian," she said. "I really wanted to build that safe space for myself. So I think that's one of the main reasons that I started building it, was to just tell the community, hey, whether you're lesbian, bi, gay, whatever, straight, I don't care at Milk + T. You are welcome here."

Kwong, who splits her time living in Portland and Los Angeles with her fiancé, said especially after the pandemic, she wanted to promote more community and that's what she's hoping the new downtown Portland location will help do.

"I think that's what fuels me," Kwong said.
You can find more information on locations and menus at Milk + T's website or its social media pages.