PORTLAND, Ore. — There are more than 600 vehicles on display at the 111th annual Portland International Auto Show but the stars of the show are the electric vehicles.
The auto show, being held this weekend at the Oregon Convention Center, has several areas dedicated to electric vehicles. Matt Teske of Chargeway said the electric vehicles are here to stay.
"I think the writing is now on the wall. You can now buy cars that can go 300 miles and you can use it as your everyday car and that's changed the conversation," Teske said.
Prices for electric vehicles have come down and there are both state and federal incentives available for buyers.
Electric vehicles at Portland International Auto Show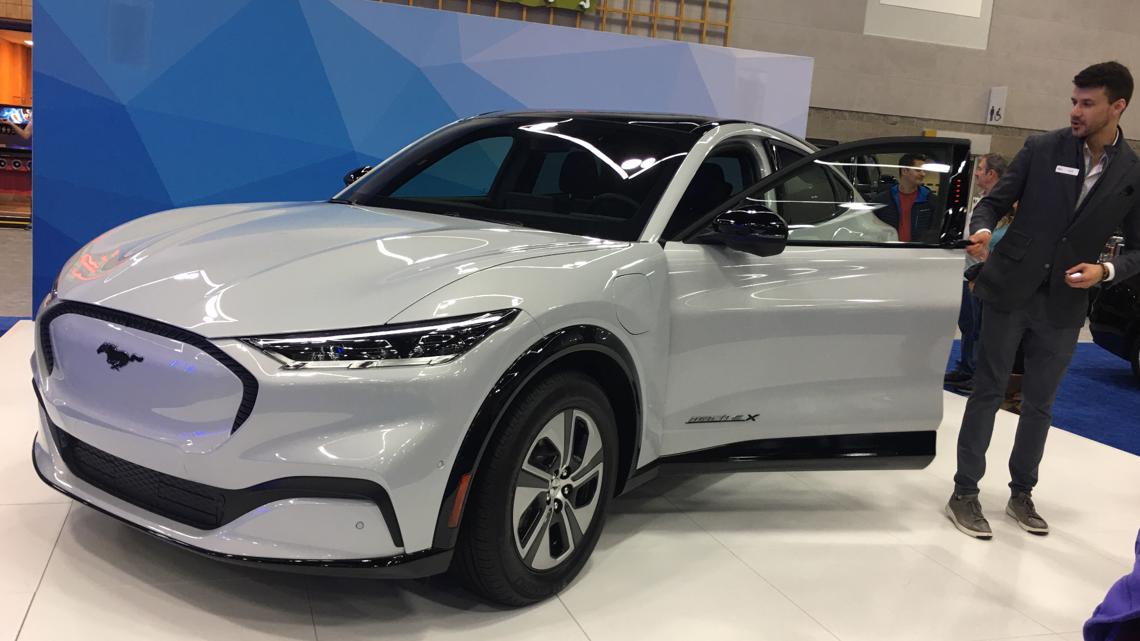 One of the main attractions is the new Ford Mustang electric vehicle. Davis Henley has one on order but he got his first good look at the car at the Auto Show.
"I was surprised it doesn't look like a Mustang," Henley said. "But that's OK. It's a great-looking car."
Portland International Auto Show
Billed as the largest auto show in the Pacific Northwest, the 111th Portland International Auto Show will be at the Oregon Convention Center. There will be more than 600 vehicles from 35 manufacturers on hand. If you want to bring the family, there is a kids' zone and virtual reality simulators. Tickets cost up to $15.
Click here for more information
RELATED: 8 things to do in the Portland area this weekend: Feb. 21-23
RELATED: Transportation in 2030: Flying cars maybe, but mainstream electric and shared ones for sure, some possibly self-driving