HILLSBORO, Ore. — On Monday, Washington County enters Phase 1 of reopening and that is welcome news for many business owners.
"We stay home for over two months so now it's so exciting to go back to work, so happy about it," said Nguyen.
Phase 1 means places like restaurants, salons, and gyms can reopen with social distancing and safety guidelines. Gatherings of up to 25 people are also allowed.
"I am so happy, so excited to go back to work. I don't want to stay home that long anymore," Nguyen said.
This weekend, she's been busy getting her business ready to go. She's doing by-appointment only and has already had customers calling. She said the first three days of the week are booked solid already.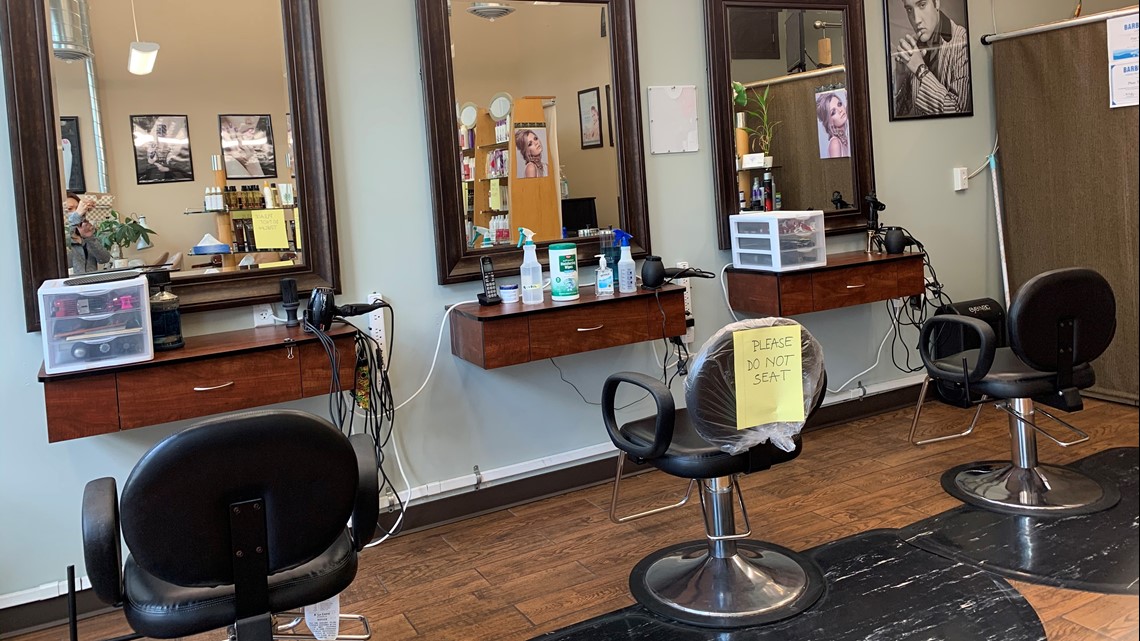 Washington County's Phase 1 status is also exciting for owners with standalone stores that were technically allowed to open up a couple weeks ago.
"We're super excited to get back to business," said Misty Lewis. She co-owns Back on the Rack, a children's and maternity clothing consignment store in Hillsboro.
Lewis said Phase 1 will hopefully mean better business overall. During the pandemic, she said it's been rough trying to make sure the bills are paid. But her business has adapted.
"We are doing curbside pickup right now," Lewis said. "This is the first time we've had an online store in our 18 years of business."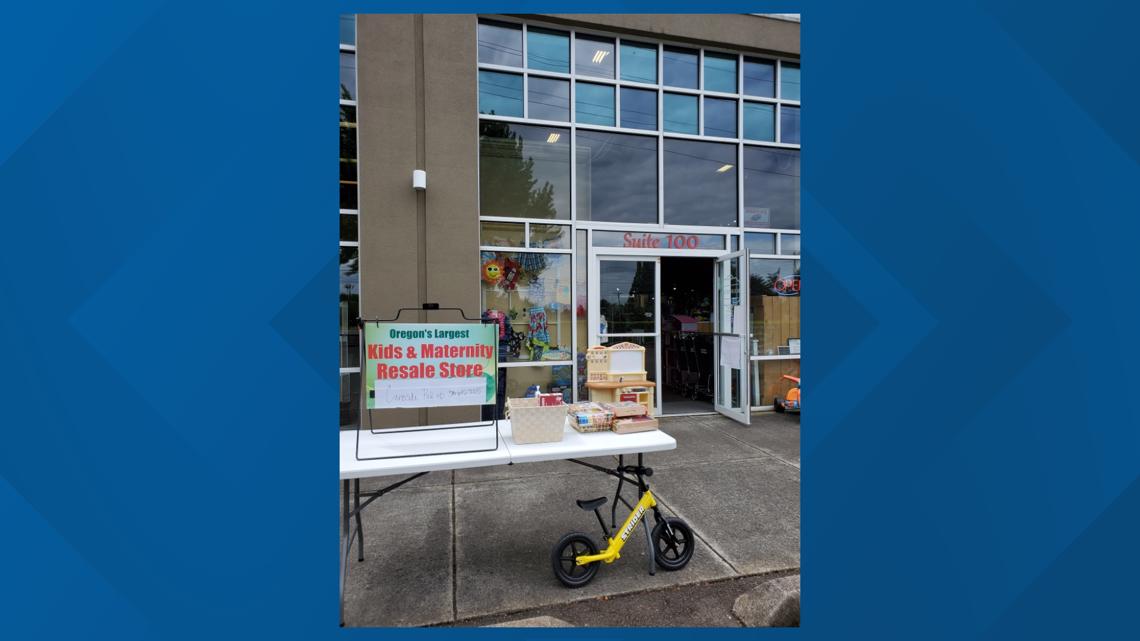 It's a creative way she and her business partner thought up to deal with the pandemic, and now moving forward, they're planning to keep it around because customers seem to like it. Still, Lewis said she's hoping more customers start coming out soon in a safe way.
"We miss our customers immensely," said Lewis.
"Happy to see everybody's face. I hope everybody's safe and healthy when they come into my shop," said Nguyen.
The only county left in Oregon that hasn't entered Phase 1 is Multnomah. County leaders say they plan to apply by Friday, with a target date of June 12 for reopening.