PORTLAND, Ore. — Former Oregon Ducks star Sabrina Ionescu is getting her first signature shoe from Nike.
Ionescu, a WNBA All-Star point guard for the New York Liberty, joins a group of talented signature athletes at Nike, including tennis legend Serena Williams, soccer star Megan Rapinoe, tennis star Naomi Osaka and fellow WNBA star Elena Delle-Donne.
It's the 12th signature sneaker in WNBA history. Ionescu will be one of three current WNBA stars with signature shoes, joining Delle-Donne of the Washington Mystics (Nike) and Seattle Storm forward Breanna Stewart (Puma).
Ionescu's signature shoe and its accompanying apparel line focuses on gender-neutral design, Nike said in a news release. In addition to the signature shoe, Ionescu's line will include a hoodie, tees, shorts, a cross-body bag and game socks.
"Ionescu is the first women's basketball player to deliver a unisex signature collection with NIKE, Inc.," said Kerry Sobol, vice president of Global Women's Team and Organized Sports at Nike. "We are thrilled she will lead the charge with us and continue to change the scope of the game for future generations."
Ionescu was heavily involved in developing her signature shoe and said the design features personal details about her life and basketball journey.
"The Easter eggs that are within the shoe just speak a lot about the story I want to tell and obviously Nike is known for their storytelling," Ionescu told People.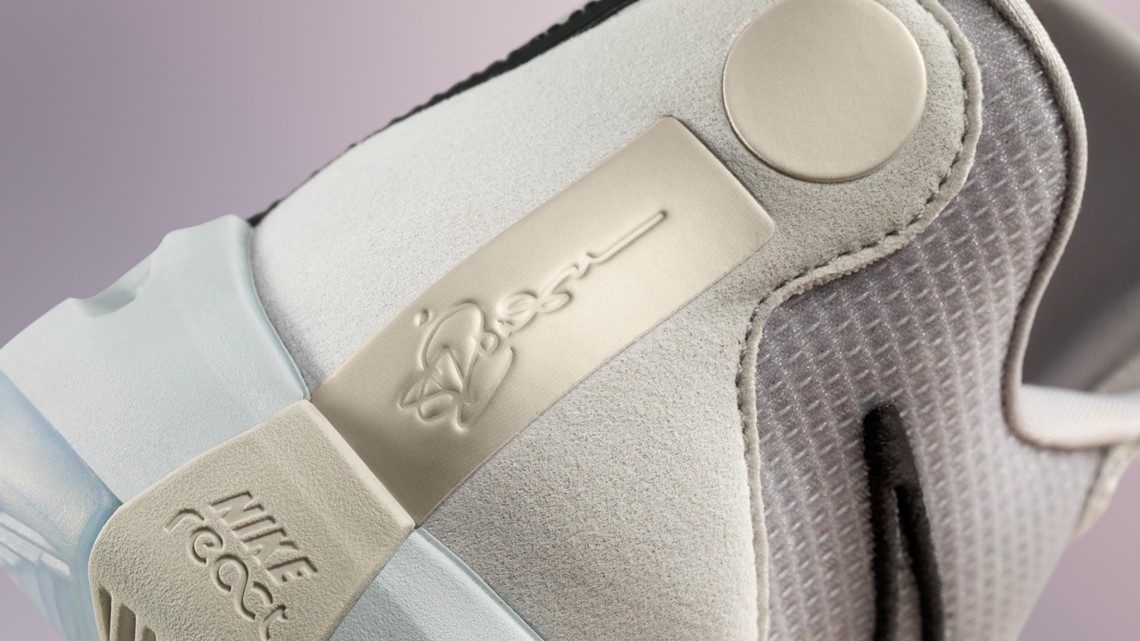 Patterns on the shoe "pay homage to traditional Romanian art and architecture" to spotlight Ionescu's national heritage, Nike said in a news release. The letter "i" — for Ionescu's last name — wraps around the top and bottom of the shoe, ending in the dot of the "i" on the heel.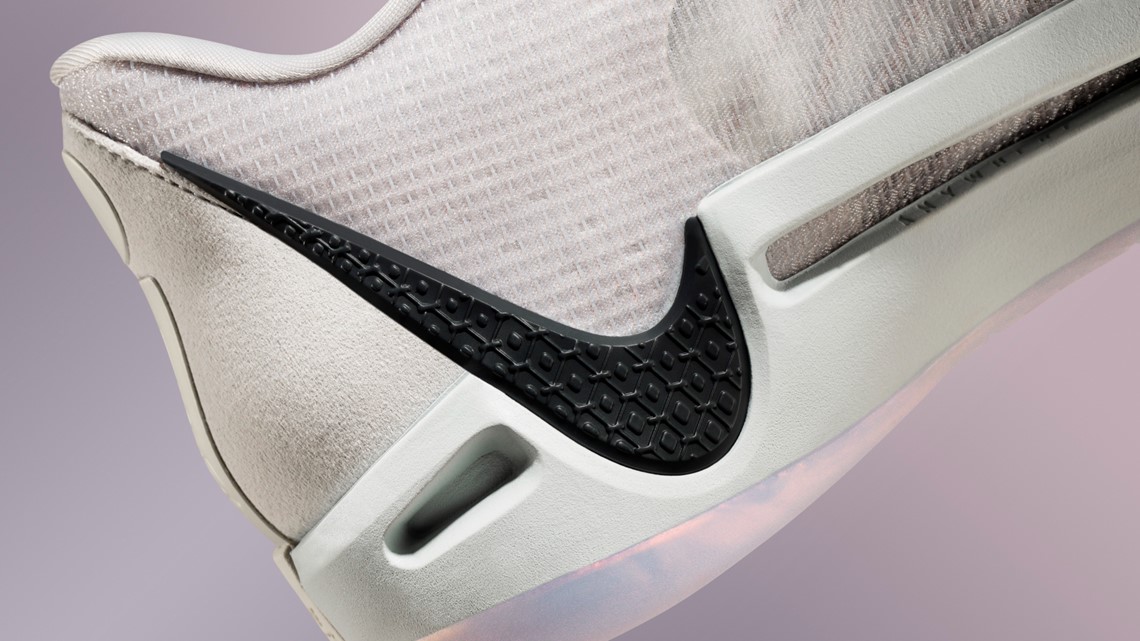 The Nike swoosh is vertically slanted on the shoe, which "represents the barriers that Ionescu has broken throughout her career," Nike said. A hidden quote on the shoe that reads, "Anyone, Anywhere," represents Ionescu's competitive spirit.
The show and apparel will be released this summer on nike.com and in some retail shops, Nike said.