PORTLAND, Ore. -- Portland's displaced Alder Street food carts will soon have a new home just a few blocks from their original location in downtown Portland.
That's according to Friends of the Green Loop, a nonprofit working to create an urban trail throughout the city.
Friends of the Green Loop has been working with Portland City Commissioner Chloe Eudaly's office on solidifying a new long-term location for the food cart pod, which was banished to clear the way for Portland's first five-star hotel, a new Ritz-Carlton, and upscale mixed-use development.
The food carts populated the lot at Southwest Alder Street and 10th Avenue for over a decade.
Photos: Renderings of proposed five-star hotel in Portland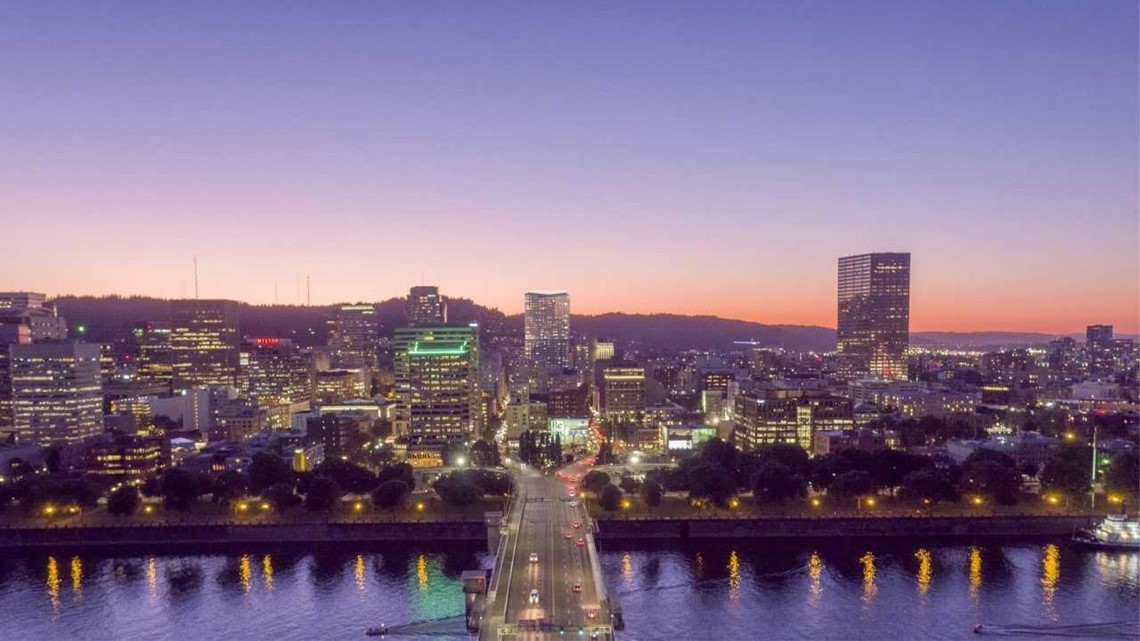 On Wednesday, Friends of the Green Loop announced that the city has secured blocks on Southwest Park Avenue, 8th Avenue and Ankeny Street. The location is at the southern end of the city's North Park Blocks.
Approximately 30 food carts will move to the location once infrastructure updates are complete.
Friends of the Green Loop
Those 30 food carts are currently being stored at a post office.
It's unclear when the move will take place.
"This move has been made possible thanks to countless public and private donors, for which we are extremely grateful. Our largest single donation to-date was $25,000 from Travel Portland," Friends of the Green Loop said in a statement.
The group says more donations are needed to cover moving costs, along with electrical and plumbing bills. Anyone who would like to help is encouraged to donate to its GoFundMe campaign.
RELATED: GoFundMe set up to help move Alder Street food carts to North Park Blocks