PORTLAND, Ore. — On Portland's trendy Northwest 23rd Avenue, it's not all that surprising to find an upscale women's clothing boutique. But there is something truly unexpected about Foundation.
"I think we do try to focus on being seasonless," said co-owner Chelsea Armstrong," so that you get more longevity in the pieces you are investing in."
True, the fashions do have a timeless, expensive quality to them, but there is more that sets Foundation apart.
"We've got a great T-shirt line that donates 10 percent of their proceeds to the ASPCA," offers Armstrong.
Foundation does indeed carry some great brands that donate to worthy groups. But what really sets Foundation apart is the fact that it doesn't give a percentage of the profits to charity, it gives all of the profits to charity.
"The core of Foundation and our mission is to foster social responsibility and engagement," said founder Holly Levow.
Basically, Foundation works like any other business, paying expenses like salaries and suppliers first. But then the rest of what it makes goes to a different charity every quarter. Foundation just opened in August and first up is the non-profit Consano.
"Consano means to heal in Latin, and is actually the first crowdfunding platform exclusively for medical research," said founder Molly Lindquist.
Think of it as a GoFundMe for vetted medical research projects in all kinds of health categories.
Lindquist came up with the idea after her own battle with breast cancer six years ago. She is delighted with the concept of Foundation.
"To partner with a local business to get more treatment out to patients, just makes my heart burst," said Lindquist.
Customers are also thrilled to find out their purchases can make them look good and feel good at the same time.
"They love it. They really do love it," Armstrong said. "It's very intentional what we are doing and I think that comes across."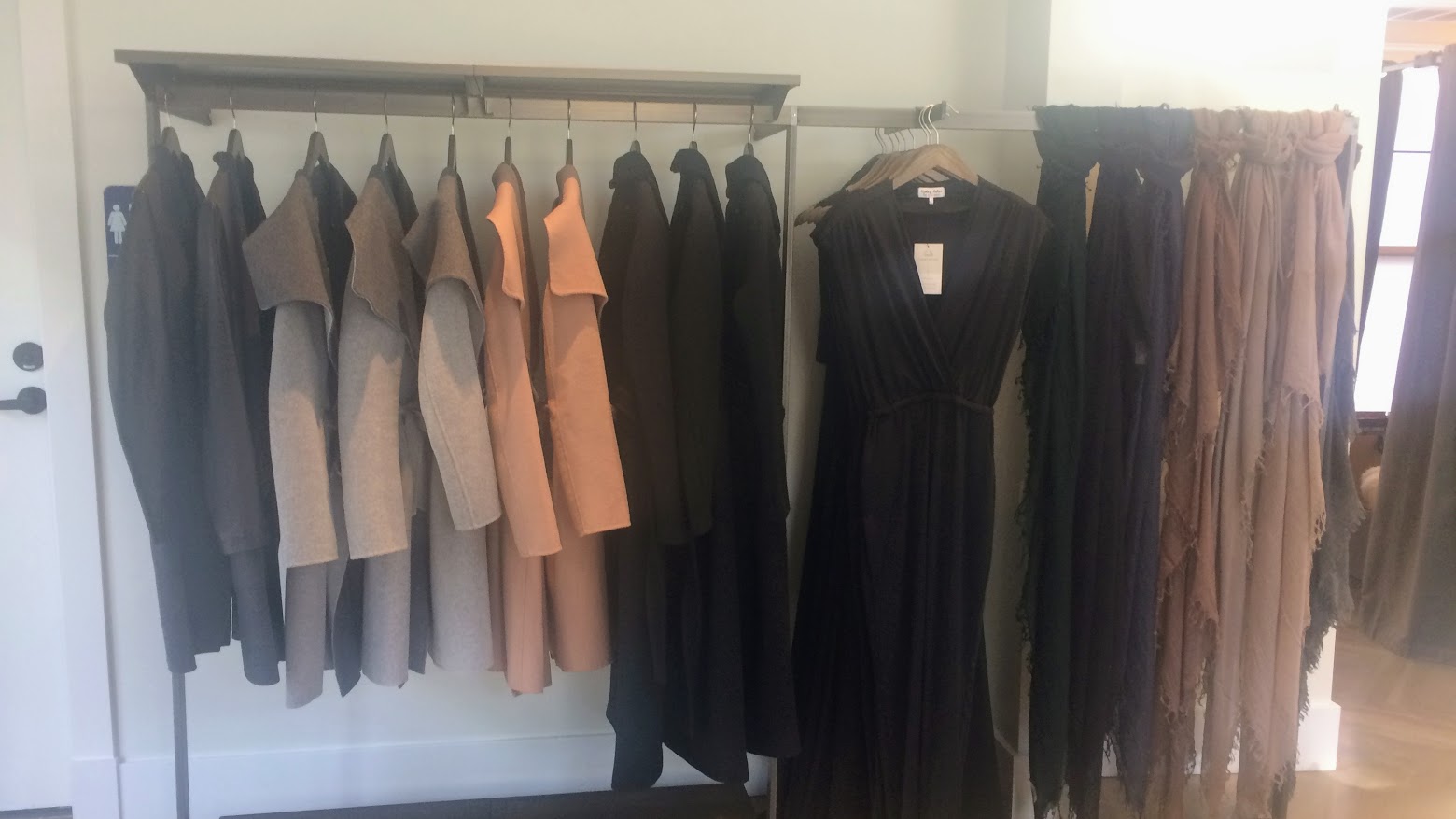 For the owners, Holly Levow and Chelsea Armstrong, it offers the perfect combination of their passions, fashion and philanthropy.
"We believe in social impact. That is our return on investment," Levow said. "Our return on investment is the greater good."
The fundraising for Consano continues until November 17, so final numbers aren't available yet, but Foundation has committed to donating a minimum of $5,000.