PORTLAND, Ore. — After 39 years, one of Portland's longest-running gay bars, CC Slaughters announced the nightclub closed on Sunday and served its last round of drinks, for now.
"We'd like to take the opportunity to thank you ALL for 39 amazing years of drinks, dancing, drama, and fun!" the post read.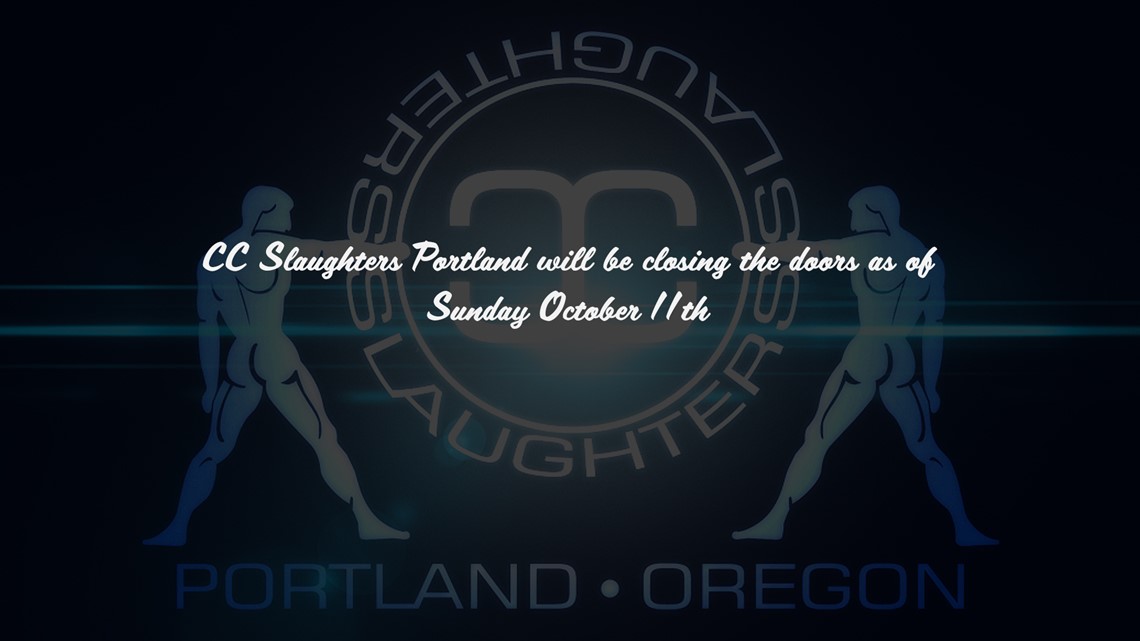 The pandemic has put the bar and nightclub in a tough situation. With restrictions on bars and restaurants, it was too hard to stay open. Patrons and employees say Portland is losing more than "just a club."
"It's been a place to meet your lifelong partner, it's been a place to feel safe when the world hated you, when your family disowned you, when you didn't have any friends and you needed a place," bartender Jeremy Abe said. "It's been a safe haven, the heart and soul for so many people."
The general manager says CC Slaughters hopes to reopen in the future, once it's safe for people to gather all together back on the dance floor.