CORBETT, Ore. — In this week's Let's Get Out There, we're working off our stuffing now that Oregon State Parks is waiving all day use parking fees on Friday, Nov. 25.
Don't just park it on the couch after your turkey day feast. Get outside and burn some of it off! Yes, there will be food, even football, but how about finding somewhere new to explore over the holiday weekend?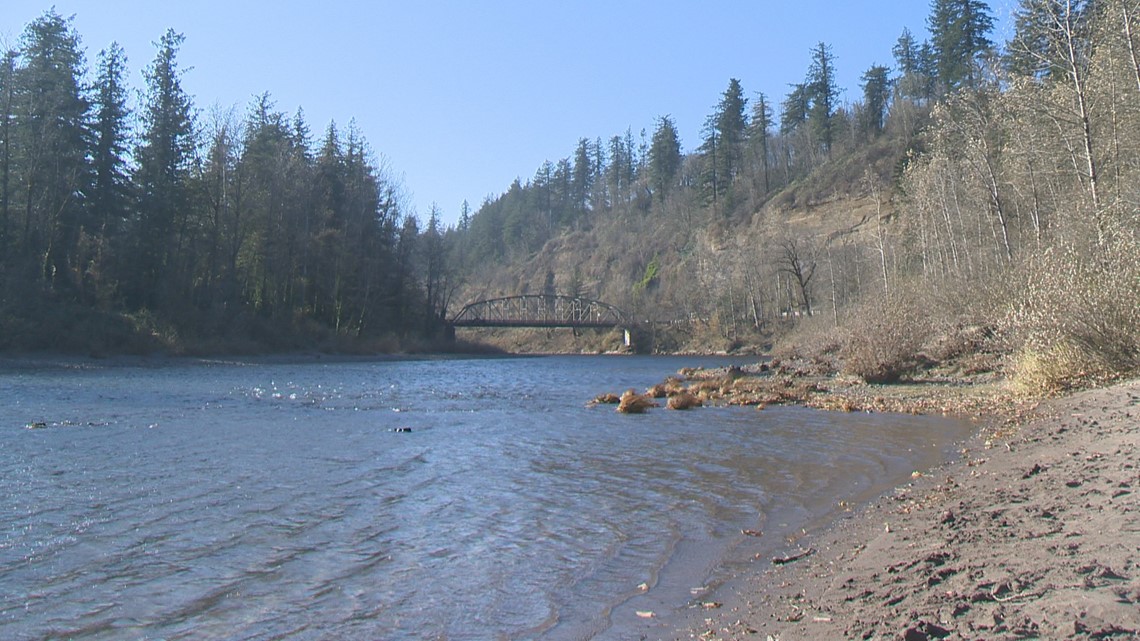 "Maybe a little bit lesser known to folks that are outside of the community, but it has a lot of recreational opportunities," said Jami Leanne, a park ranger supervisor and 15-year employee of Oregon State Parks.
"I always recommend folks come out to parks in the offseason because it's just a different experience," Leanne continued. "You get to see a completely different side of Dabney than you do in the summertime. It's a lot more secluded, it's a lot more serene — when the wind isn't blowing, of course!"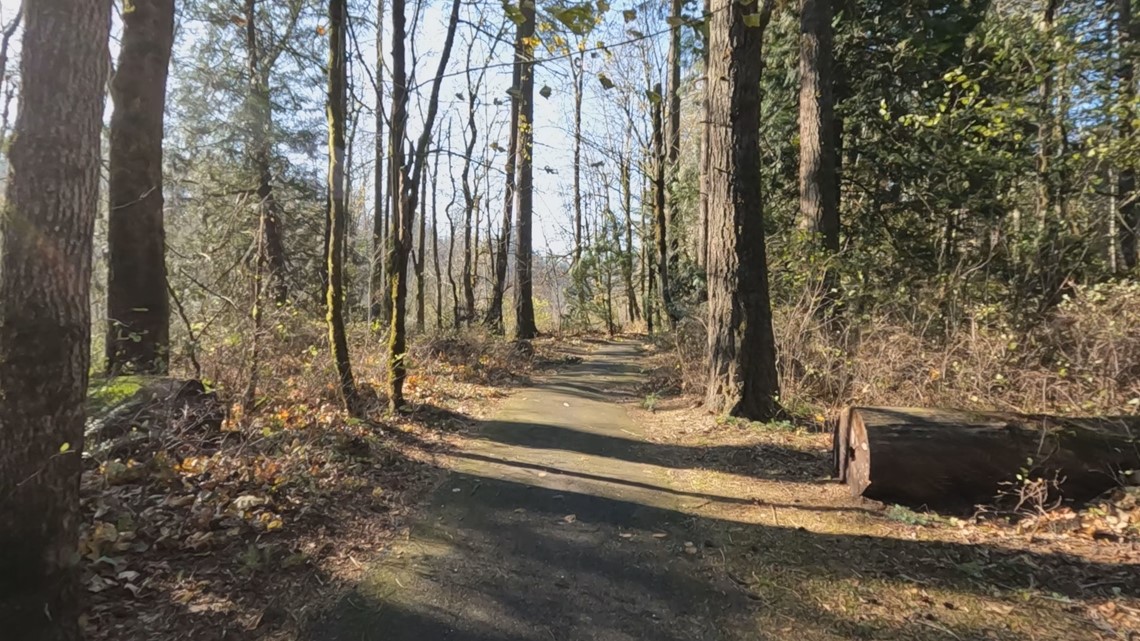 "It's become a tradition for Oregon State Parks…to encourage folks to enjoy the outdoors kind of as an alternative to the busiest shopping day of the year," Leanne said. "And so we offer our Oregon State Parks for the day for free."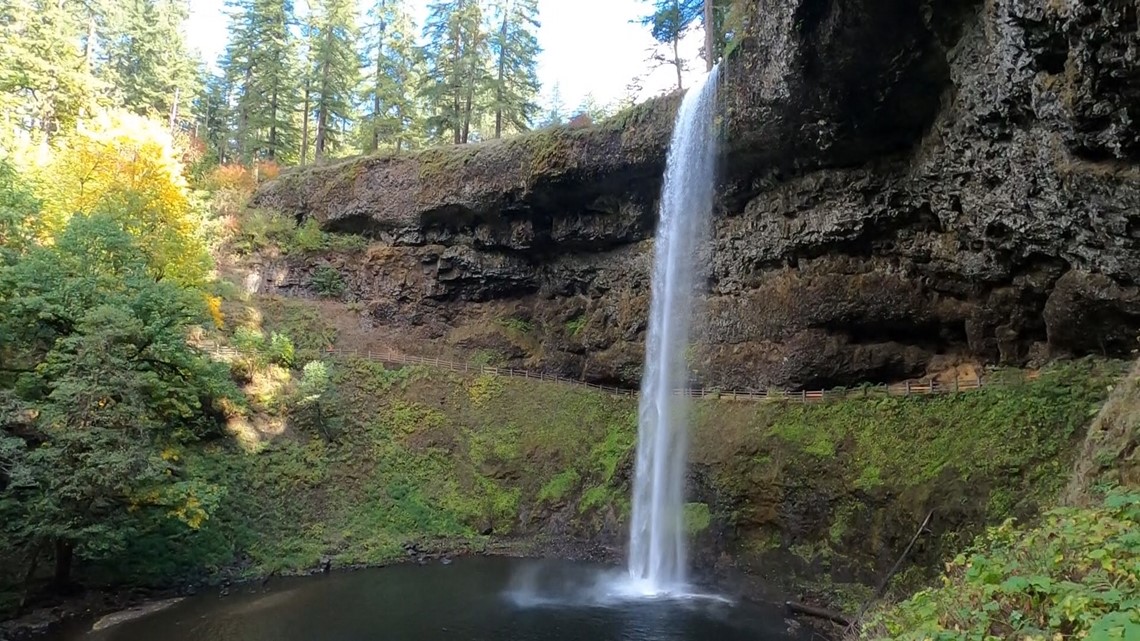 The day use fees cover expenses like maintenance and supplies, even repairs, most of which are done in-house by parks employees. As always, check on closures before you go, and depending on the outing you're looking for, know your limits!
No matter the season, Leanne hopes you'll venture out off the beaten path to find a new favorite spot somewhere in Oregon.
"I like creating the memories for our park visitors and preserving the natural places so that people can enjoy them in the future," she said.
Let's Get Out there airs once a week on KGW's 4 p.m. newscast and The Good Stuff, which airs Monday-Thursday at 7 p.m. We're including viewer photos for this series. You can text your photos to 503-226-5088 or post them on the KGW Facebook page.