CANNON BEACH, Ore. — In this week's Let's Get Out There, we're heading to the Oregon coast where fog and forests mask spooky surroundings. In the spirit of Halloween, Jon Goodwin hiked the Clatsop Loop Trail at Ecola State Park and found some fun and eerie surprises.
The two-and-a-half mile Clatsop Loop Trail begins at Ecola State Park's Indian Beach. Signs at the trailhead will tell you movies have been filmed here or nearby, such as Point Break, The Goonies, Twilight and Kindergarten Cop. The twisted trees and moody vibes not only make this area a great Oregon treasure — supposedly, it's also haunted.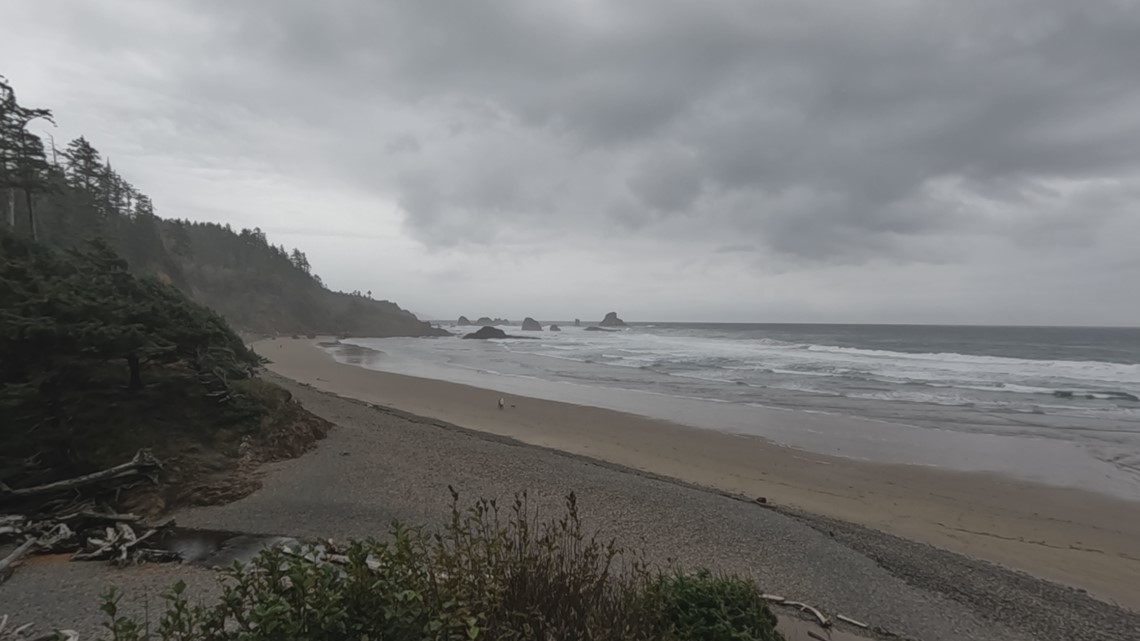 "This is one of the more purportedly haunted or spooky sites and trails all across the state really," said Danielle Denham of the popular social media page and travel web site, That Oregon Life.
"I really like photographing abandoned houses. That's been one of my things for many years. So when I see, 'Oh, haunted trail.' That's definitely something I tend to go for," she said.
It was her first time on the Clatsop Loop Trail, as it winds all the way to Tillamook Head, with an awesome viewpoint overlooking the famous, decommissioned Tillamook Rock Lighthouse, better known as "Terrible Tilly."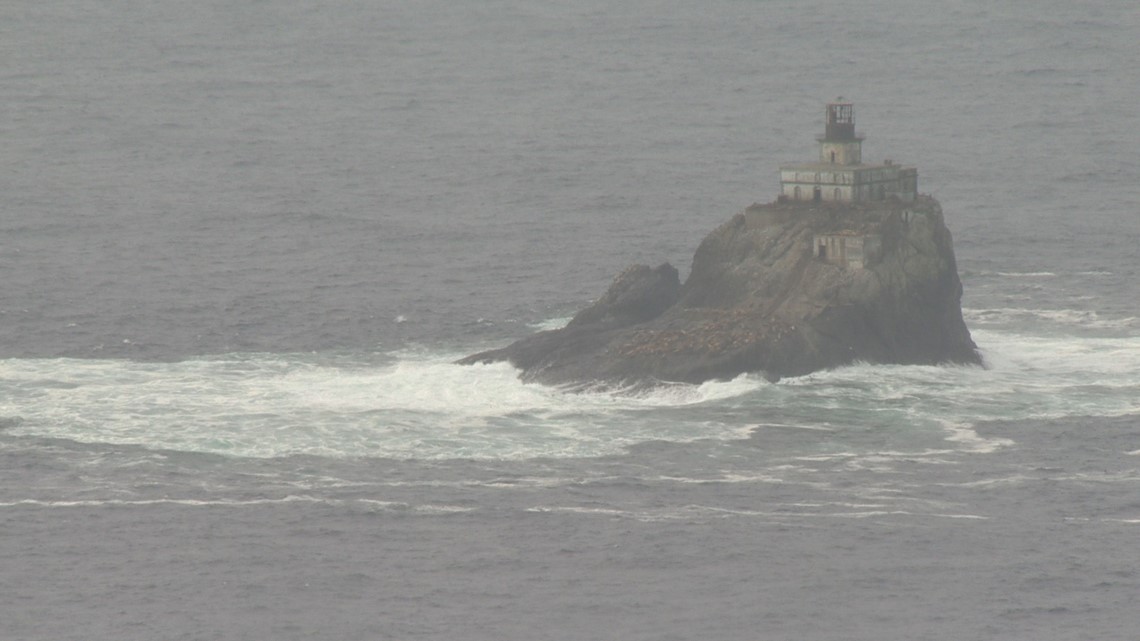 "I can hear the ocean, I can hear the wind gently blowing through the trees. Birds chirping, water dripping it's a really peaceful and calm place," Denham said while closing her eyes and taking in the surroundings.
Some might find this kind of place soothing. Others would call it downright creepy.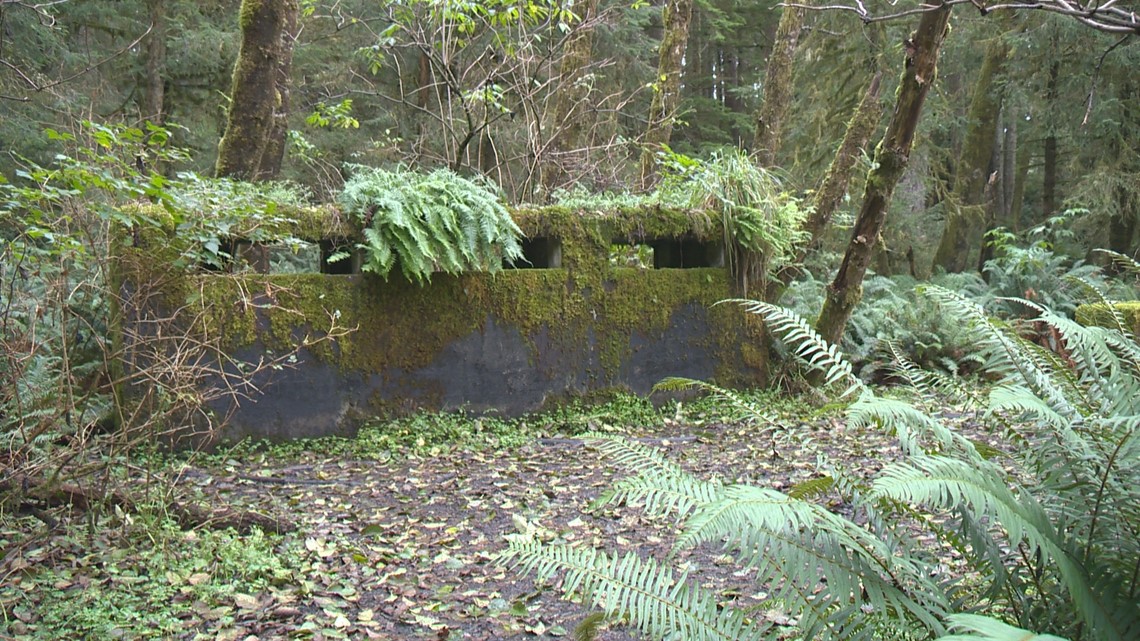 An old bunker from World War II sits buried beneath moss and ferns at Tillamook Head. While it doesn't mean the place is haunted, the hairs on the back of your neck might still stand. The old radar station was used to detect potential enemy activity off the coast.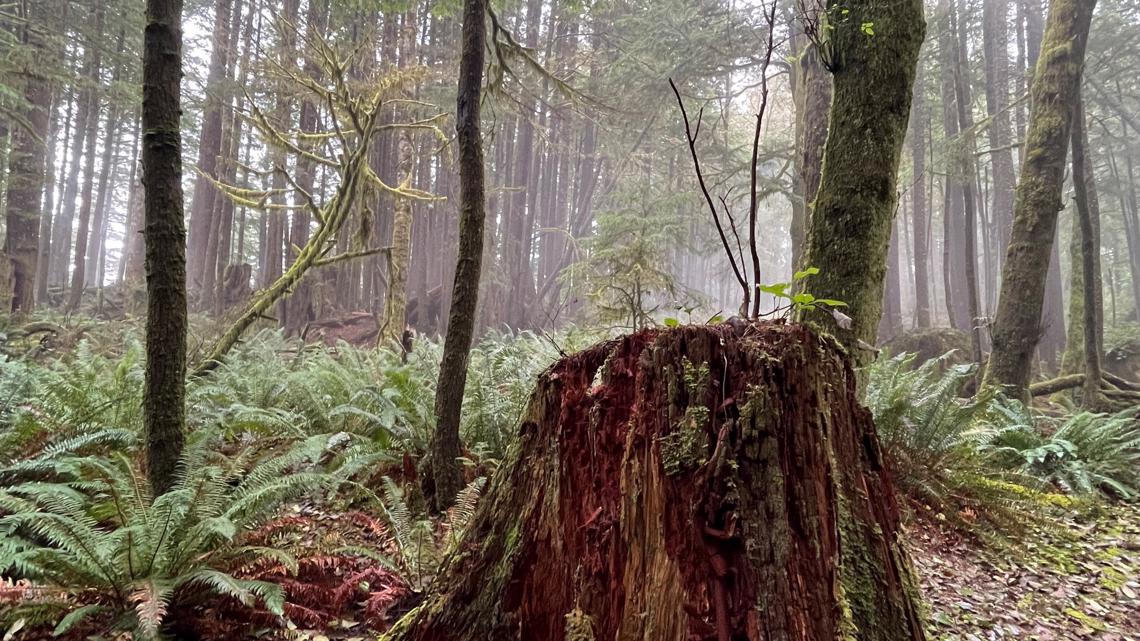 Are there any ghosts here? We'll let you be the judge of that. Whether you believe in paranormal activity or not, there's definitely something for everyone from Oregon and Washington to enjoy.
"Sometimes I think we all have to push ourselves a little bit, maybe just to get out there and do it. And once we do, look at this," Denham said.
Let's Get Out there airs once a week on KGW's 4 p.m. newscast and The Good Stuff, which airs Monday-Thursday at 7 p.m. We're including viewer photos for this series. You can text your photos to 503-226-5088 or post them on the KGW Facebook page.