PORTLAND, Ore. — The Grand Ronde Tribe is opening a new opioid treatment facility in Southeast Portland. The 6,000 square feet facility will primarily serve the indigenous community, but health officials won't turn anyone away.
It's built and ran by the Grand Ronde Tribe and uses holistic methods to treat addiction.
Executive Director of Health Services for the tribe and member Kelly Rowe said the specific neighborhood where the facility is has a lot of crime linked to drug abuse.
"With the onset of illicit fentanyl use, street drug use, it's created so much danger, so many overdoses and deaths," Rowe said.
The project has been in the works for four years. Seventeen staff members have been hired including counselors, doctors, administrative, safety and security.
Rowe said a creative approach to treatment will be used at the facility.
"Drumming, we can do beading, things like that. We can embed with clients so they can participate in their groups or individual sessions," Rowe said.
Those who are native can use Indian Health Services to pay, Rowe added.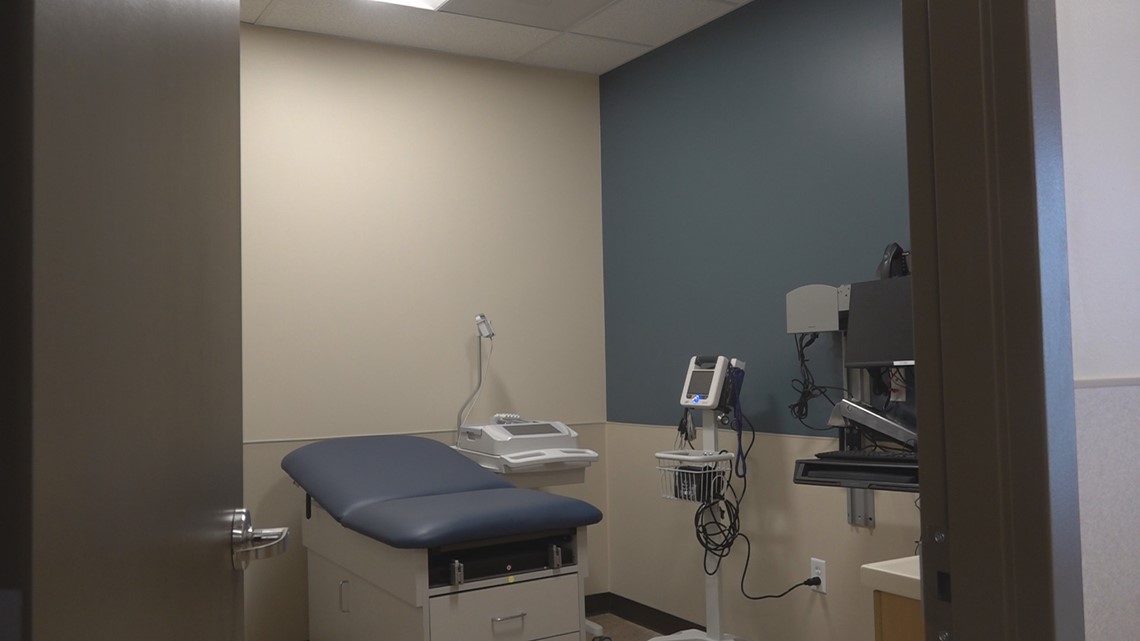 Medical Director Jim Laidler said opioid addiction is an issue in all communities but it's hitting the indigenous community hard.
"The Native American community has had a struggle with substance abuse for decades possibly centuries at this point," Laidler said. "It has a lot to do with poverty, despair and loss of their culture."
The facility is not residential, meaning people do not stay the night. A recent report said Oregon needs 28 residential detox facilities to fill the need.
The tribe got funding through several grants for this particular facility. Jan Reibach is part of the tribe and lost his brother in 2005 to opioid addiction. He now helps people through their recovery.
"It's something that you never fully recover from because a part of your heart has left with that person," Reibach said.
The treatment center is called "Great Circle Recovery" and it will officially open next week.