PORTLAND, Ore. — Stumptown Coffee Roasters announced that they will be launching a version of their cold brew coffee infused with CBD on Saturday, April 20.
The release date of CBD Cold Brew Elixir not only falls on the pot-smoking holiday 4/20 but also celebrates National Cold Brew Day.
The limited-edition 3-ounce bottle is made with 15 milligrams of Oregon-grown CBD, a non-intoxicating concentrate produced from marijuana, and combined with cold brew concentrate.
"We're excited to share this very special Cold Brew with our hometown of Portland, Oregon," said Brent Wolczynski, head brewer at Cold Brew. "After some experimentation, we found a great pairing in our original Cold Brew concentrate, which is two times the strength of our regular Cold Brew, and the perfect water soluble CBD extract from USDA Organic craft hemp grown in Oregon by East Fork Cultivars."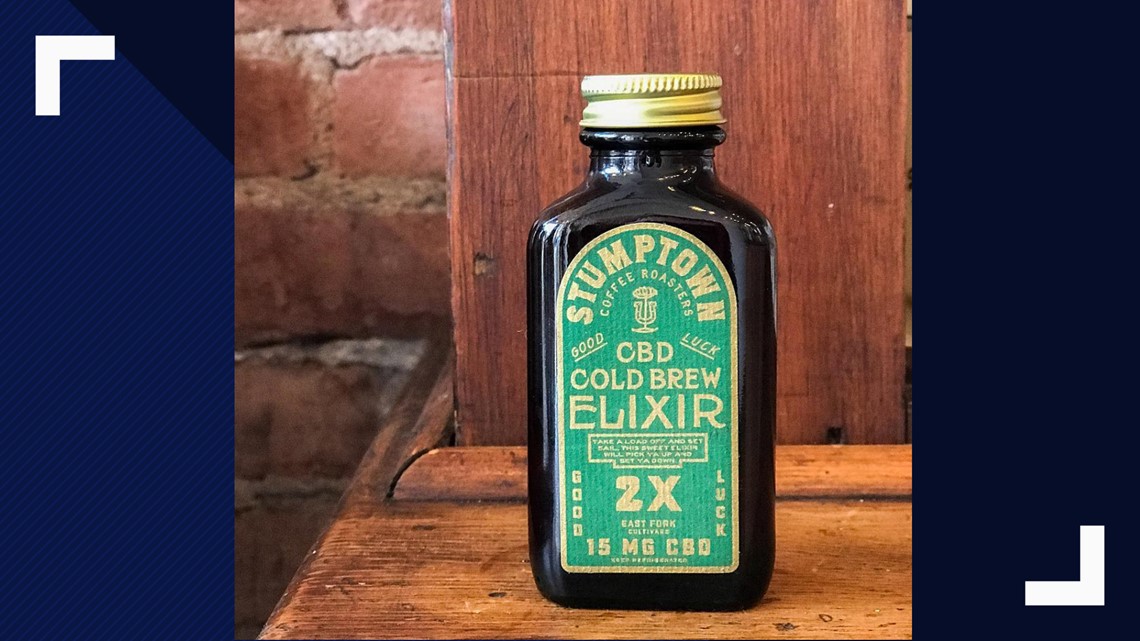 The CBD Cold Brew Elixir will be available for $4.20 at all Portland Stumptown café locations, excluding the Portland International Airport location.
Only 1,000 bottles will be produced.