PORTLAND, Ore. — Stretching just over three miles through the heart of Portland's southeast side, it's one of the city's main thoroughfares, a street that's home to eclectic and local shops with a vibrant food scene. We know it today as Hawthorne Boulevard but it's gone by many other names.
In the early days of a new city called East Portland, it was first called U Street. The land around it was owned by a guy named James Stephens, an early pioneer of Oregon. U street was only a small dirt road at the time which stretched to present-day Cesar Chavez Boulevard. At the time it was the southern boundary of East Portland.
In 1858, the boulevard's namesake, Dr. James C. Hawthorne, arrived in Portland and three years later, in 1861, Hawthorne opened the Hawthorne Asylum on Southeast 12th Avenue and Salmon Street.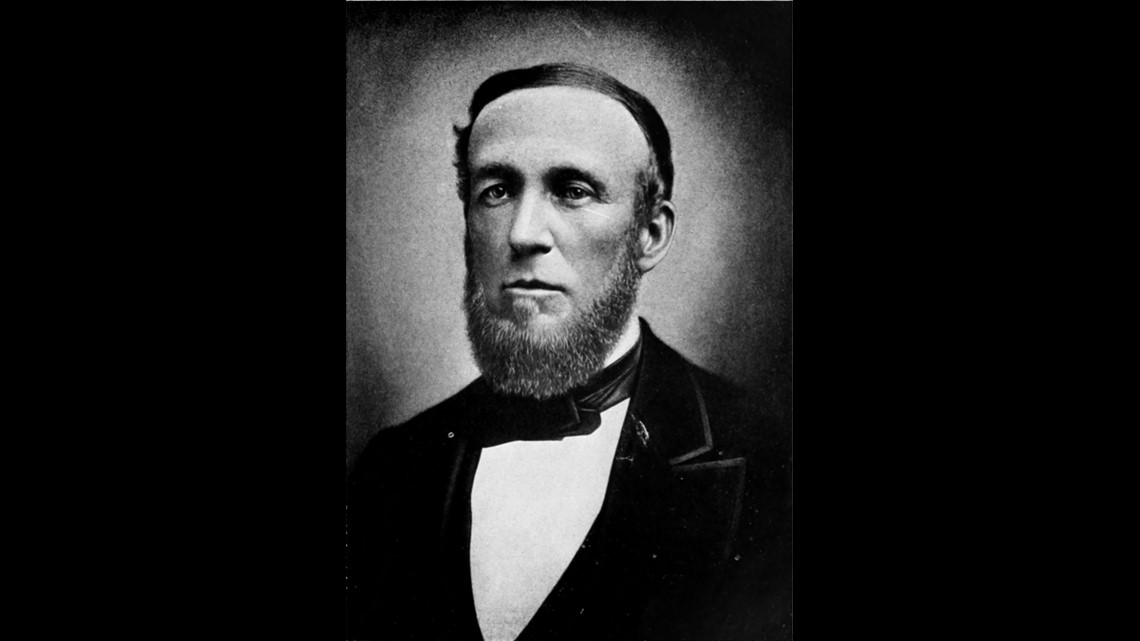 The following year, the hospital was moved to a new building off of present day Hawthorne Avenue, east of Southeast 12th Avenue. The state of Oregon contracted with the hospital in the fall of that year to provide services for those who were court-ordered there.
At some point during its time along U Street, residents and city maps referred to it as Asylum Street, a name that would stick until 1888.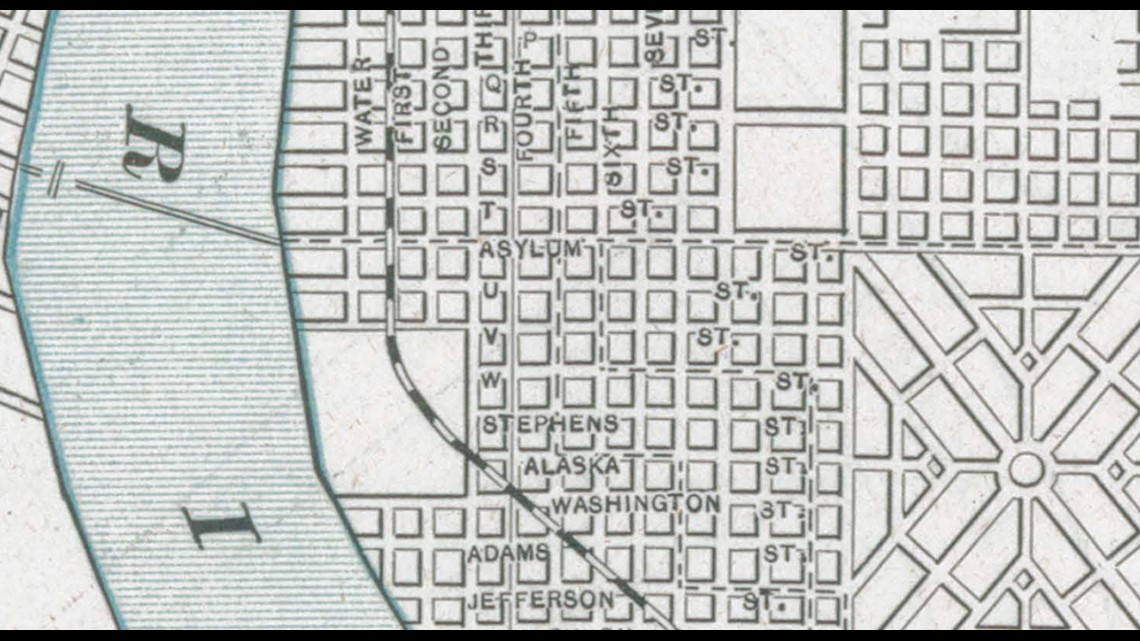 The Oregon Hospital for the Insane was a major employer for the city; about a fifth of the city's residents worked there.
In 1880, the Oregon State Legislature appropriated funds for the building of a new permanent hospital in Salem and by 1883, the Oregon Hospital for the Insane closed in Portland. It burned down in 1888 and later was turned into a city park.
The street's name of Asylum Street was considered distasteful in the eyes of East Portland residents and in 1888, the city passed an ordinance proclaiming that the street known as Asylum Street be changed to Hawthorne Avenue.
There are still sidewalk street corners that bear evidence of the name, but in 1933 it would take on its current name of Hawthorne Boulevard.
More Oregon history