GRESHAM, Ore. — Located in east Multnomah County, Gresham is the fourth largest city in the state of Oregon.
It was first settled in 1851 by Jackson and James Powell, but the city's name bears that of a U.S. politician instead.
With more than 110,000 residents, Gresham also has that feel of a small town.
"It's often considered a bedroom community of Portland, which is really is, but it's growing a lot in its own right." said Silvie Andrews, museum director of the Gresham Historical Society.
But while the city is now known as Gresham, it went through multiple other names to get there.
"So for a while, this area was known as Camp Ground," Andrews said. "At the intersection of Main and Powell, there was a camp meeting ground where traveling ministers would come once a year and people would gather from all over the region at these camp meetings to hear the circuit riders."
The name never stuck, but not for a lack of trying.
Locals knew the town needed an official name. It was often called Powell's Valley after the Powell brothers. Others thought it should be Metzger after a local family with deep ties.
"A lot of people were in favor of naming the community Metzger after them because there was so many of them." Andrews said.
The name Gresham didn't get traction until 1884, when a teacher and store owner by the name of Ben Rollins came up with an idea to keep growing his business.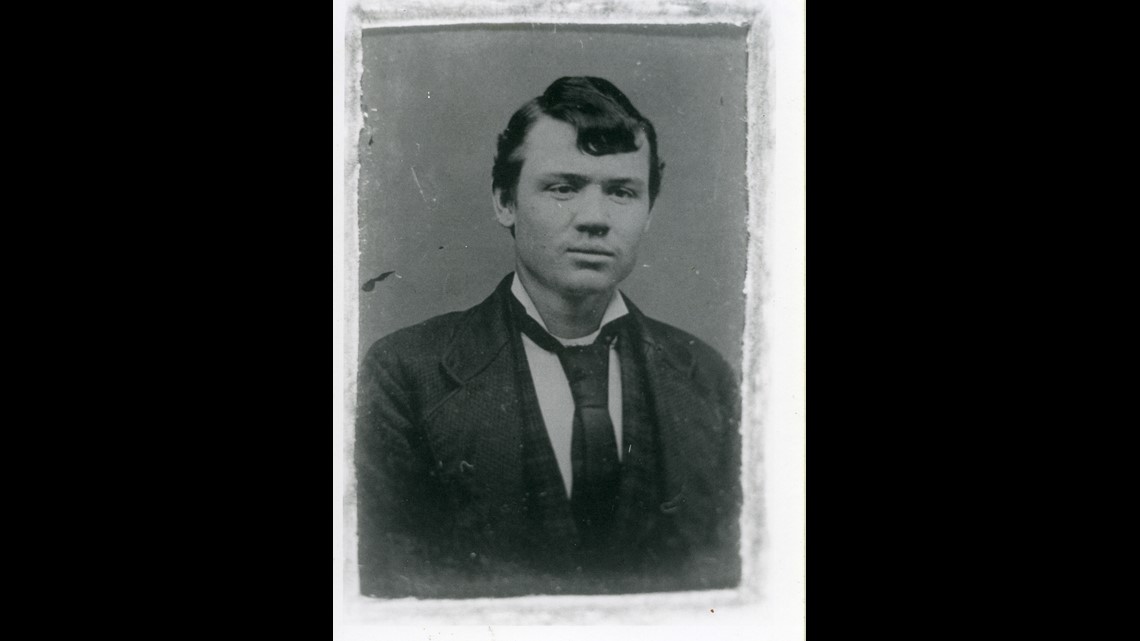 "In order to get more business to his store, he had the idea of getting a Post Office located in his store." Andrews said.
The nearest post office at that time was the Powell's Valley post office, three and a half miles to the east.
The name Rollins chose for his post office was none other than Gresham.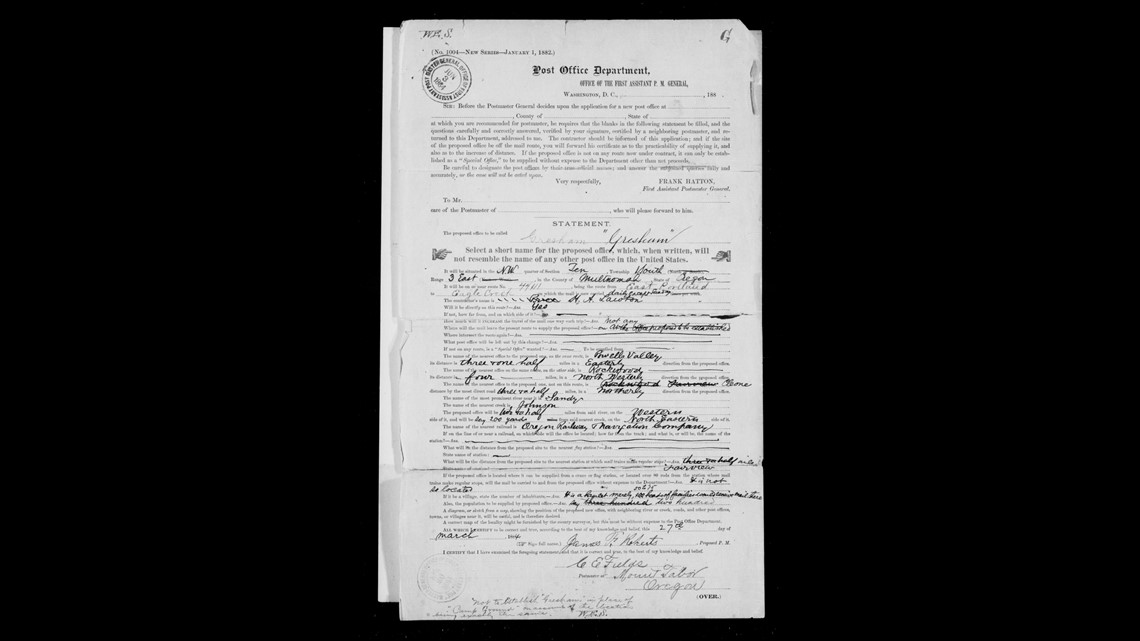 It just so happened that the U.S. Postmaster General at the time was Walter Quinton Gresham. But Gresham was a Republican and Rollins was a Democrat.
"So in order to appeal to Gresham, (Rollins) decided to have his friend named Postmaster of Gresham." Rollins said. "So he thought that Walter Quinton Gresham, also a Republican, would be more inclined to give them the post office if he had his friend be postmaster."
So what happened with the name Camp Ground?
"Another group within a few days of this put in an application for a post office named Camp Ground after the camp meeting ground," Andrews said.
Both applications were approved by the United States Postal Service, and for a short time the area had two post offices approved for the same location. The Postal Service soon realized the mistake and revoked Camp Ground.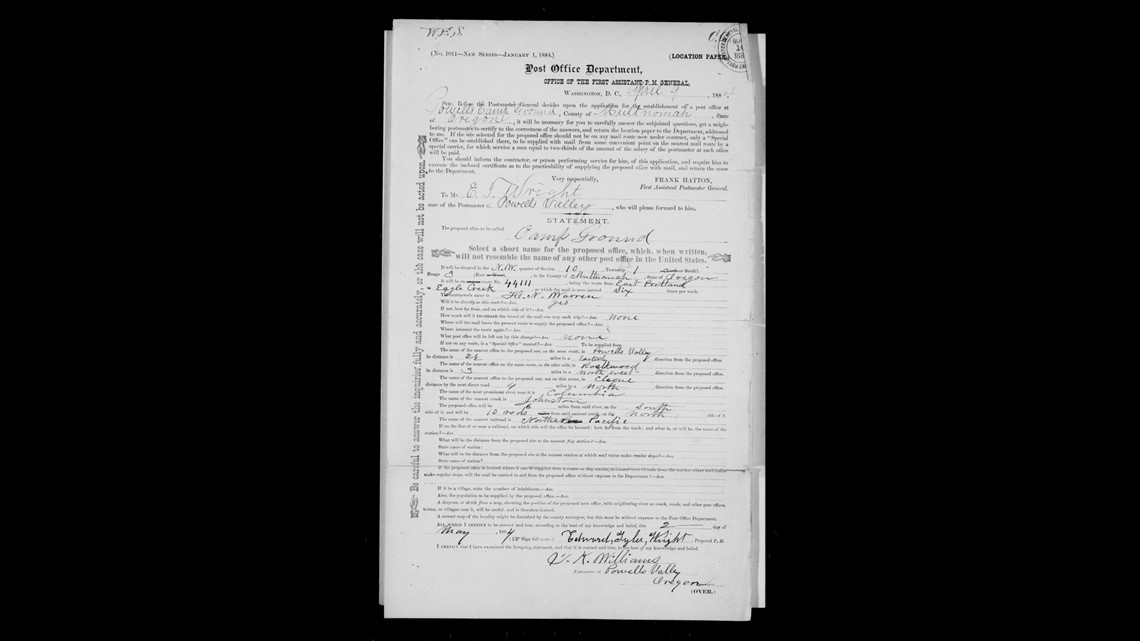 Some time after the Gresham post office was up and running, the area was more commonly known as Gresham.
Gresham officially became a city in 1905, although its namesake Postmaster General would never visit the city named in his honor.
"He never even came to Oregon," Andrews said.
What's in a Name is a series produced by KGW Sunrise Reporter Devon Haskins focused on how places around the Pacific Northwest got their names.