PORTLAND, Ore. — Ellen Boynton is the Executive Producer of Hello, Rose City! She is a lover of all things northwest and has called the Portland area home for more than 15 years. When she's not producing segments for Hello, Rose City!, she loves visiting Portland's local craft markets, exploring the areas food cart scene, and keeping up with new trends introduced by her two teenage sons. She loves music, movies, true crime documentaries, and is a voracious consumer of social media.
Ellen has worked at KGW for more than 15 years, first as a newscast producer and then as a marketing producer. Most recently she served as KGW's multimedia marketing manager overseeing the station's social and digital media promotion strategy. Ellen lives with her husband Paul and their two teenage sons in the Cedar Hills area of Beaverton.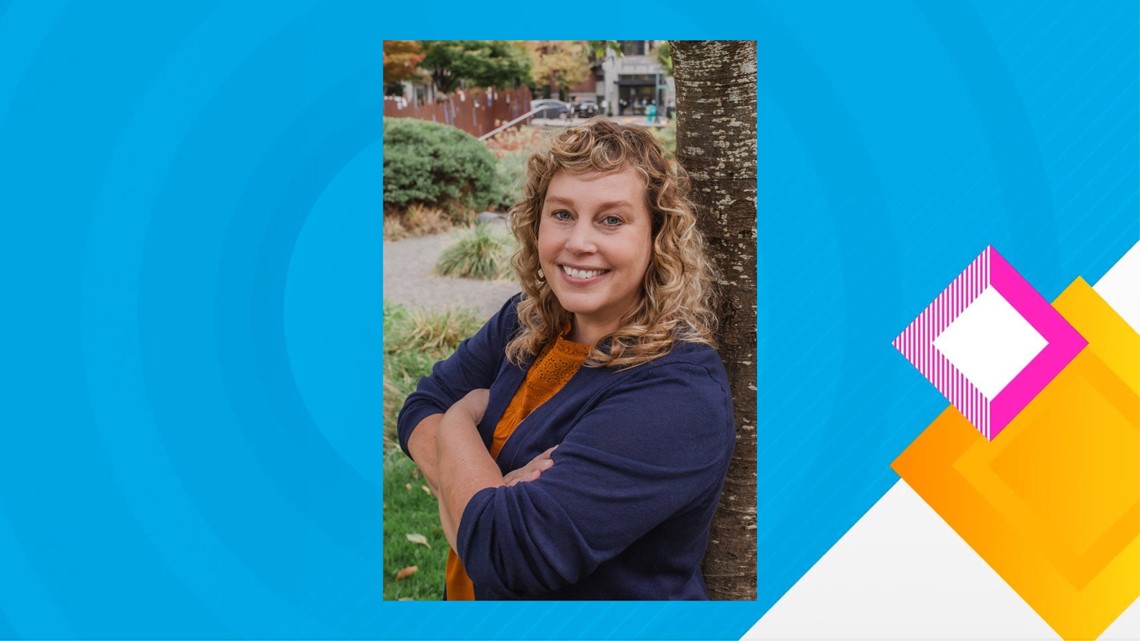 Brian Matthews is the director of Hello, Rose City! He's lived in the Northwest all his life and grew up in central Washington state. He moved to Oregon when he was 24. He loves everything about the area and enjoys camping, fishing, hunting, hiking, from the coast to the mountains, he loves it all.
Brian has been involved with television production all his adult life. He first took a TV production class offered through a community college as a junior in high school and his senior year, landed a job with a local tv station as a part time camera operator. He's been at it ever since. Brian feels lucky to say he still loves the work and has been fortunate to be part of some amazing broadcast history in his 34 year career.
Hello, Rose City! is a new lifestyle show on KGW that showcases everything fun about Portland: restaurants, artists, new products, lifestyle hacks, gardening tips, and more. It's a chance to connect with your community, learn something new, and embrace the excitement in the Rose City! It airs live Monday through Thursday at 11 a.m., with a re-air on Friday. Watch on demand on KGW8+ streaming on Roku and Amazon FireTV.