SALEM, Ore. — At only 18-years-old, Emilio Villarreal migrated from Jalisco, Mexico to the United State in 1973 searching for his American dream. And while moving to a foreign country was full of unknowns — Villarreal was certain of one thing — how to bake Mexican bread.
"Well, when I was a little boy I helped a man bake bread," said Villarreal. "And I liked it! But, then my friend came to the U.S. and returned to Mexico and told me 'the United States is a great place!'"
The now 68-year-old started off baking and selling pastries in his kitchen at home for three years — and then moved into his current location off State Street in Salem.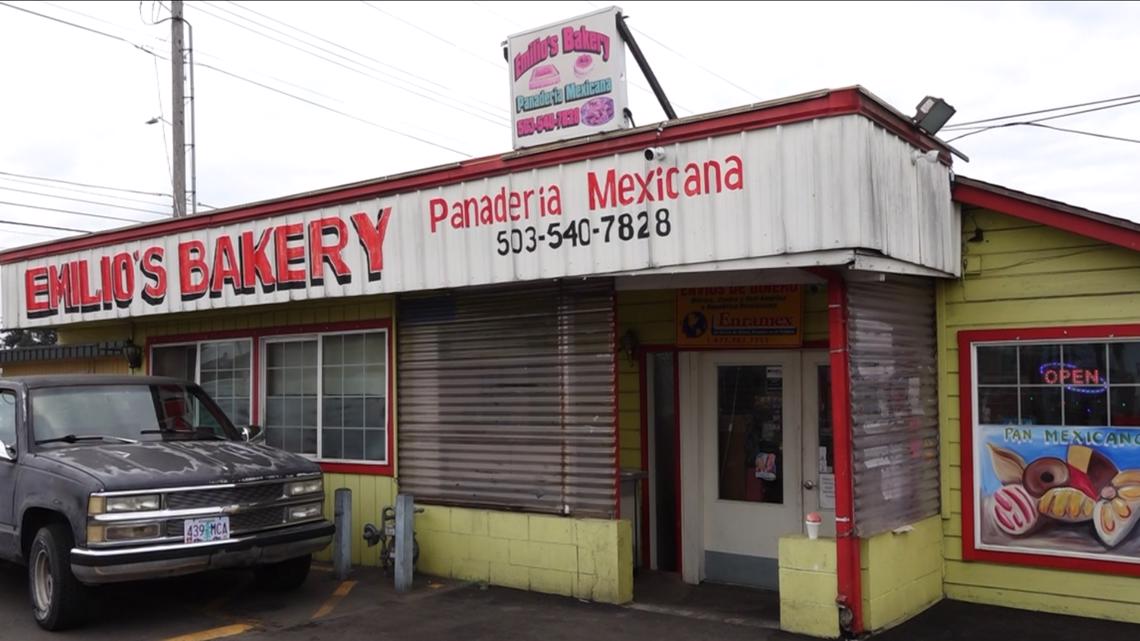 "This place came up and we bought it," said Villarreal. "My wife at the time and I worked like a month just us two, but — we just couldn't do it alone."
Emilio has since added a few helpers, including Sergio Antonio De La Cruz, who has worked alongside Villarreal for eight years.
"Well, as a baker, you need to know how to bake good bread," said De La Cruz. "That's what counts! Bread that tastes good."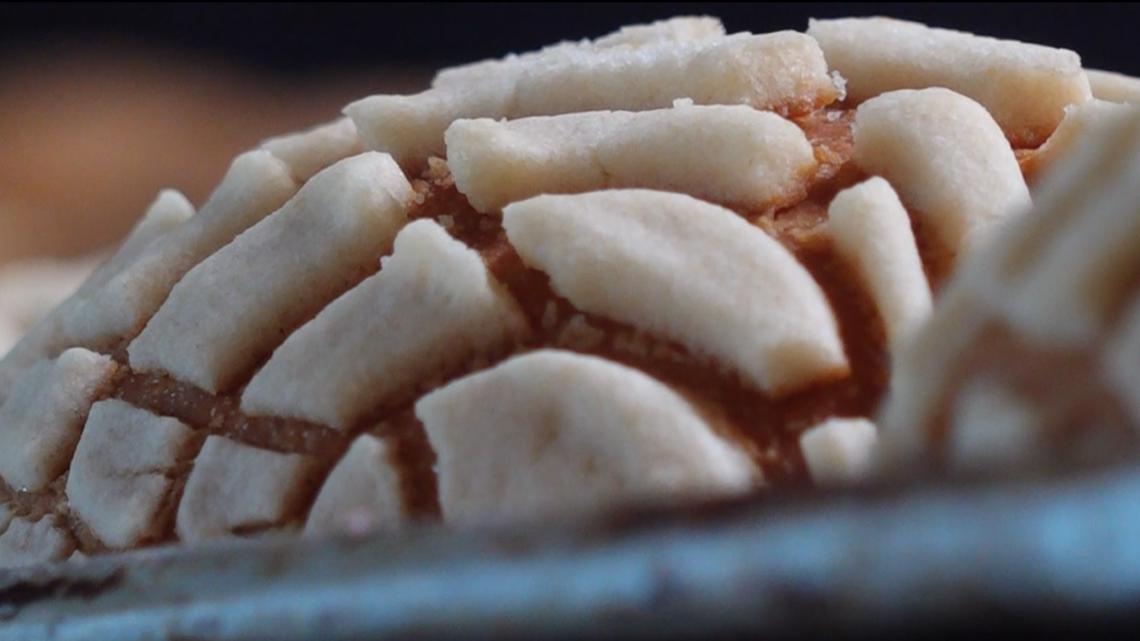 Each day Villarreal and his team make an average of 1,500 pieces of sweet bread by hand — known as "pan dulce." They sell them all from his storefront — as early as from five in the morning to nine at night. It's something Villarreal once thought would be impossible.
"Everyone who has a dream — never stop believing in it. Never stop — until you achieve it," said Villarreal.
As for what's next for Emilio's bakery, he tells KGW he hopes to stay in business for the foreseeable future. But regardless, he is beyond thankful to have received so much support from this community for the past two decades.