PORTLAND, Ore. — More than three decades ago, nine high school friends in Portland made a promise as a group that they would keep in touch and remain a part of each other's lives.
"It was the second Saturday in June in 1987. We were all standing at the Multnomah County Club and Dennis, Scott and I were graduating, and we kind of knew it was the end of an era," said Eric Wilson. "So we said we were going to be here at 7:30 every year on the second Saturday in June, and the next year we all showed up."
Fast forward 35 years, and they keep showing up, even with everyone scattered across Oregon and Washington. But this year's reunion was especially poignant.
"I have stage 4 cancer, I don't know how much time I have left," said group member Tony Schneider. Schneider was diagnosed with colon cancer in 2019. He's been in the hospital every other week for chemotherapy.
"Cancer is relentless, and it's something you just have to fight because I have no other choice," he said.
Drama Guys
The friends all grew up around Glendoveer Golf Course in Northeast Portland. It's a time Wilson said he remembers well.
"In the summer time you get a block of ice, put a towel on it and then slide down the fairways on this golf course," he said. "We used to sneak in here all the time to do that."
But in high school, causing trouble wasn't really what they were known for.
"We were the drama guys, that's how we all met — on stage doing theater," said Wilson.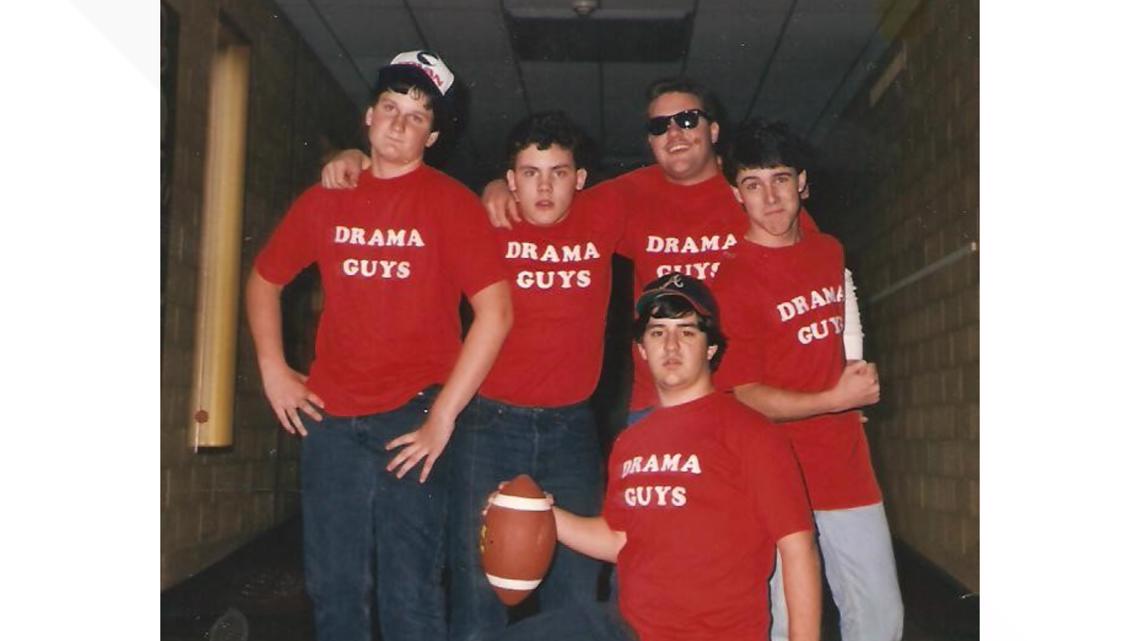 They've lived by one one piece of advice for all those years and all those reunions since graduating, he said: "Surround yourself with good friends and keep those friends."
"Generally we golf, generally we play poker, generally we act like we were 18 again," said Wilson. "We've seen each other through where we've all been each other's groomsmen, we've signed each others' marriage certificates, we've been each other's shoulder to cry on in divorces."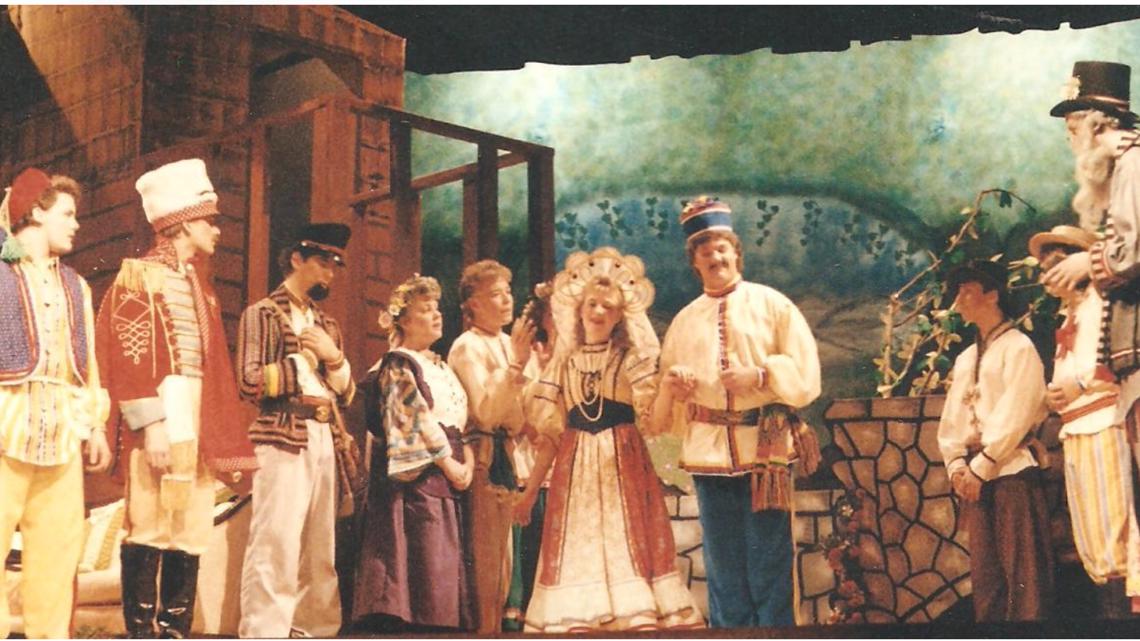 Major League road trip
Schneider's friends were horrified and shocked to learn of his diagnosis.
"You don't spend an entire life with someone and not be completely wrecked," said Wilson. But the friends have kept each other strong.
"He's never once been sad, he's never once been held down by it," said Dennis, another group member, "and he's just pushed through, and he's got this bucket of things he wants to do."
One of Schneider's bucket list items is to see one game in every Major League Park. Now his friends are putting their lives on hold to make that happen together, joining Schneider earlier this year for a three-week adventure up and down the east coast.
They caught dozens of games and made new memories, now more precious than ever.
"It's part of his dream and that's what you do for each other," said Wilson.
Whether at the ballpark or out on the links, it isn't really about what the friend are doing — it's about being together. They've become family, and formed an unbreakable bond that started with the promise to come back each June.
"This has been a remarkable, fulfilling friendship," said Wilson. "No matter what, we're there for each other."
Schneider said he also wants to emphasize the importance of getting a colonoscopy. He said he had no symptoms or other indications of anything being wrong before his diagnosis.