PORTLAND, Ore. — Rod Hill hit the road earlier this week to explore the St. Johns neighborhood in North Portland. There he found a community with a distinct identity and a universal love of a green suspension bridge.
Historic Portland: St. Johns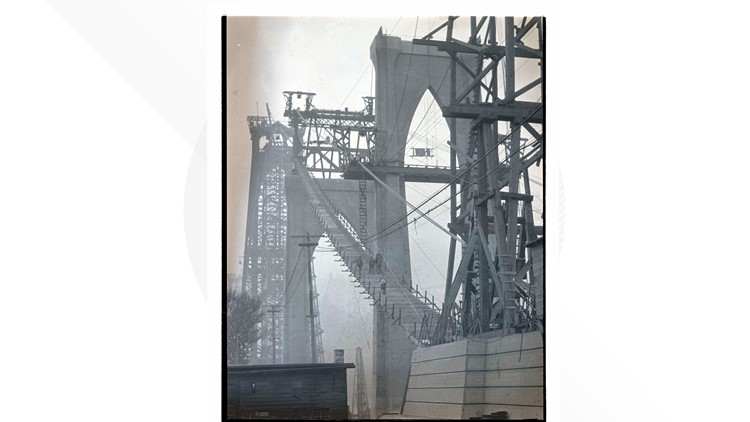 Although settled decades earlier, St. Johns was officially recognized as a municipality in 1902 before becoming part of Portland in 1915.
Rod took a walk with "Kick Ass Oregon History" podcast host and self-proclaimed history geek Doug Kenck-Crispin to learn the unique history of this town within a city.
North Lombard street serves as the Downtown hub—­dotted with bars, theaters and coffee shops, Rod spoke with the people and the businesses that make this area one of the most walkable in all of Portland.
Heeding the advice of his trusted audience, Rod visited some local favorites:
Tienda Santa Cruz: Some people say this is the best Mexican food in all of Portland.
The Great North: Swing by and try "The Cardigan" at this local coffeehouse.
Morehouse Barbers: A local barbershop where you can get a great cut while listening to great tunes.
Slim's Restaurant and Lounge: The oldest continually operating bar in St. Johns. Catch a game or live music at this St. Johns institution.