PORTLAND, Ore. — Here's a look at some fun family "staycations' to enjoy in and around Portland this Spring Break, from Cosmic Tubing to tiptoeing through the tulips.
OMSI: The Science behind Pixar
Wooden Shoe Tulip Farm
What: Walk along the tulips and take pictures! From crafts to food vendors, enjoy a full day of colorful flowers and activities.
When: March 23 - April 29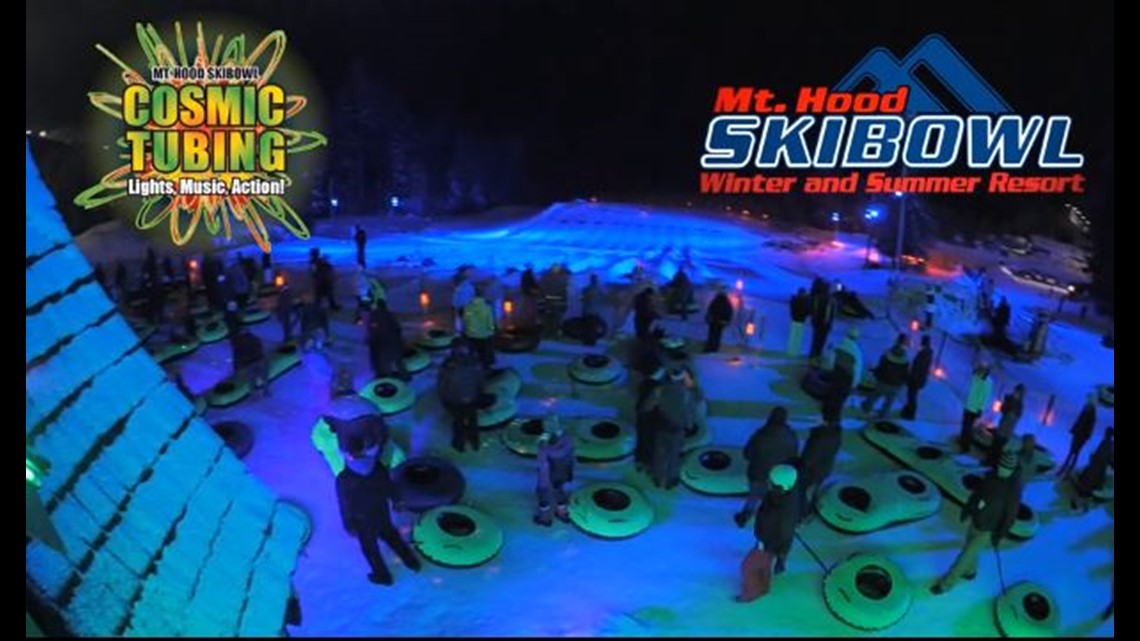 Cosmic Tubing on Mt. Hood
What: Laser light shows, black lights, colored lights, rocking music and more on Mt. Hood
When: 7:15-11:30 p.m. Fri.-Sun.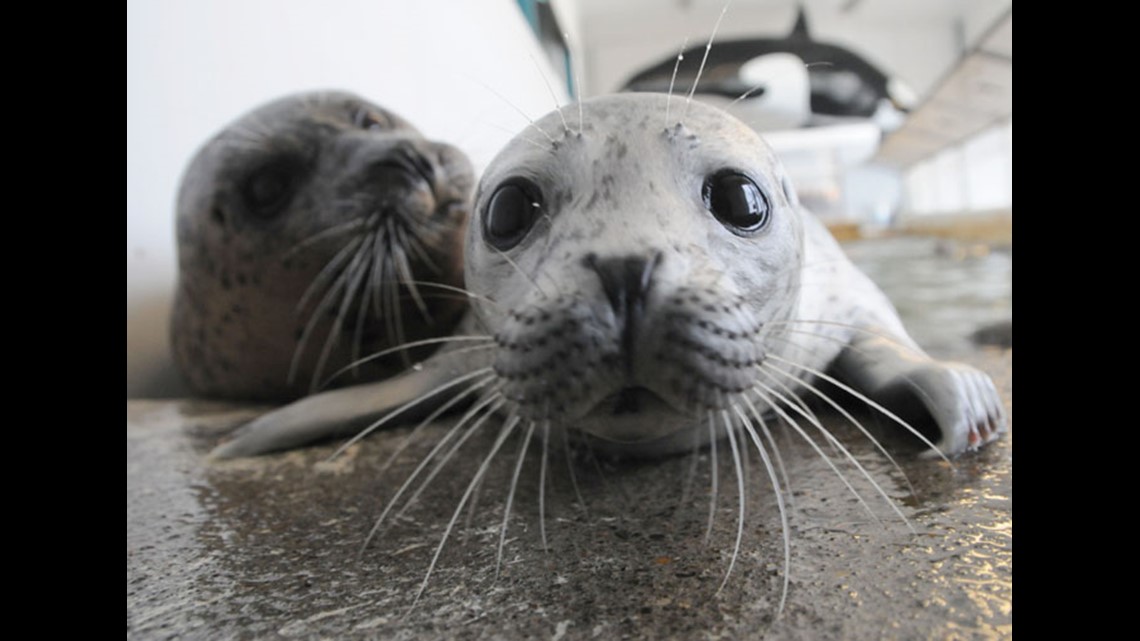 Seaside Aquarium
What: Feed the seals at one of the oldest aquariums on the West Coast
When: 9 a.m. to 5 p.m. every day
Where: 200 N Prom. Seaside
Oaks Park
What: Rides, attractions, corn dogs, cotton candy and roller skating!
When: 12-5 p.m. (opens March 23)
And if you're looking for adults-only Spring Break ideas, we've got that covered also. Click here for more