Guillermo del Toro's stop-motion take on the classic film, "Pinocchio," was nominated in January for 'Best Animated Feature Film of the Year. A team of Portland artists helping to bring the characters to life.
The film was co-directed by Portland animator Mark Gustafson. Winning Best Animated Feature Film of the Year, the movie was nominated alongside:
"Marcel the Shell with Shoes On" Dean Fleischer Camp, Elisabeth Holm, Andrew Goldman, Caroline Kaplan and Paul Mezey
"Puss in Boots: The Last Wish" Joel Crawford and Mark Swift
"The Sea Beast" Chris Williams and Jed Schlanger
"Turning Red" Domee Shi and Lindsey Collins
"Animation is cinema," del Toro said in his acceptance speech. "Animation is not a genre and animation is ready to be taken to the next step. We are all ready for it. Please help us keep animation in the conversation."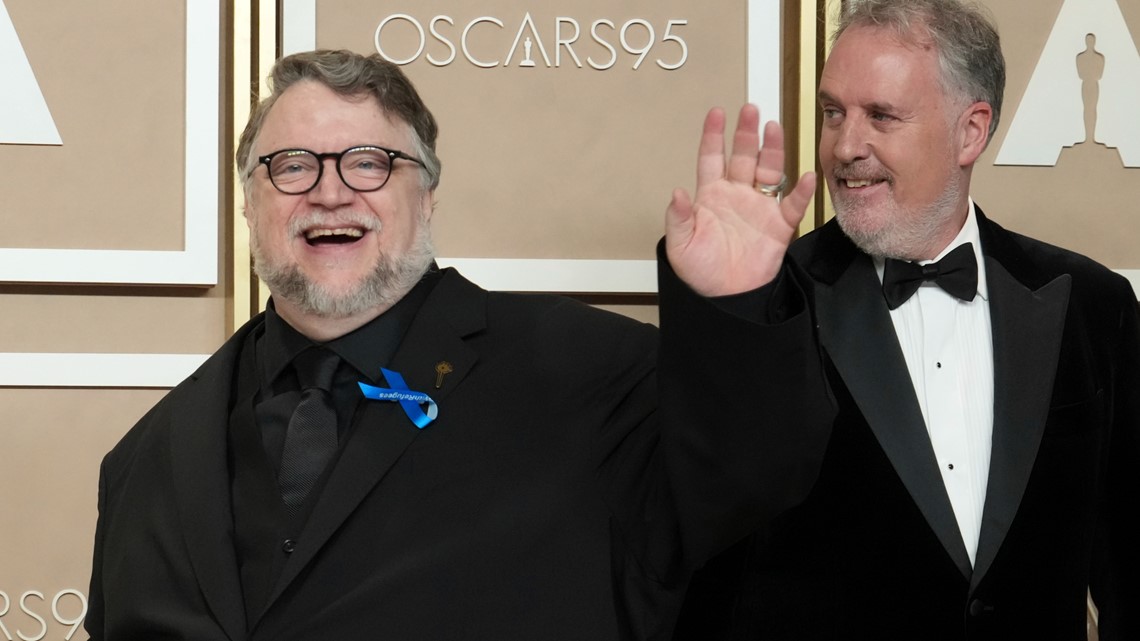 Another Portland director, Todd Field, was nominated for multiple Oscars for the psychological drama "Tár," starring Cate Blanchett. "Tár" was up for best picture, best director, best original screenplay, best film editing and best cinematography. Blanchett was also nominated for best actress.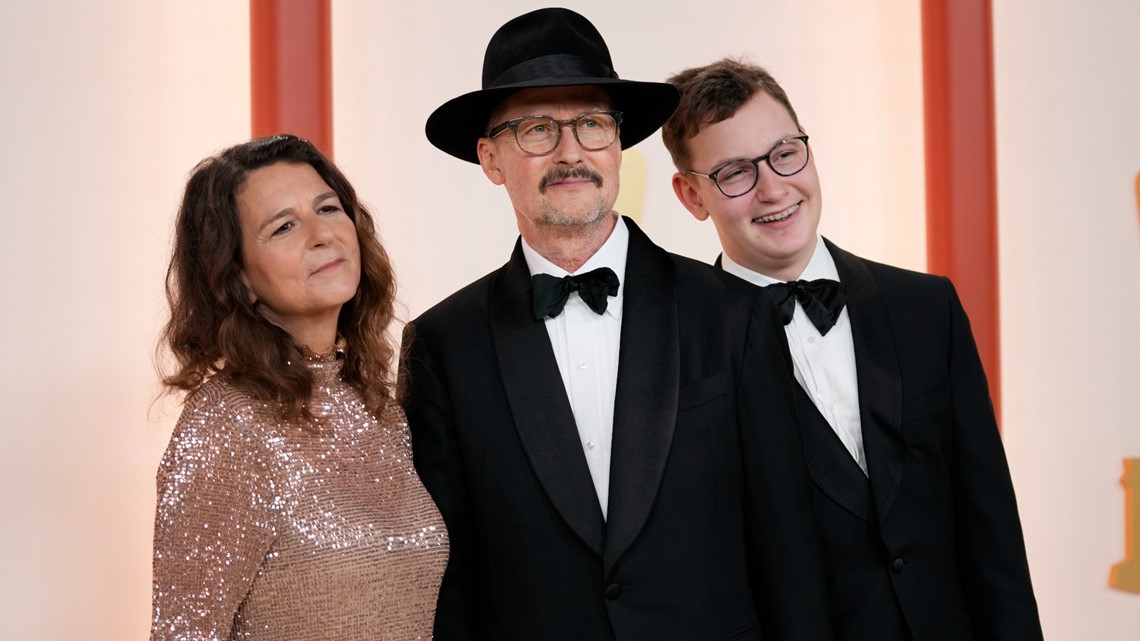 "Tar" did not take home any Oscars as the movie "Everything Everywhere All at Once," written, directed and co-produced by Daniel Kwan and Daniel Scheinert, swept most of the categories.
"I think it's a testament to our incredibly talented and dedicated crew," Gustafson said in an interview on Good Morning America in January. "And we just go out and you get the best people you can find and we've become a family over a period of years working on this. So I'm really excited for the crew back home."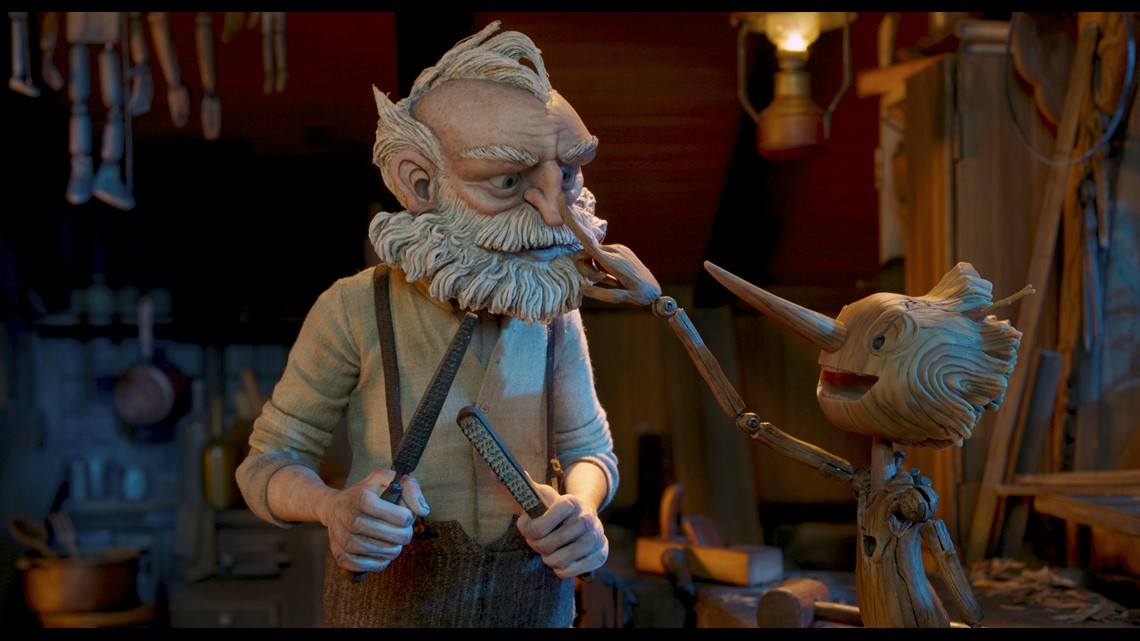 ShadowMachine, an animation studio and production house, started working with del Toro a decade ago to come up with the first concept art for the movie, Variety reported. ShadowMachine has studios in Portland, Oregon and Los Angeles, California. Filming of Pinocchio began at their Portland studio in late 2020. Del Toro's own animation studio in Guadalajara, Mexico worked on some sequences of the film.
Gustafson is also an animation director at HouseSpecial in Portland, which describes itself as "a collection of artists and makers in the city creating animated content."