MCMINNVILLE, Ore. -- They're two brothers and a sister, but they're more than just siblings.
They're the band We Three.
Joshua, Bethany and Manny started playing together when they were in their teens, but were always surrounded by music.
Their dad played in his own band and their mom, although quiet, had the voice of an angel.
Had. That's because in September of 2015, their mom was diagnosed with cancer and four short months later, she was gone.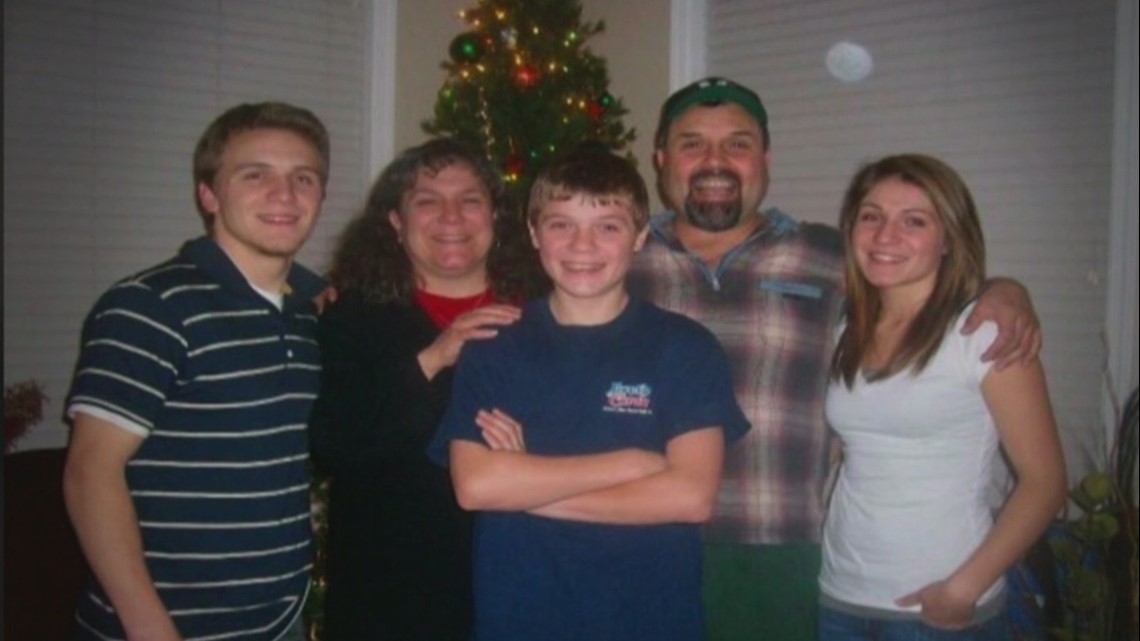 Dealing with the loss of their mom, 21-year-old Manny Humlie, the youngest of the three started writing. He said he had a hard time putting words on paper and writing a song. That is until he tried a new approach.
Instead of writing it from their point of view, he wrote it from hers.
"I think it was so impactful because it was like we got to have another conversation with her. Every time we listen to it, we get to have another conversation with her," Manny said.
Fast forward to May when their performance on America's Got Talent aired. The performance had a huge impact. It has been viewed more than 1 million times on YouTube.
"We're starting to see some of the purpose behind it, behind writing the song and behind some of the difficult things we've had to experience. And Mel B's reaction to it was honestly a bit of a validation," said 27-year-old Joshua Humlie.
The song brought audience members to tears as well as judge Mel B and host Tyra Banks.
"We just felt validated when somebody has that kind of a career tells you something positive about what you're doing. You go OK, maybe we'll keep doing this" said 24-year-old Bethany Blanchard.
All four judges voted yes, which means they move on to the next round. So, now they're waiting in the wings of not only the competition, but also under their mom's.
You can watch America's Got Talent every Tuesday on KGW.